Filter by: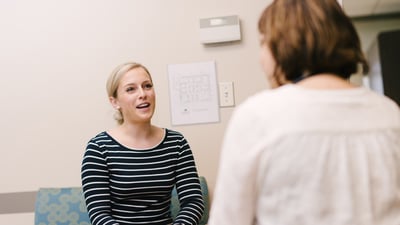 08.03.2021
The status quo fee-for-service model isn't working. It perpetuates a sick-care approach focused on treating the symptoms or one issue but not the whole...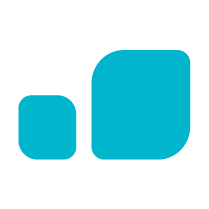 Keep up with Vera
Join the Vera News community and be the first to learn about interviews with Vera thought leaders & healthcare experts, new resources, and more!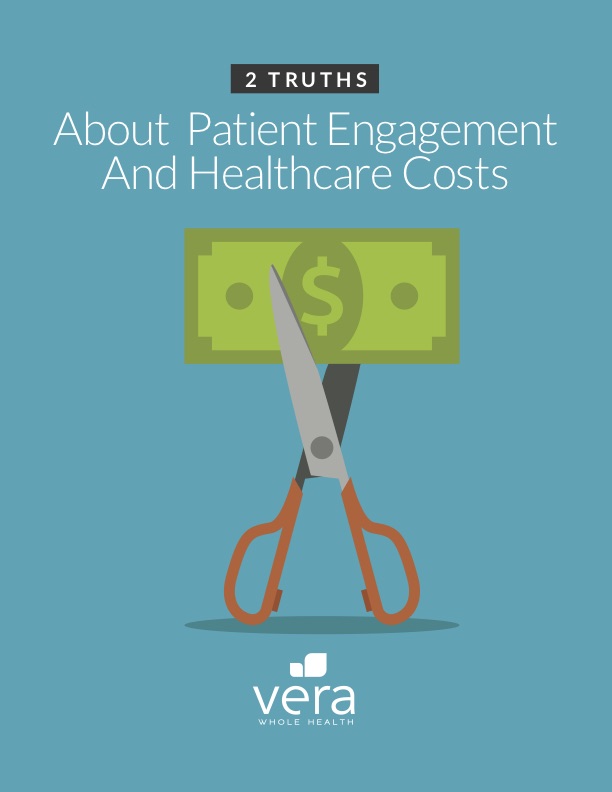 White Paper
In this study, we looked at 4,118 participating patients at Seattle Children's over the course of six years. 46% of these patients used the Vera onsite clinic. The remaining 54% did not.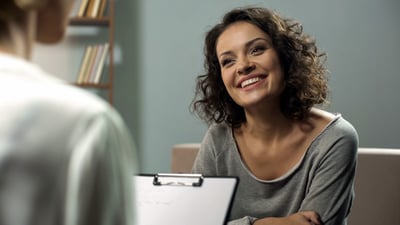 07.01.2021
Are you guilty of setting unattainable goals for yourself?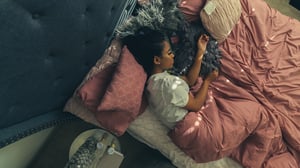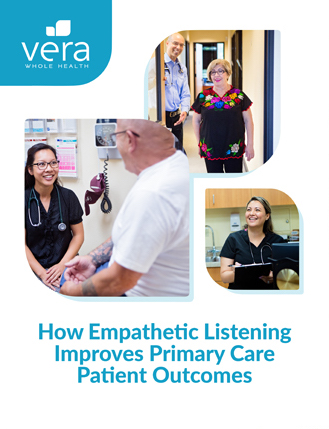 White Paper
At Vera, we're using empathetic listening to inspire behavior change and drive lasting, positive health outcomes. If comprehensive, preventive, coordinated care aligns with your values, download our new white paper to learn more.