Filter by: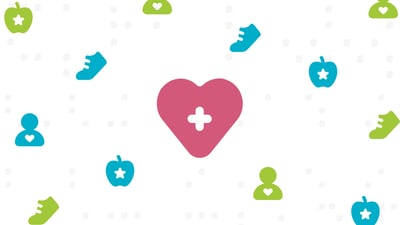 01.28.2021
February is American Heart Month, but it's always a good time to take action to protect your heart health. Why?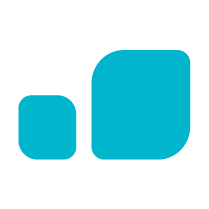 Keep up with Vera
Join the Vera News community and be the first to learn about interviews with Vera thought leaders & healthcare experts, new resources, and more!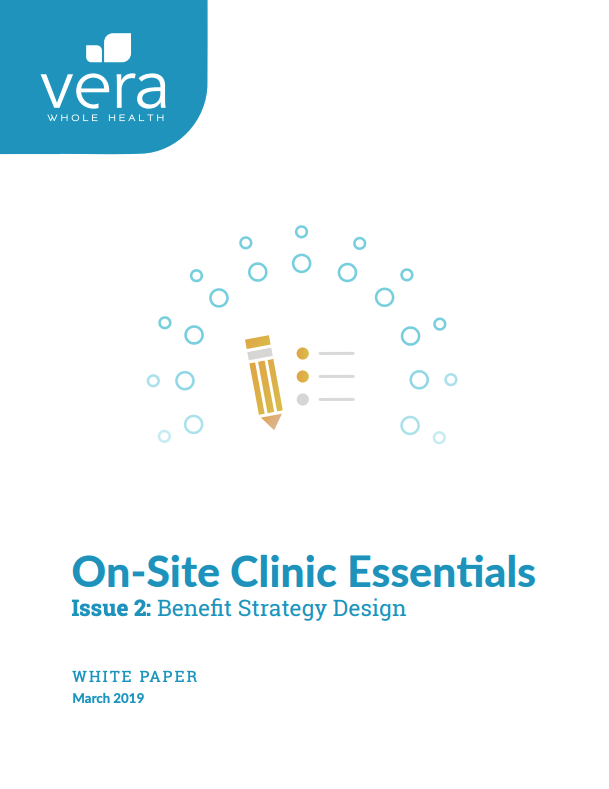 White Paper
You might think it's impossible to make personalized healthcare more accessible to your employees and drive down overall healthcare costs. That's why we created this white paper — to show you what happens when you center your benefit strategy around an onsite clinic.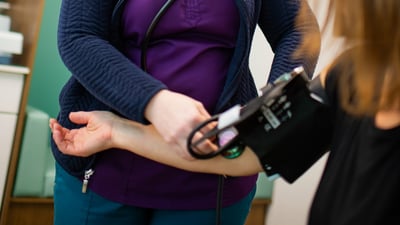 05.04.2020
Hypertension is a term that some people have heard, but they are often confused about its meaning and who it affects. The simple definition is consistently...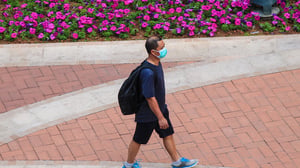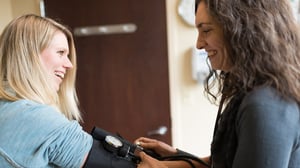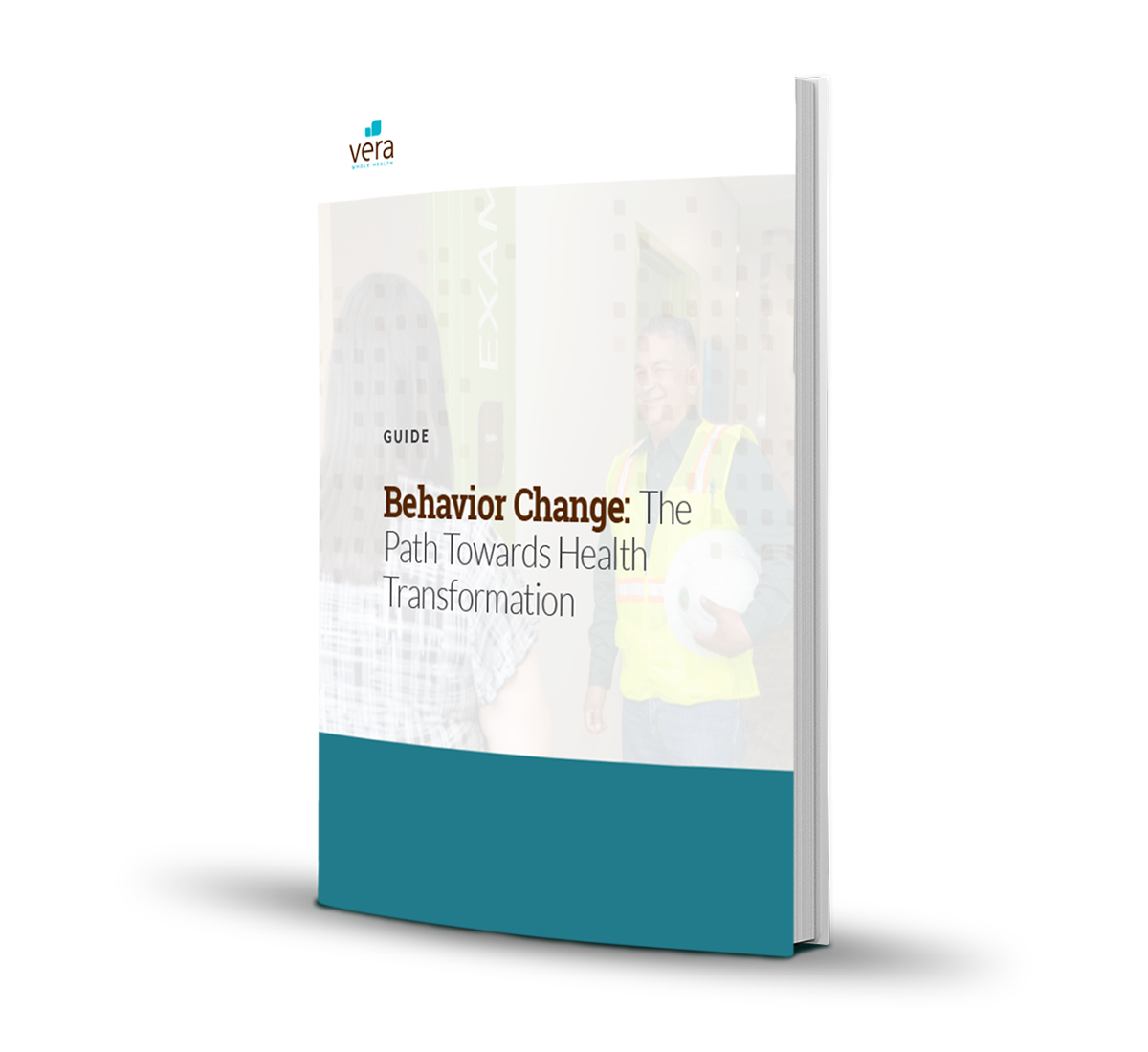 Guide
This resource includes an overview of the science of behavior change and why it's essential for patients, an explanation of the barriers preventing behavior change, and a new model of primary care that makes it possible again.