Filter by: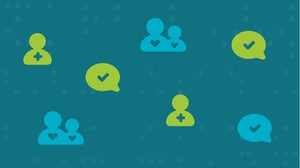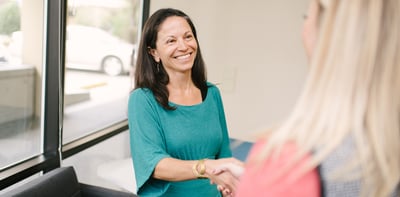 09.22.2022
Who are you? It's a question we all ask ourselves, from birth until our last moments.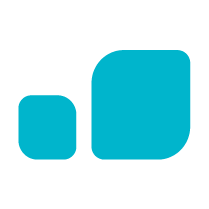 Keep up with Vera
Join the Vera News community and be the first to learn about interviews with Vera thought leaders & healthcare experts, new resources, and more!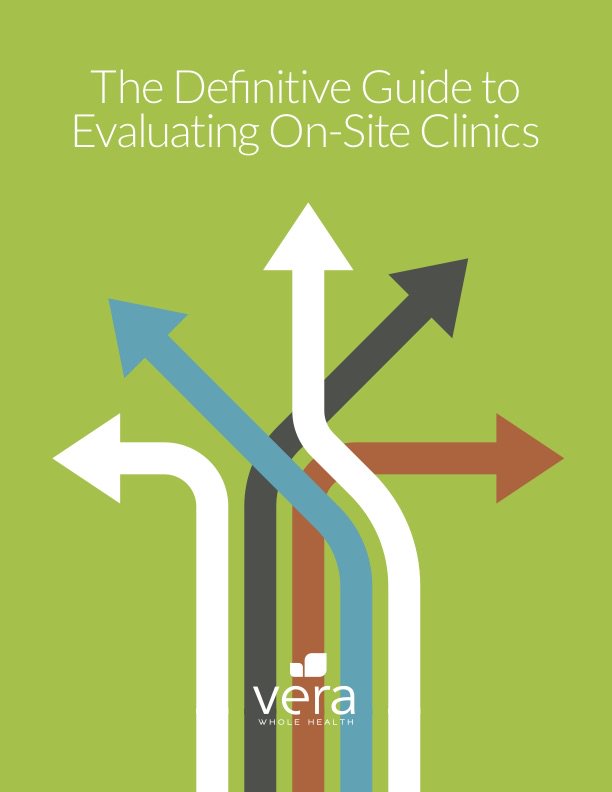 EBook
All is not well in healthcare today. The American medical sector dwarfs most other sectors of the economy. Hundreds of million of dollars are spent on research. Little progress is made. Costs continue to rise, and Americans are sicker than ever before. Where does this leave employers?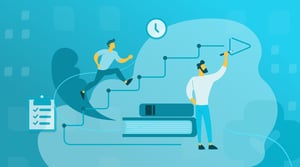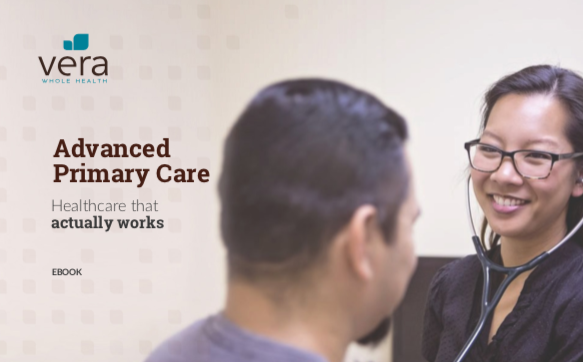 EBook
If you've ever felt underserved by the current healthcare system, you're not alone. Advanced primary care (APC) is what healthcare should be, but isn't ... yet.