Filter by: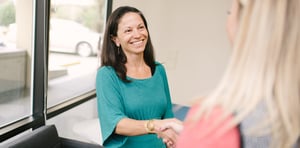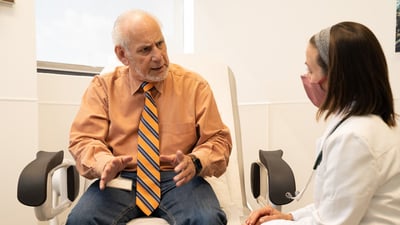 06.16.2022
We've all heard about the value of listening, whether from our parents, a teacher, a partner, or even a quote on social media. This post is an opportunity to...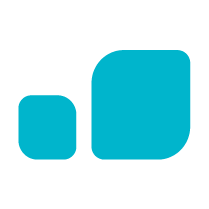 Keep up with Vera
Join the Vera News community and be the first to learn about interviews with Vera thought leaders & healthcare experts, new resources, and more!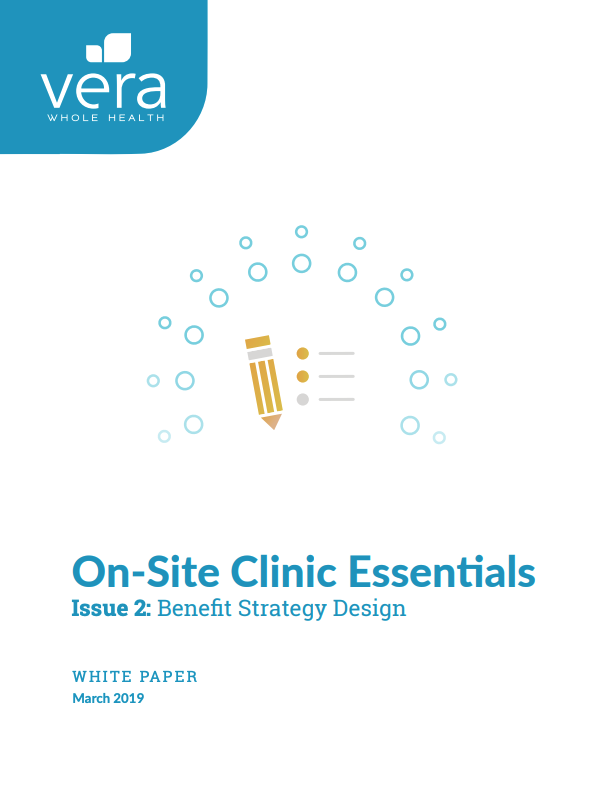 White Paper
You might think it's impossible to make personalized healthcare more accessible to your employees and drive down overall healthcare costs. That's why we created this white paper — to show you what happens when you center your benefit strategy around an onsite clinic.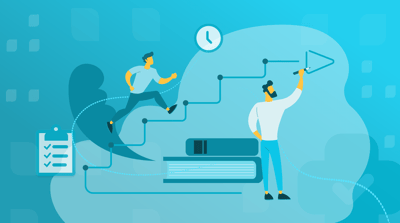 02.01.2022
At Vera Whole Health, coaches are an integral part of care center teams, working alongside providers to create a supportive and meaningful environment. Vera...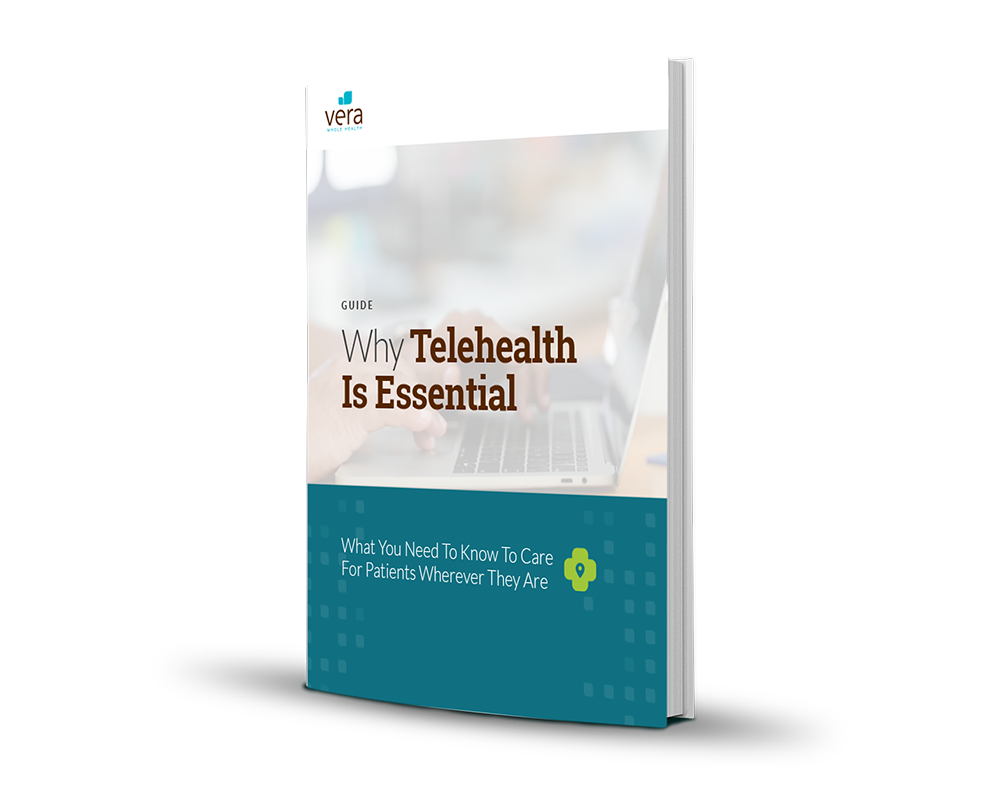 Guide
This resource outlines what telehealth is; how to successfully adopt it; and how it can improve healthcare access, facilitate more timely health interventions, and decrease the cost of care. Specifically: