Filter by: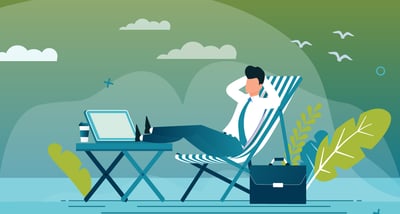 12.02.2022
When all the stress and anxiety of day-to-day living starts to catch up with us, it's easy to feel overwhelmed. Stress can become especially difficult during...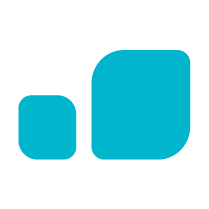 Keep up with Vera
Join the Vera News community and be the first to learn about interviews with Vera thought leaders & healthcare experts, new resources, and more!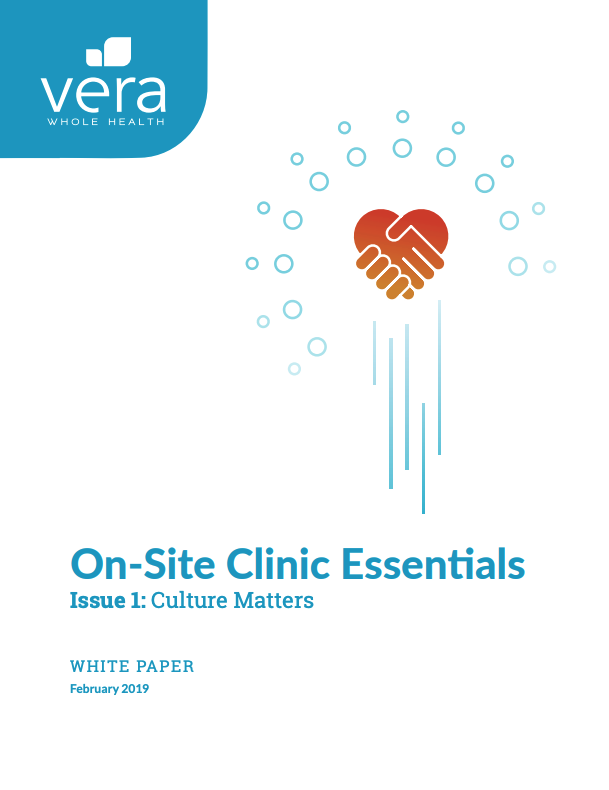 White Paper
Attracting and keeping top talent is more competitive today than it's ever been. And the competition will only become more fierce. How do you rise above the competition and stand out as THE place to work? One way is to sweeten the benefits package.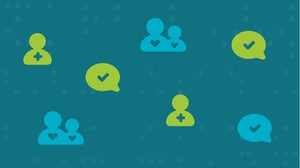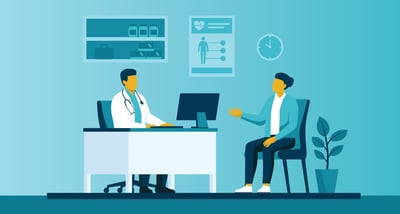 09.22.2022
There's a lot going on at Vera these days as we combine with Castlight Health to improve patient health outcomes together. If you're a member of a Vera care...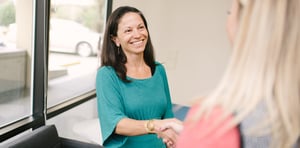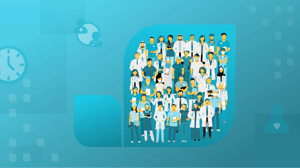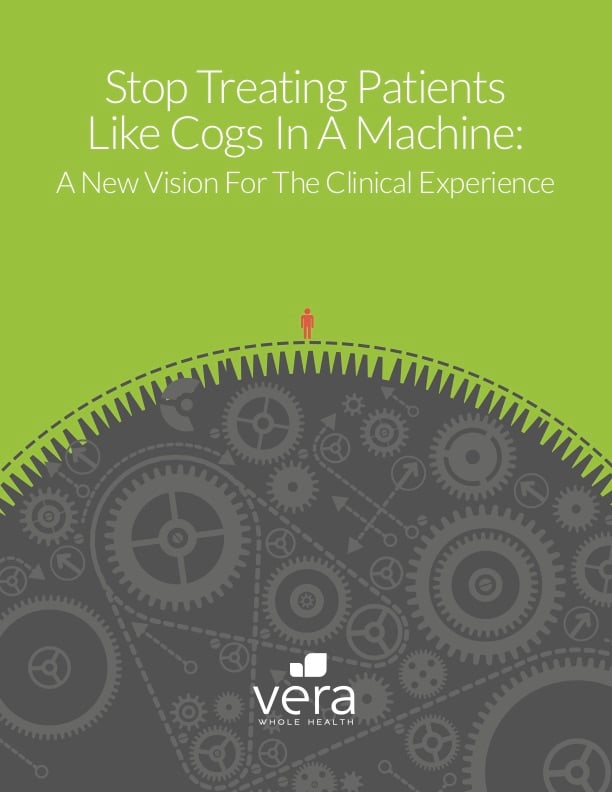 White Paper
Learn why Vera on-site clinics transform workplaces. Discover what makes the Vera model effective by experiencing a visit through the eyes of a patient. Understand how Vera's approach to managed care drives cost savings.