Filter by: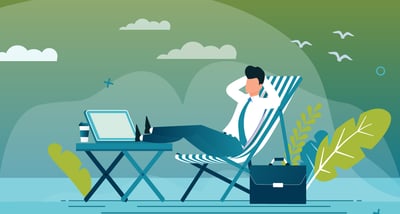 12.02.2022
When all the stress and anxiety of day-to-day living starts to catch up with us, it's easy to feel overwhelmed. Stress can become especially difficult during...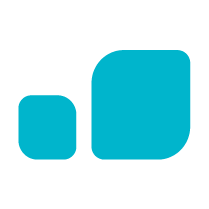 Keep up with Vera
Join the Vera News community and be the first to learn about interviews with Vera thought leaders & healthcare experts, new resources, and more!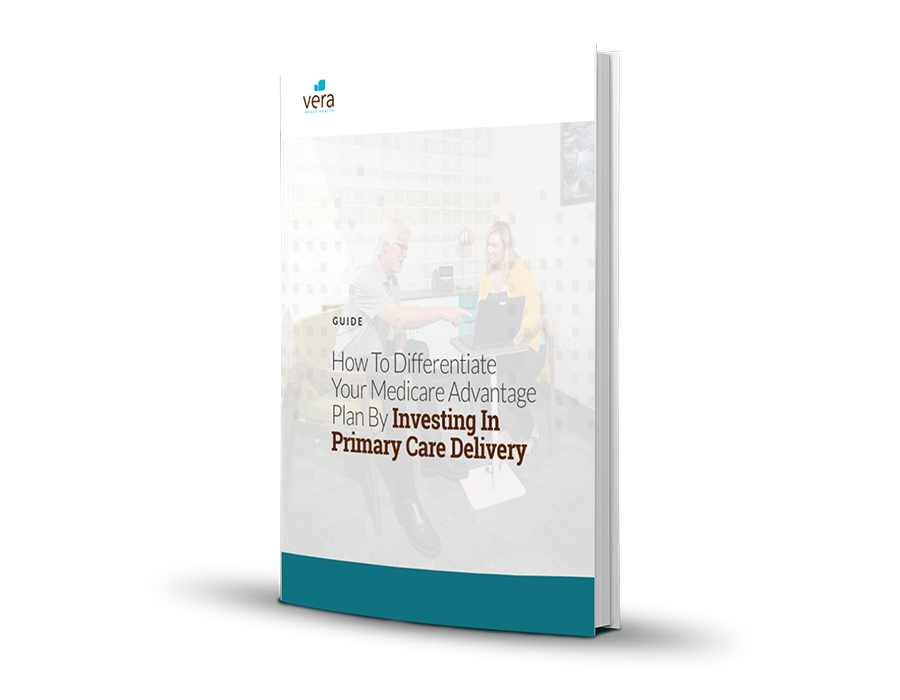 Guide
This resource explores how payers can solve these challenges by investing in advanced primary care (APC). APC is a value-based model that helps payers attract and retain members — and achieve growth in the MA care space.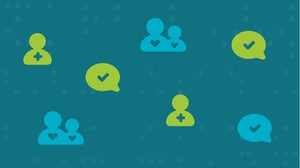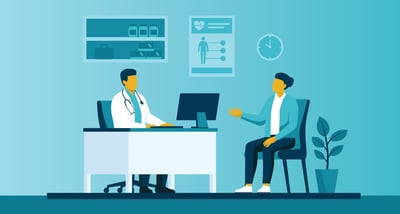 09.22.2022
There's a lot going on at Vera these days as we combine with Castlight Health to improve patient health outcomes together. If you're a member of a Vera care...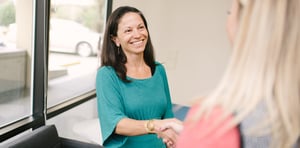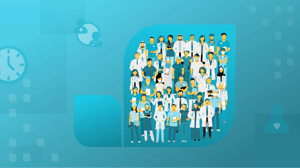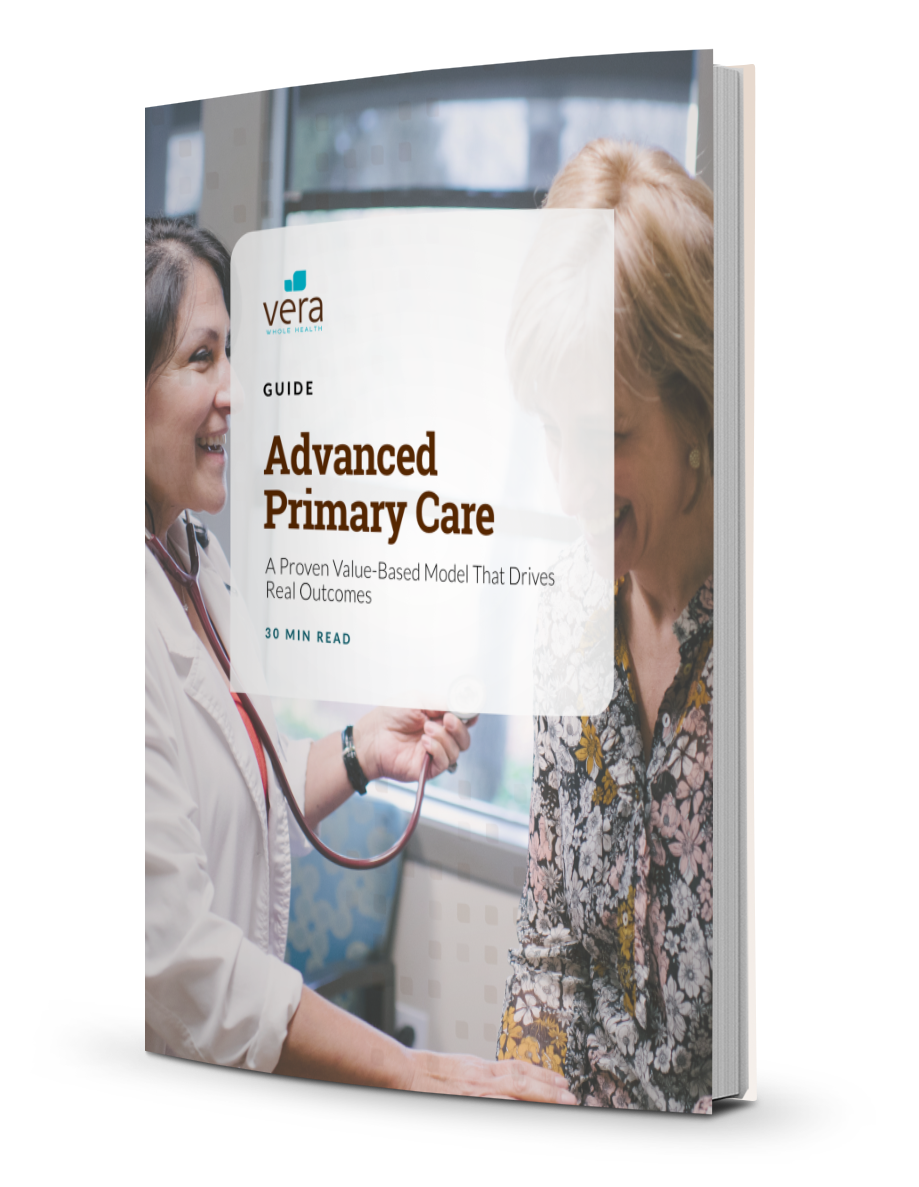 Guide
There is a better way — a healthcare model with proven results where everyone truly wins. Advanced primary care can help put an end to skyrocketing costs while improving health outcomes and increasing the quality of members' care experience.