Filter by: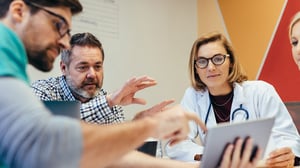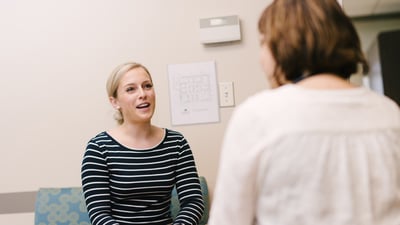 08.03.2021
The status quo fee-for-service model isn't working. It perpetuates a sick-care approach focused on treating the symptoms or one issue but not the whole...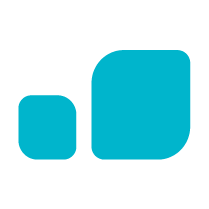 Keep up with Vera
Join the Vera News community and be the first to learn about interviews with Vera thought leaders & healthcare experts, new resources, and more!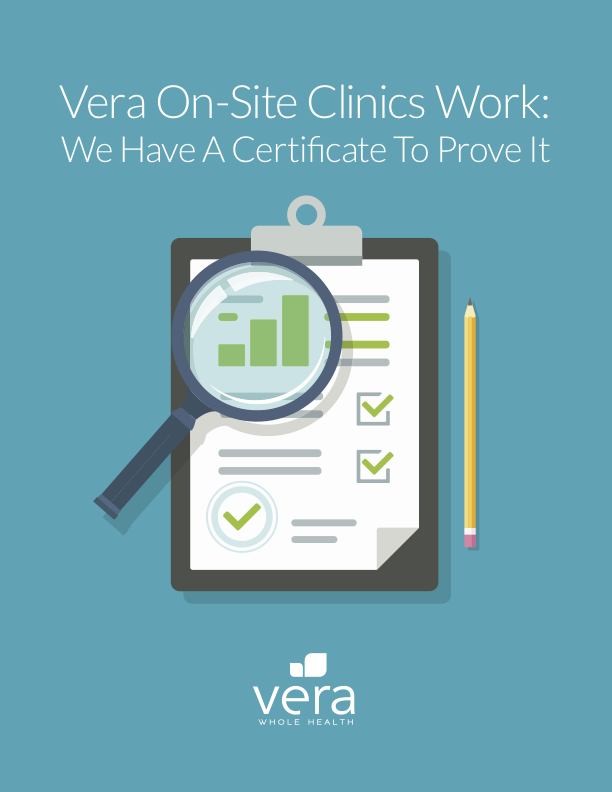 White Paper
Vera is the first direct-to-employer on-site clinic provider in the US to earn a Certificate of Validation by the Care Innovations™ Validation Institute. Certification from the Validation Institute backs Vera's claims and supports the effectiveness of an on-site clinic.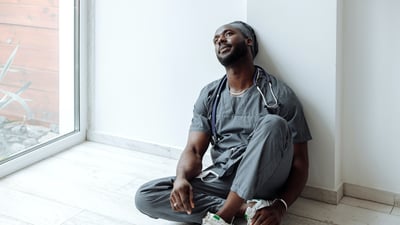 05.12.2021
This past year has been especially hard on many of us within the healthcare industry. And while the effects of chronic stress and burnout were hot topics long...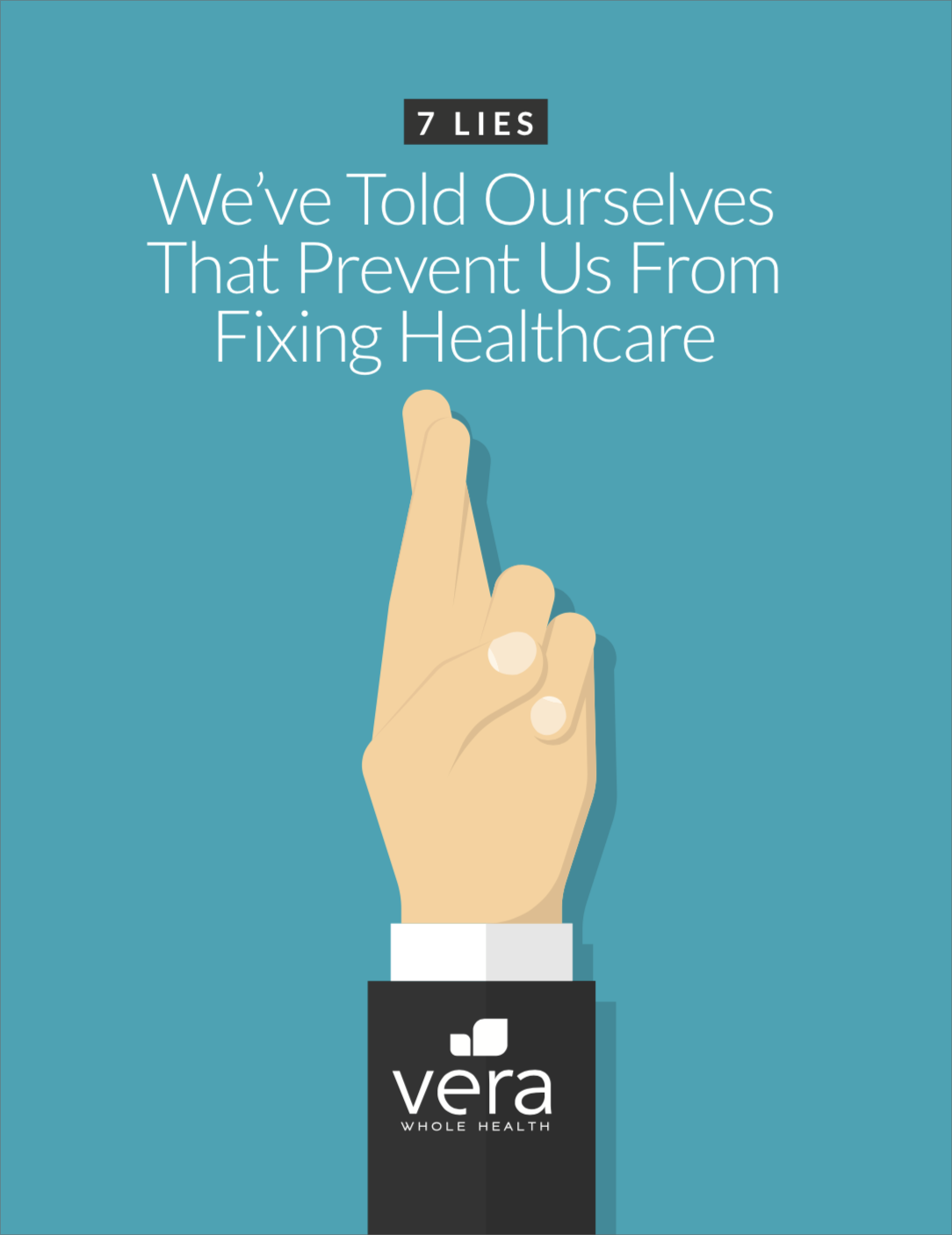 White Paper
We constantly talk about fixing healthcare, but we lie to ourselves about what's driving our system's flaws. The result is that our self-deception prevents us from seeing what's really going on, and guarantees we'll keep making the same mistakes. In this white paper, we take on seven of those mistakes, and the lies that are driving them.