Filter by: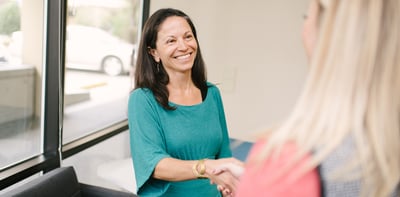 09.22.2022
Who are you? It's a question we all ask ourselves, from birth until our last moments.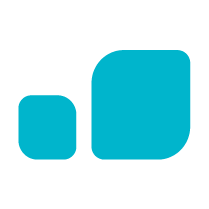 Keep up with Vera
Join the Vera News community and be the first to learn about interviews with Vera thought leaders & healthcare experts, new resources, and more!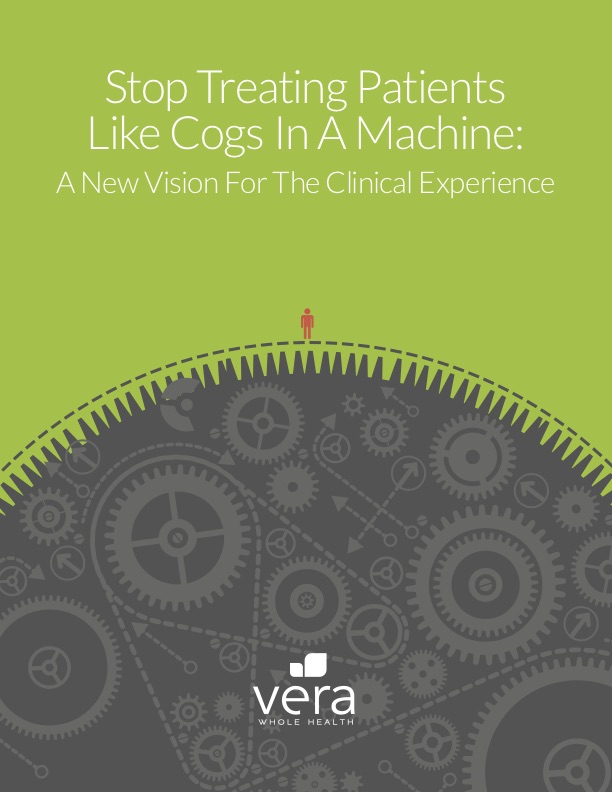 White Paper
Learn why Vera on-site clinics transform workplaces. Discover what makes the Vera model effective by experiencing a visit through the eyes of a patient. Understand how Vera's approach to managed care drives cost savings.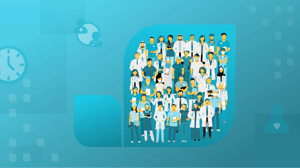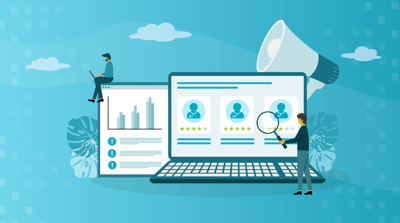 07.26.2022
The Great Resignation has left many companies short staffed and forced to reevaluate their recruitment and hiring practices. This is especially true within the...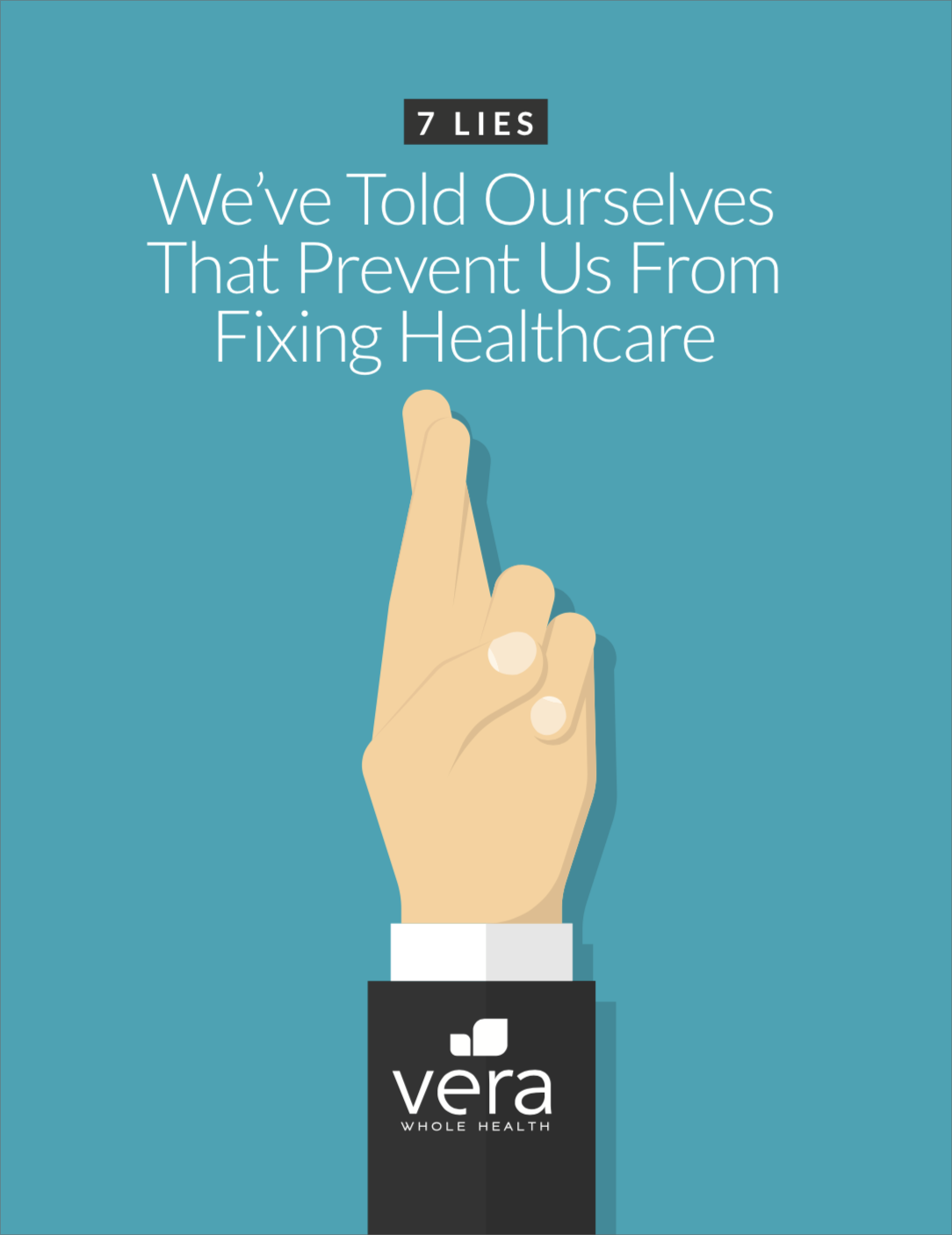 White Paper
We constantly talk about fixing healthcare, but we lie to ourselves about what's driving our system's flaws. The result is that our self-deception prevents us from seeing what's really going on, and guarantees we'll keep making the same mistakes. In this white paper, we take on seven of those mistakes, and the lies that are driving them.