Filter by: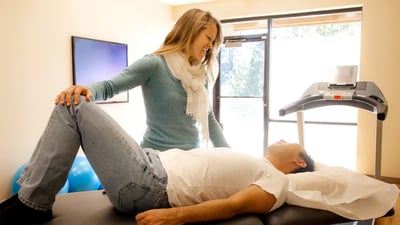 08.03.2020
If you own a car, you probably take preventive actions like keeping the tires inflated, changing the oil, or filling the radiator with coolant. It's cheaper...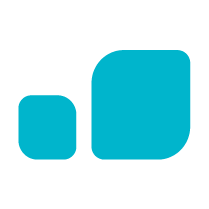 Keep up with Vera
Join the Vera News community and be the first to learn about interviews with Vera thought leaders & healthcare experts, new resources, and more!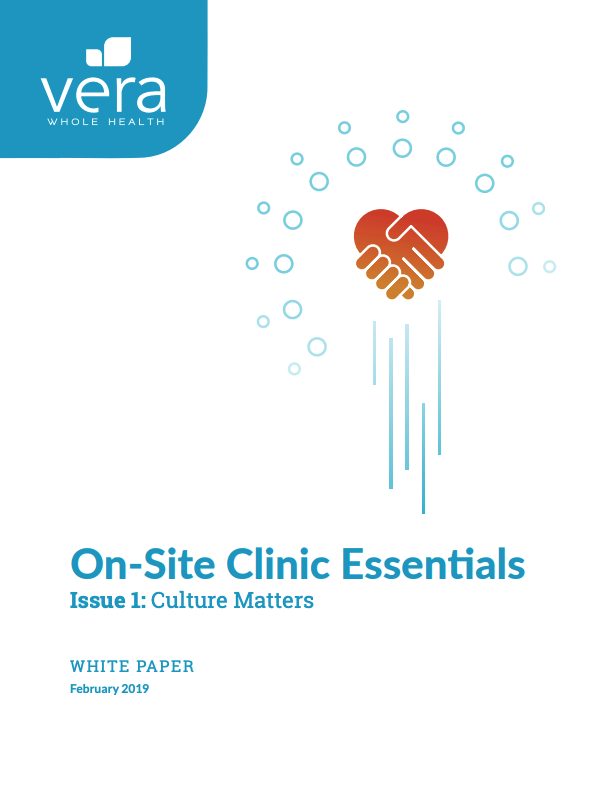 White Paper
Attracting and keeping top talent is more competitive today than it's ever been. And the competition will only become more fierce. How do you rise above the competition and stand out as THE place to work? One way is to sweeten the benefits package.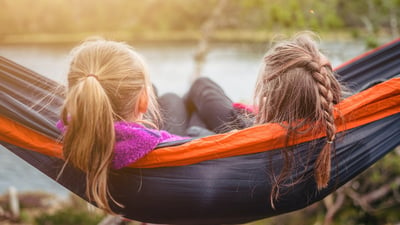 07.01.2020
Know anyone who doesn't experience stress — even occasionally? Neither do we. The normal pace and hectic nature of modern life are stressful enough. Add a...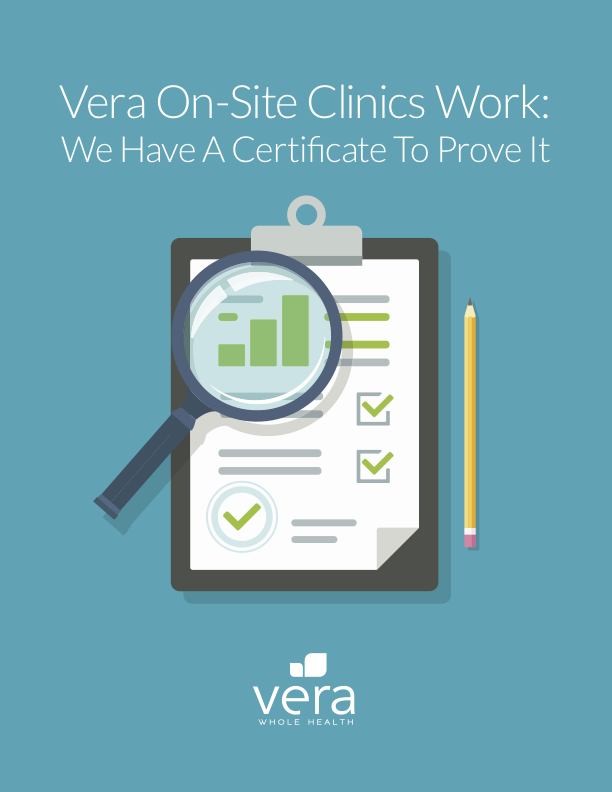 White Paper
Vera is the first direct-to-employer on-site clinic provider in the US to earn a Certificate of Validation by the Care Innovations™ Validation Institute. Certification from the Validation Institute backs Vera's claims and supports the effectiveness of an on-site clinic.