Filter by: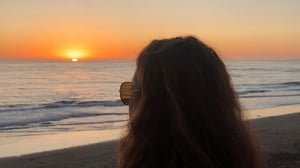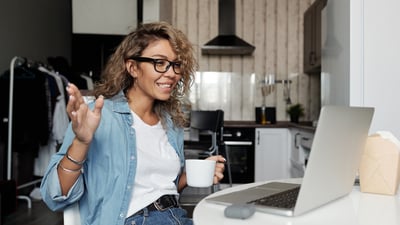 10.08.2020
Remote work has become the new normal for many of us in 2020, and it brings a host of unfamiliar challenges and unexpected benefits. At Vera, we are doing our...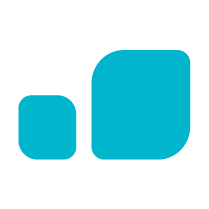 Keep up with Vera
Join the Vera News community and be the first to learn about interviews with Vera thought leaders & healthcare experts, new resources, and more!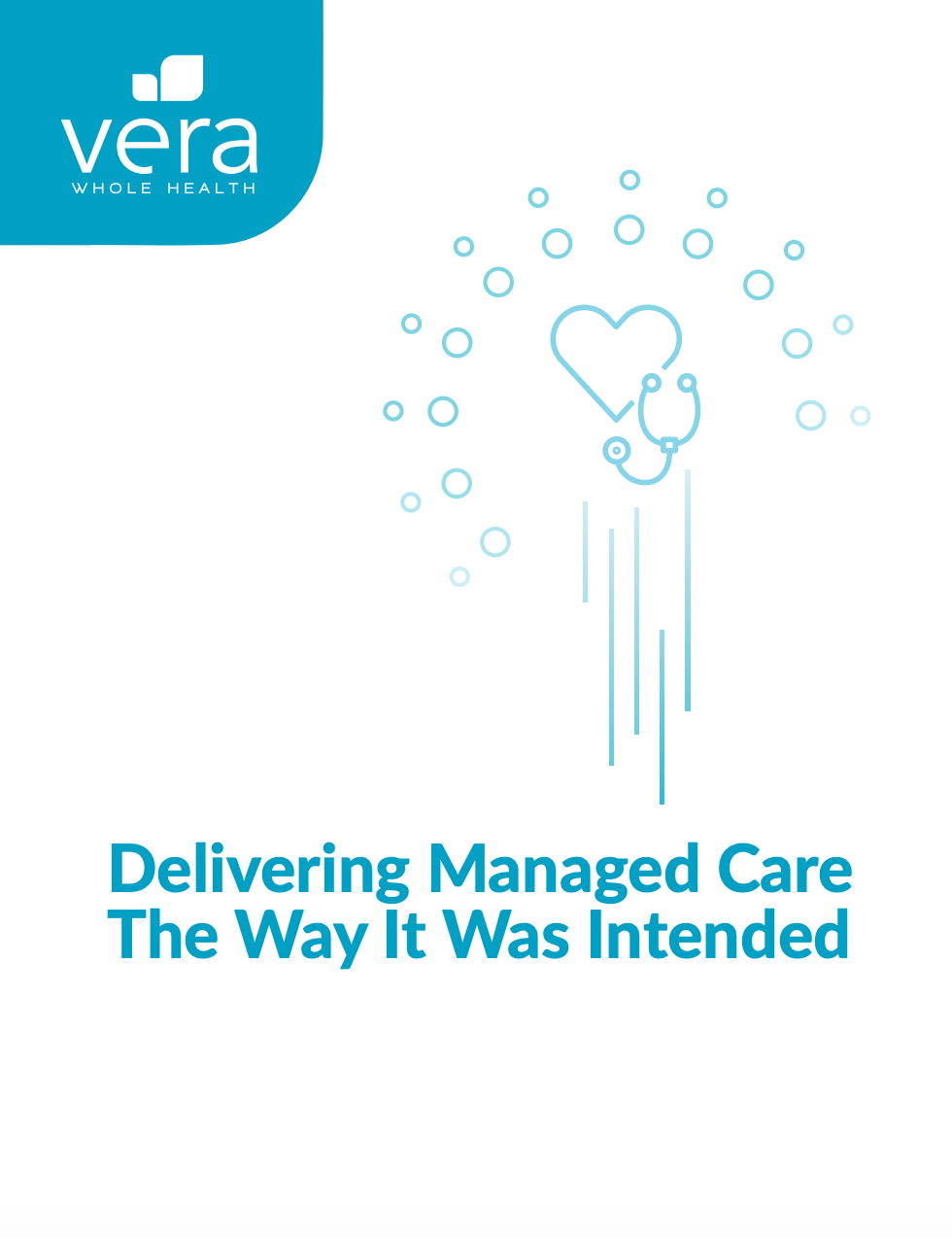 White Paper
Managed care, the kind you're thinking of, never really had a chance. In fact, it was nothing more than a lie. But now it's a different story. Today's new managed care is different. Its aim is to actually manage a patient's care. Find out what that means but, more importantly, why you should care.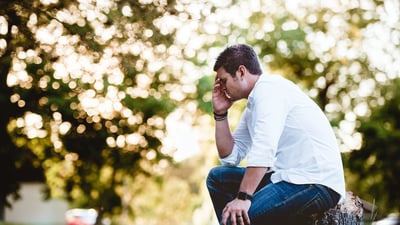 09.01.2020
The World Health Organization's definition of health is "a state of complete physical, mental, and social well-being, and not merely the absence of disease or...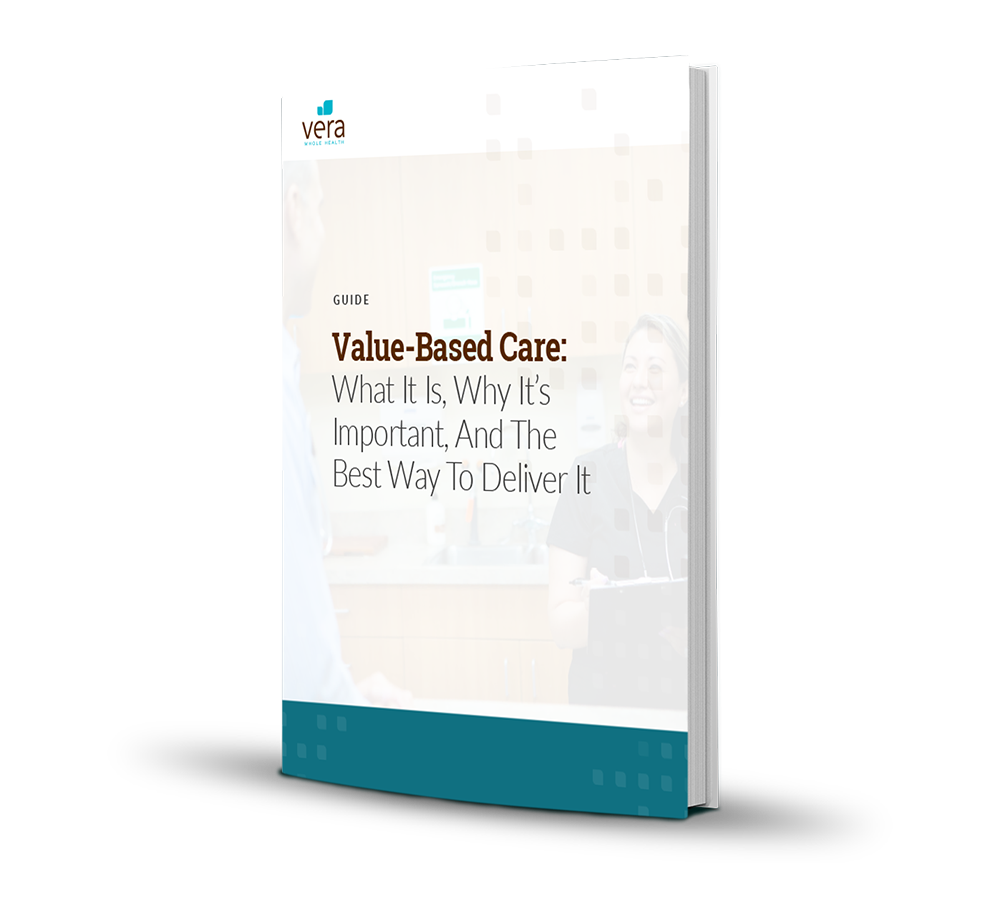 Guide
This resource unpacks the benefits of aligning financial incentives around health outcomes — and the most important factors for payers to consider when moving into payvider territory.