Filter by:
02.13.2020
Recently, we sat down with two providers, Dr. Jlyn Pritchard and Dr. Sarah Crowe, to really dig into what sets Vera apart from other healthcare providers, why...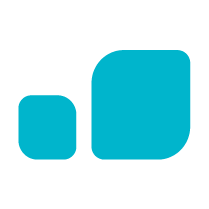 Keep up with Vera
Join the Vera News community and be the first to learn about interviews with Vera thought leaders & healthcare experts, new resources, and more!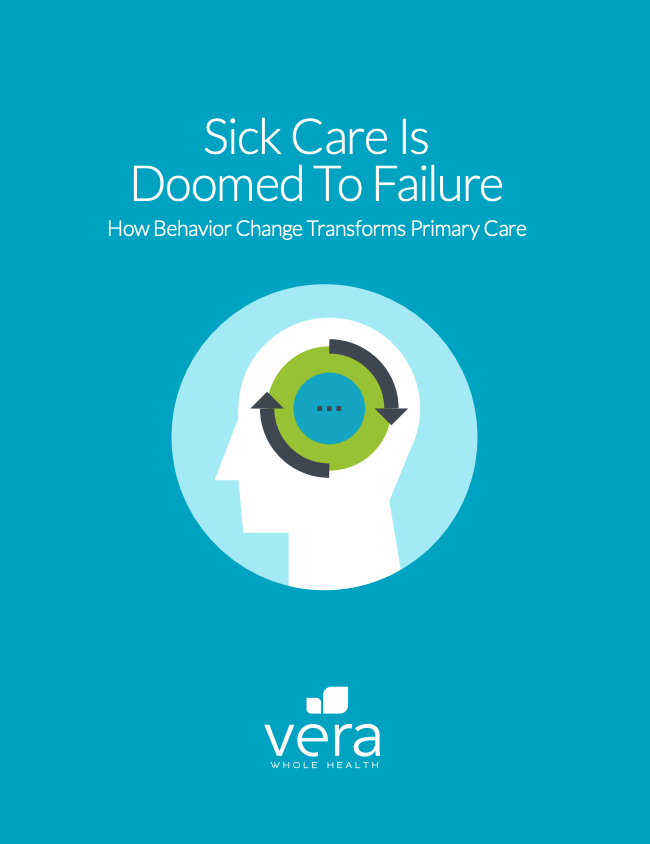 EBook
From dedicated care teams to empathetic listening practices, this eBook shows how Vera's commitment to behavior change unfolds in the real world. Learn about the obstacles patients and providers face when trying to cultivate behavior change in traditional healthcare systems.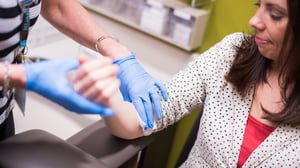 01.22.2020
Vera is growing quickly. We're continually planning how to scale our workforce to support our care center and partner expansions. Doing this while still...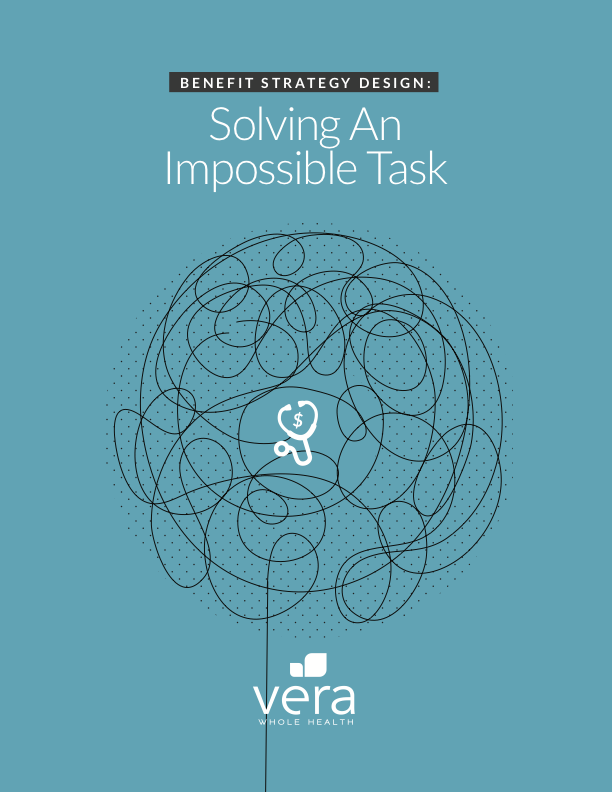 White Paper
Consistently rising costs in healthcare make crafting a benefit strategy a yearly challenge for employers. On average, large organizations can expect to spend 15% more on their benefits plan each year. What if employers have been asking the wrong questions? And it is possible to spend less by spending more?