Filter by: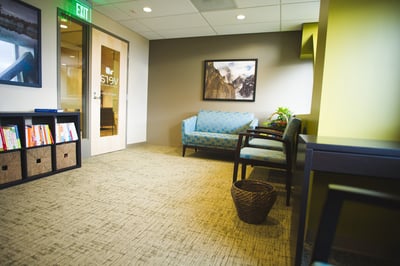 08.28.2019
Leading a health revolution takes passionate and committed people in many different types of professions. At the center of Vera's healthcare model is...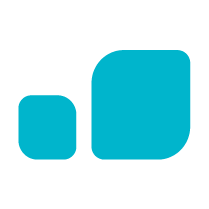 Keep up with Vera
Join the Vera News community and be the first to learn about interviews with Vera thought leaders & healthcare experts, new resources, and more!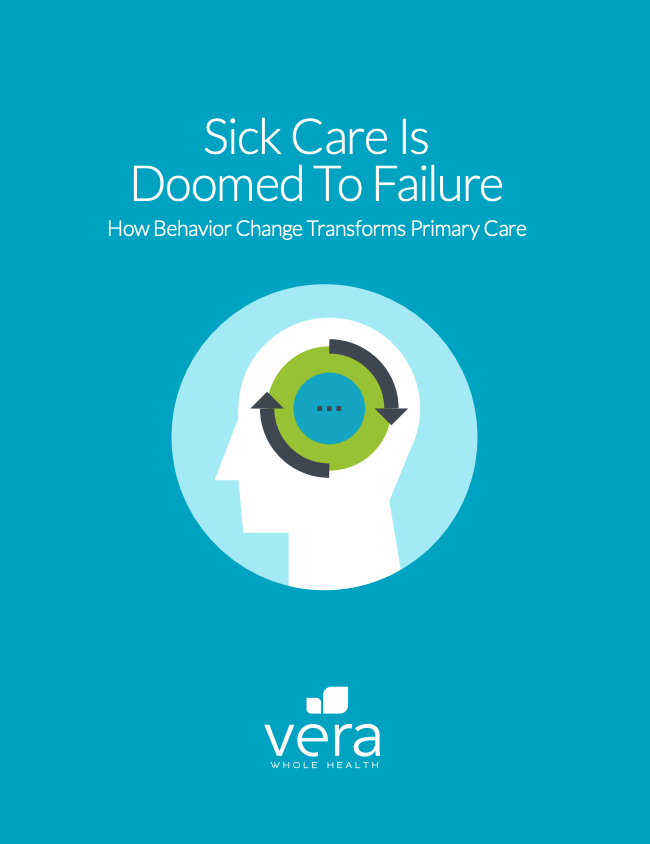 EBook
From dedicated care teams to empathetic listening practices, this eBook shows how Vera's commitment to behavior change unfolds in the real world. Learn about the obstacles patients and providers face when trying to cultivate behavior change in traditional healthcare systems.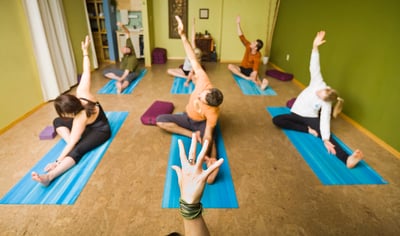 08.01.2019
Late summer is a time of preparation. It's still warm (even hot!), but kids and teachers are preparing to return to school, and before long we'll be enjoying...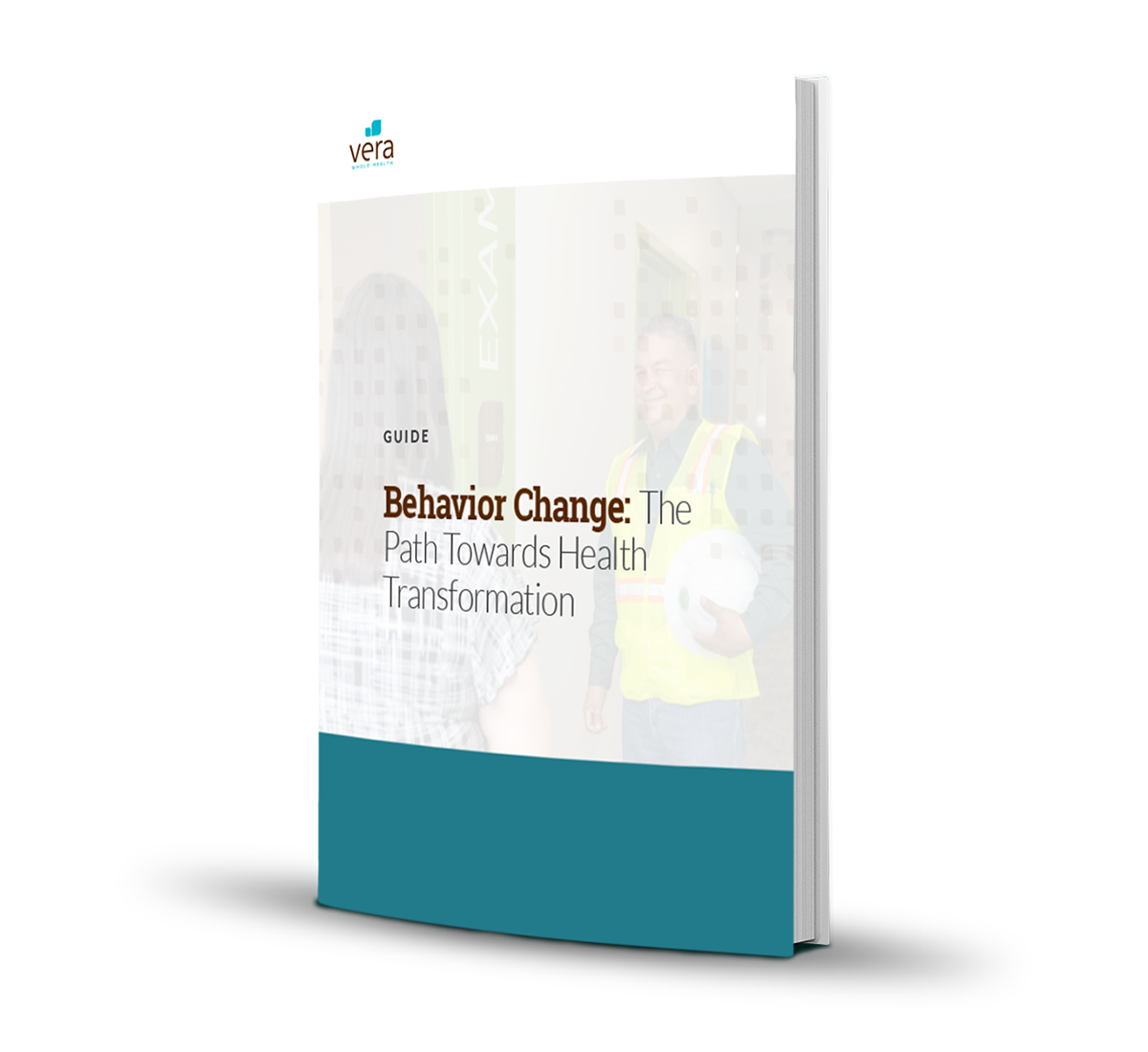 Guide
This resource includes an overview of the science of behavior change and why it's essential for patients, an explanation of the barriers preventing behavior change, and a new model of primary care that makes it possible again.