Filter by: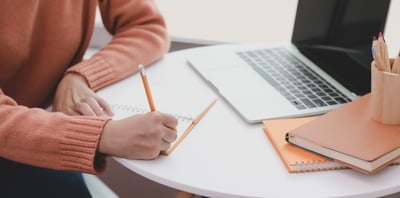 03.24.2020
In a seemingly ever-evolving world where fast-paced seems to pick up momentum exponentially on a daily basis, managing one's time effectively is an art form we...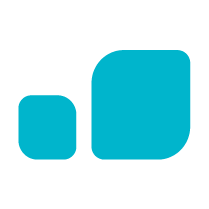 Keep up with Vera
Join the Vera News community and be the first to learn about interviews with Vera thought leaders & healthcare experts, new resources, and more!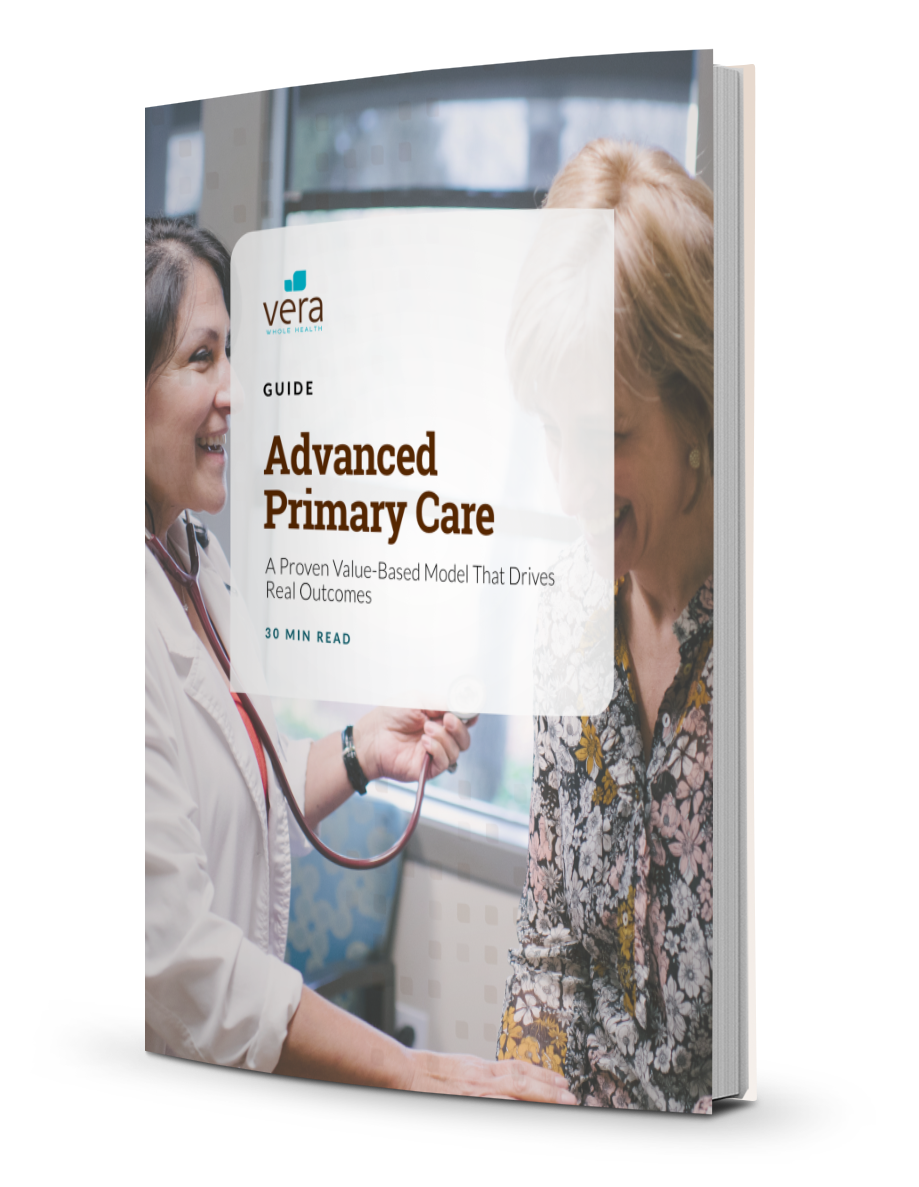 Guide
There is a better way — a healthcare model with proven results where everyone truly wins. Advanced primary care can help put an end to skyrocketing costs while improving health outcomes and increasing the quality of members' care experience.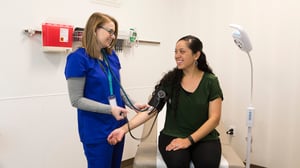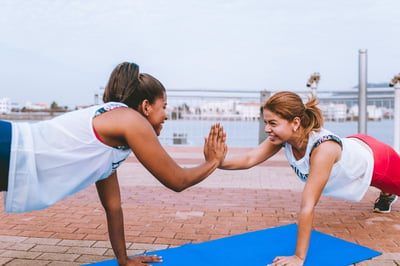 02.25.2020
February is coming to a close. How are you doing with your new year's intention?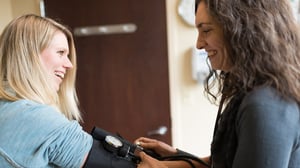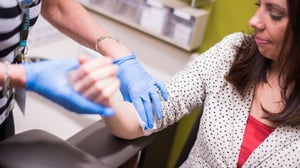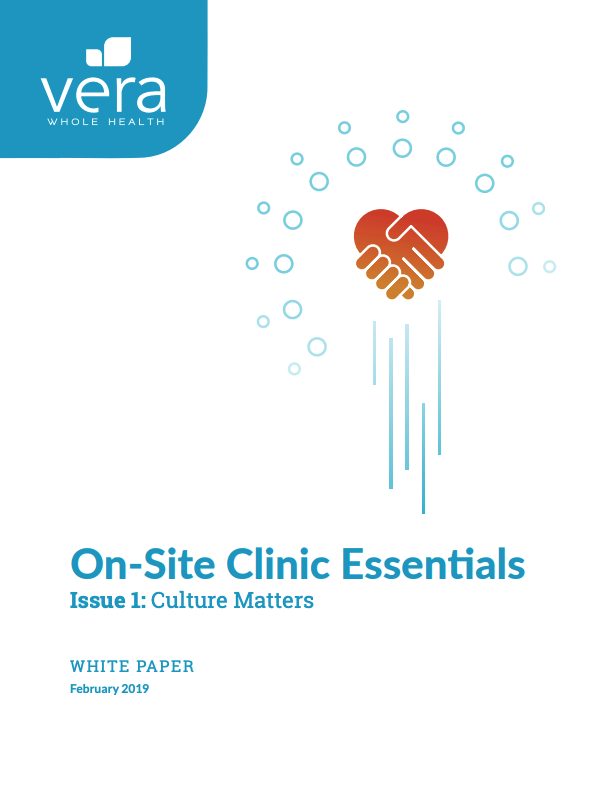 White Paper
Attracting and keeping top talent is more competitive today than it's ever been. And the competition will only become more fierce. How do you rise above the competition and stand out as THE place to work? One way is to sweeten the benefits package.