Filter by:
03.01.2019
Spring is almost here, which means change is in the air. As you head into the warmer part of the year, think about changes you'd like to make to feel better.
...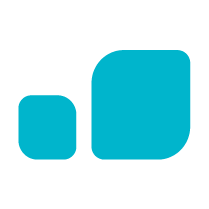 Keep up with Vera
Join the Vera News community and be the first to learn about interviews with Vera thought leaders & healthcare experts, new resources, and more!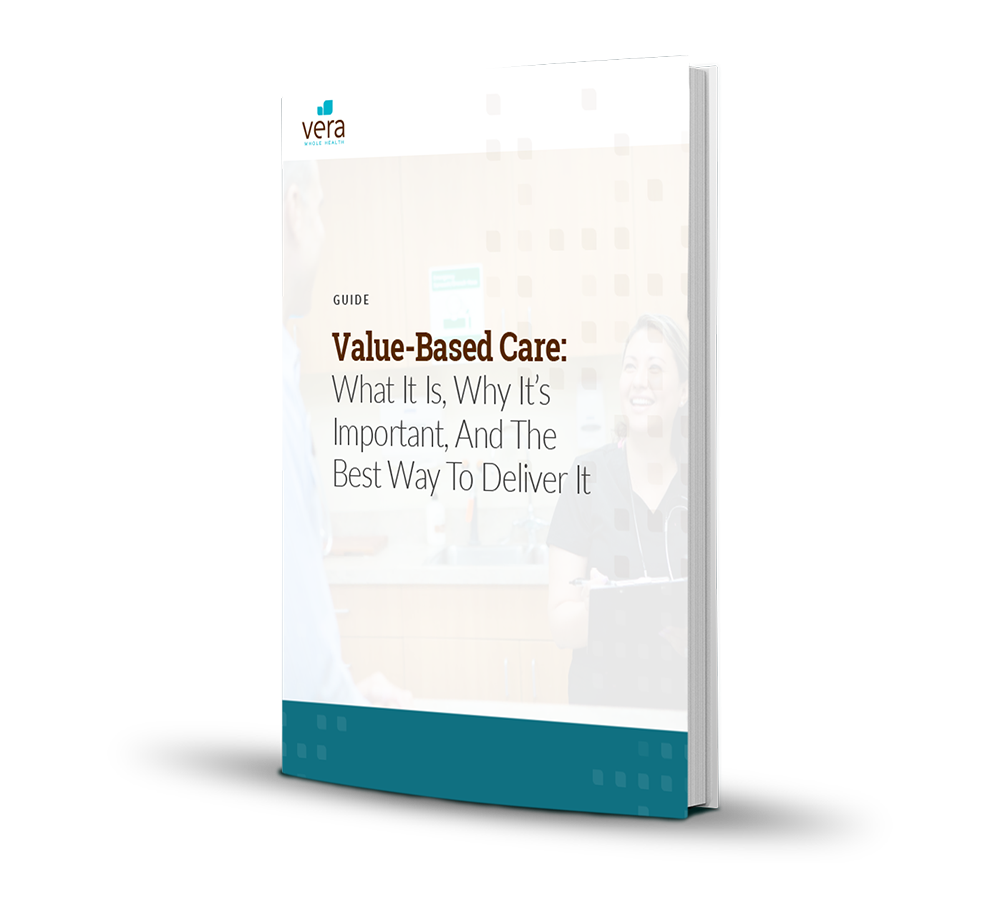 Guide
This resource unpacks the benefits of aligning financial incentives around health outcomes — and the most important factors for payers to consider when moving into payvider territory.