Filter by: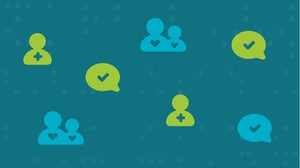 02.17.2021
The unprecedented nature of 2020 caused healthcare providers to accomplish things "just in time" or on the fly — but rushing to keep up is not sustainable over...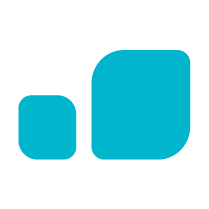 Keep up with Vera
Join the Vera News community and be the first to learn about interviews with Vera thought leaders & healthcare experts, new resources, and more!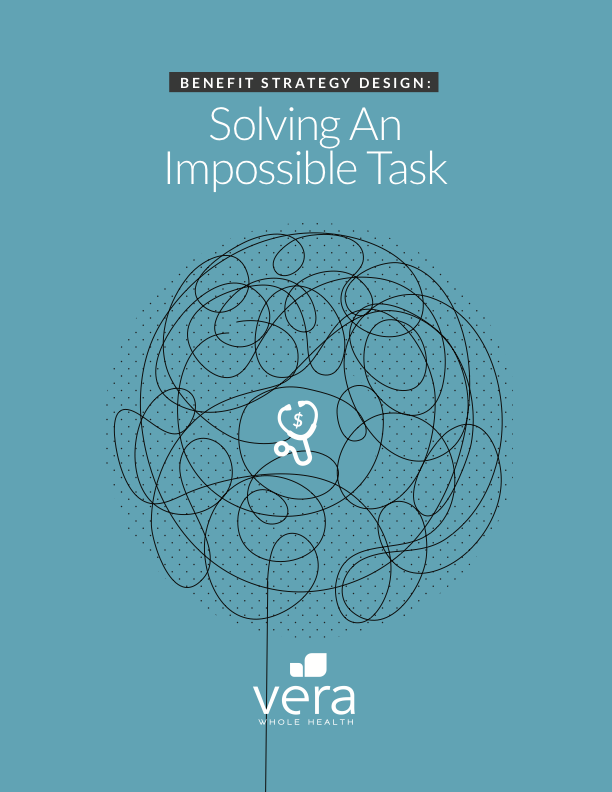 White Paper
Consistently rising costs in healthcare make crafting a benefit strategy a yearly challenge for employers. On average, large organizations can expect to spend 15% more on their benefits plan each year. What if employers have been asking the wrong questions? And it is possible to spend less by spending more?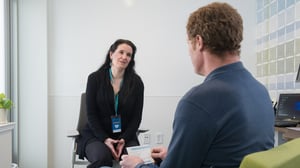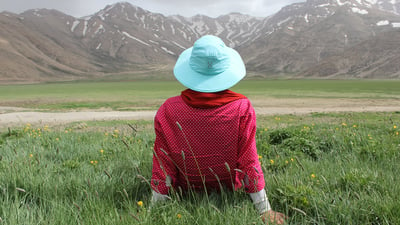 11.02.2020
Self-care is especially important during stressful times. The COVID-19 pandemic has upset our normal routines and made it more difficult to find time to take...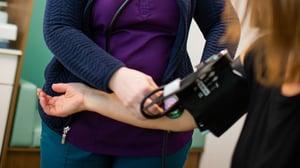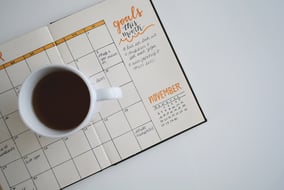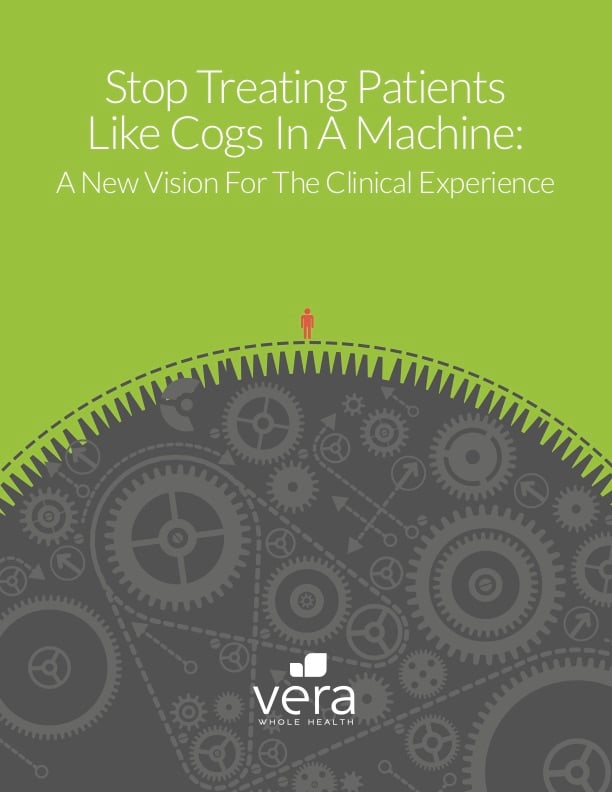 White Paper
Learn why Vera on-site clinics transform workplaces. Discover what makes the Vera model effective by experiencing a visit through the eyes of a patient. Understand how Vera's approach to managed care drives cost savings.