Filter by: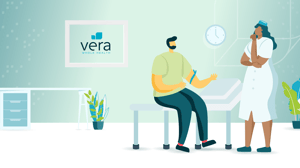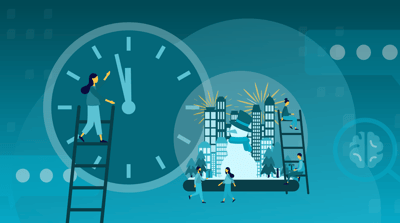 12.21.2021
As the new year approaches and New Year's resolutions find their way into journals and calendars, healthcare providers need to consider how we may best support...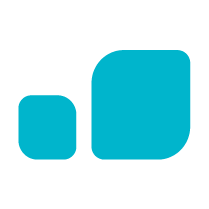 Keep up with Vera
Join the Vera News community and be the first to learn about interviews with Vera thought leaders & healthcare experts, new resources, and more!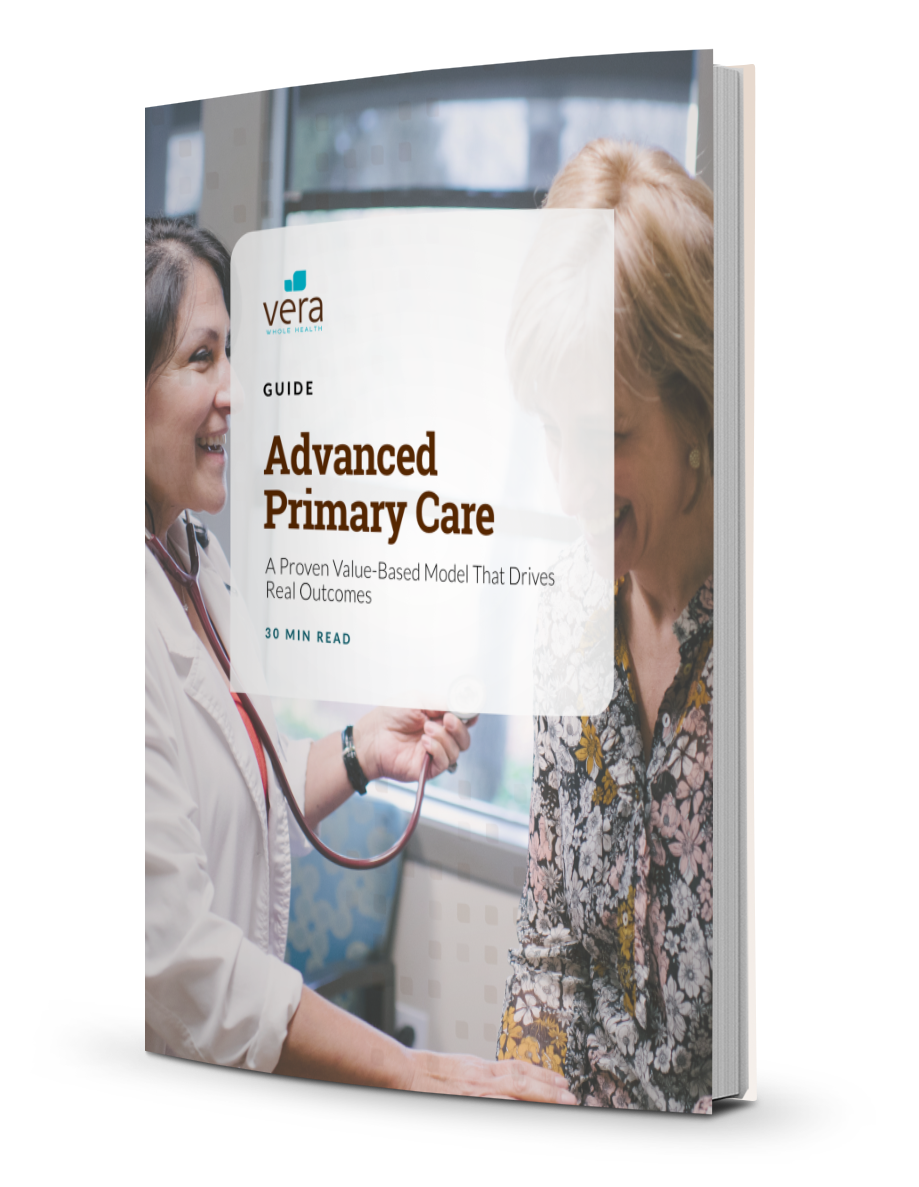 Guide
There is a better way — a healthcare model with proven results where everyone truly wins. Advanced primary care can help put an end to skyrocketing costs while improving health outcomes and increasing the quality of members' care experience.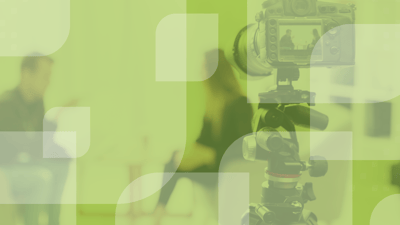 11.01.2021
Colorectal cancer is the third most prevalent cancer in the United States, however, it is possible to drive down its frequency and improve survivability...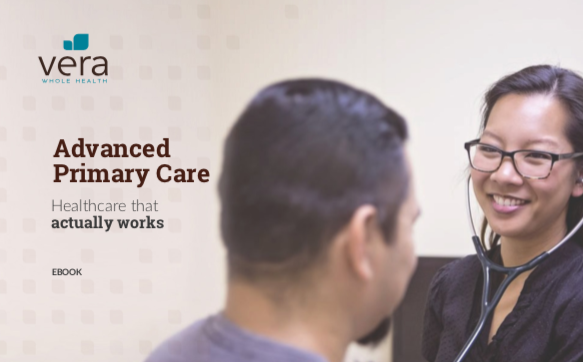 EBook
If you've ever felt underserved by the current healthcare system, you're not alone. Advanced primary care (APC) is what healthcare should be, but isn't ... yet.