Filter by: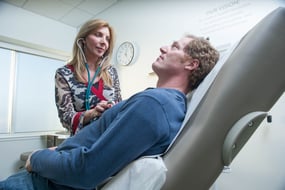 12.04.2018
Hypertension affects millions of Americans, putting 1 in every 3 adults at risk for a heart attack or stroke.
But, there's good news.
There are lots of ways to...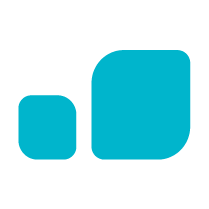 Keep up with Vera
Join the Vera News community and be the first to learn about interviews with Vera thought leaders & healthcare experts, new resources, and more!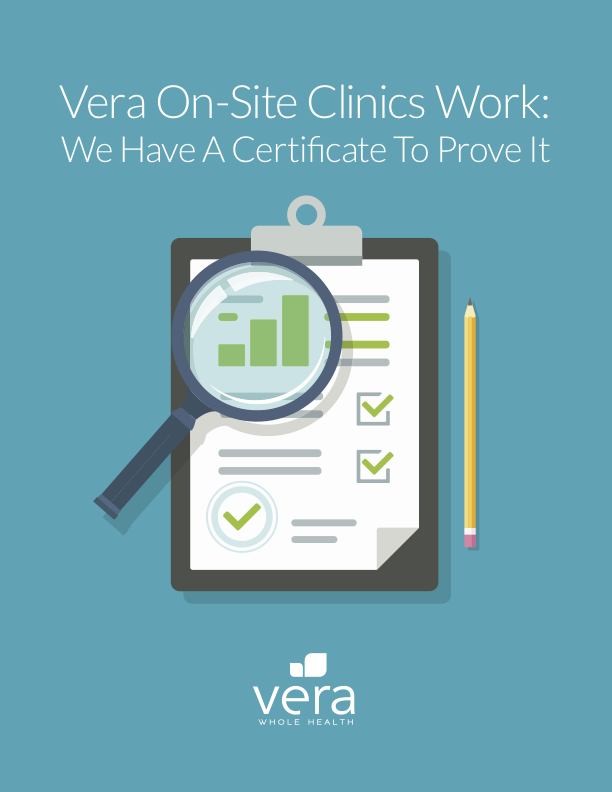 White Paper
Vera is the first direct-to-employer on-site clinic provider in the US to earn a Certificate of Validation by the Care Innovations™ Validation Institute. Certification from the Validation Institute backs Vera's claims and supports the effectiveness of an on-site clinic.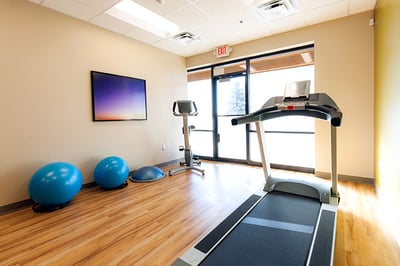 03.01.2018
Just 30 minutes, 5 times a week can make a big difference.
Aerobic exercise is great for your heart health, but the good news is, you might get a good workout...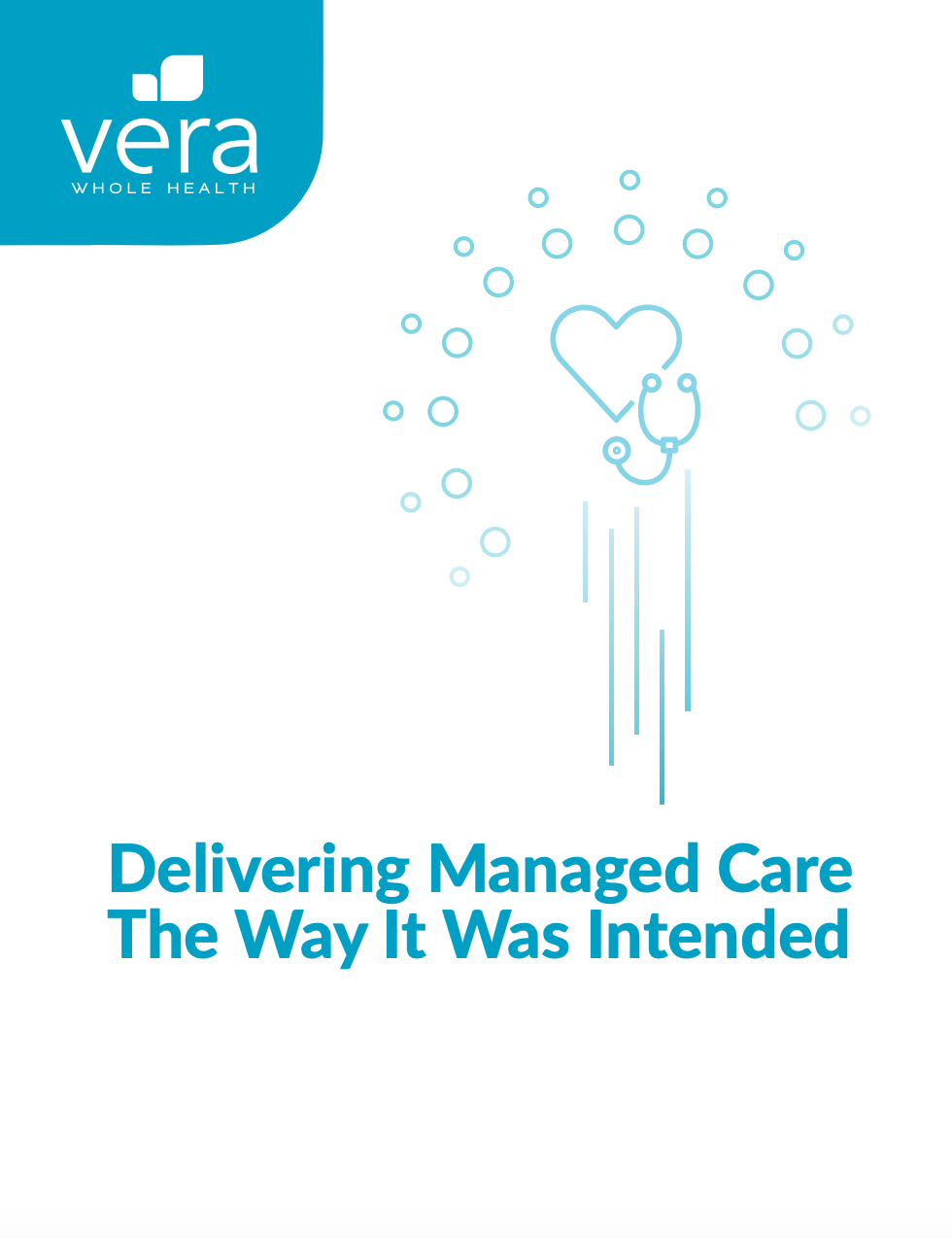 White Paper
Managed care, the kind you're thinking of, never really had a chance. In fact, it was nothing more than a lie. But now it's a different story. Today's new managed care is different. Its aim is to actually manage a patient's care. Find out what that means but, more importantly, why you should care.