Filter by:
08.16.2017
You're not alone if a flu shot is on your fall to-do list. We know you're busy so we offer the flu vaccine conveniently at your Vera clinic. Just stop in. But...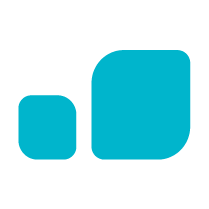 Keep up with Vera
Join the Vera News community and be the first to learn about interviews with Vera thought leaders & healthcare experts, new resources, and more!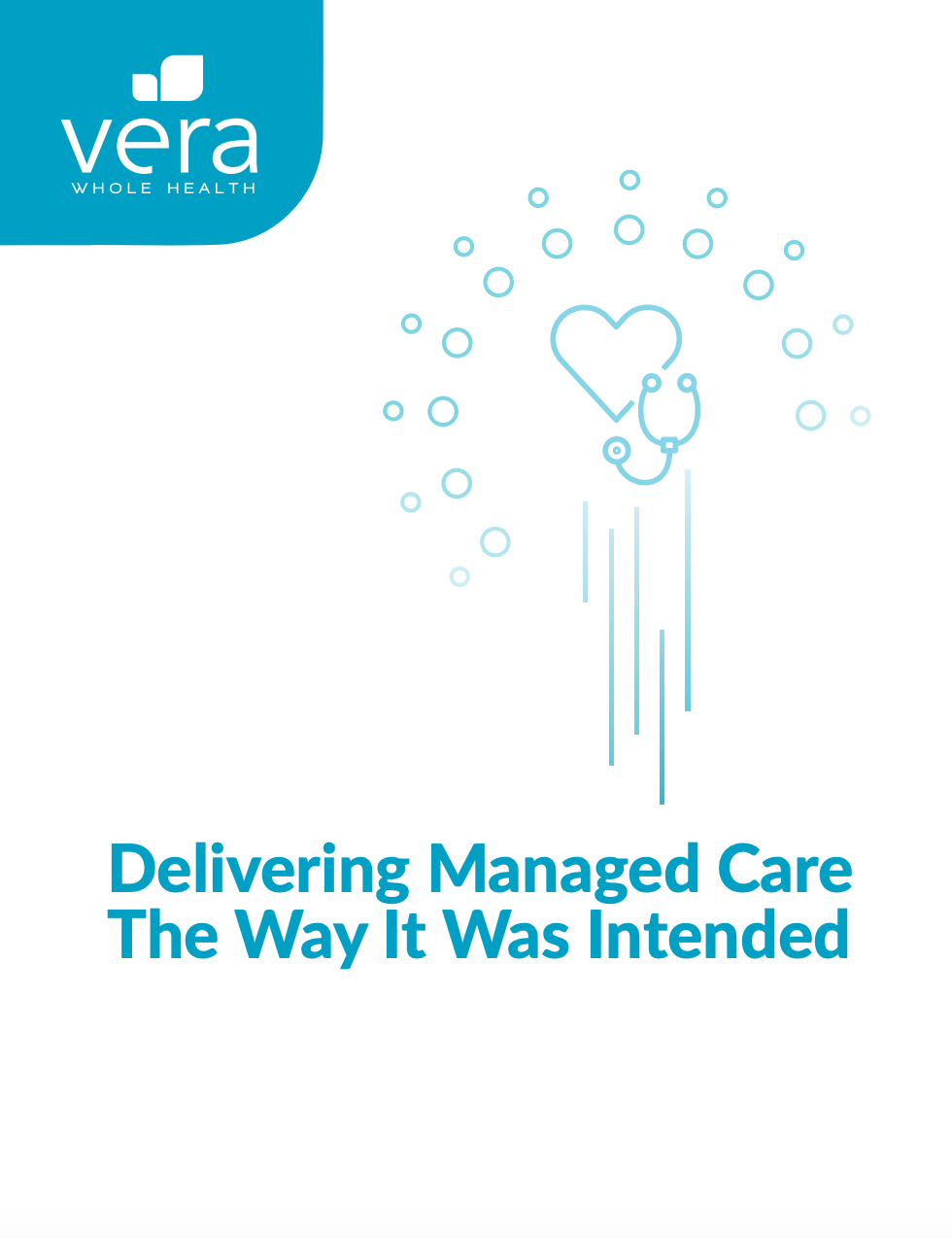 White Paper
Managed care, the kind you're thinking of, never really had a chance. In fact, it was nothing more than a lie. But now it's a different story. Today's new managed care is different. Its aim is to actually manage a patient's care. Find out what that means but, more importantly, why you should care.
07.19.2017
The topic of vaccines can be confusing. Deciding the type of vaccine, when it should be given, how frequently booster shots need to be administered, possible...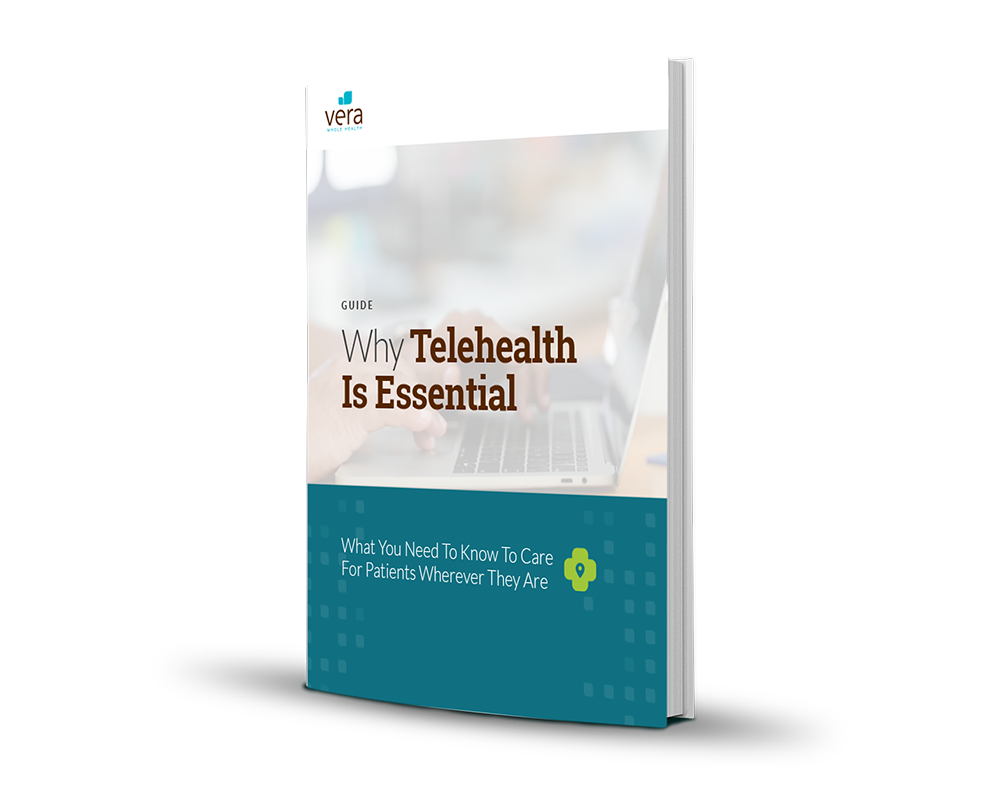 Guide
This resource outlines what telehealth is; how to successfully adopt it; and how it can improve healthcare access, facilitate more timely health interventions, and decrease the cost of care. Specifically: