Filter by: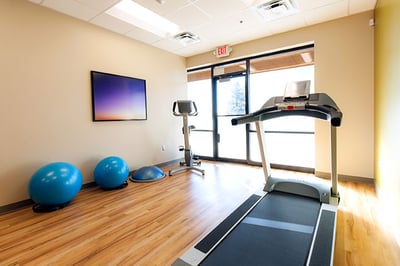 11.01.2017
Stress is common around the holidays. The days are shorter, the traffic heavier, the stores more crowded, the demands on our schedule get tighter … we all feel...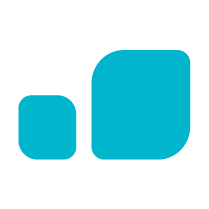 Keep up with Vera
Join the Vera News community and be the first to learn about interviews with Vera thought leaders & healthcare experts, new resources, and more!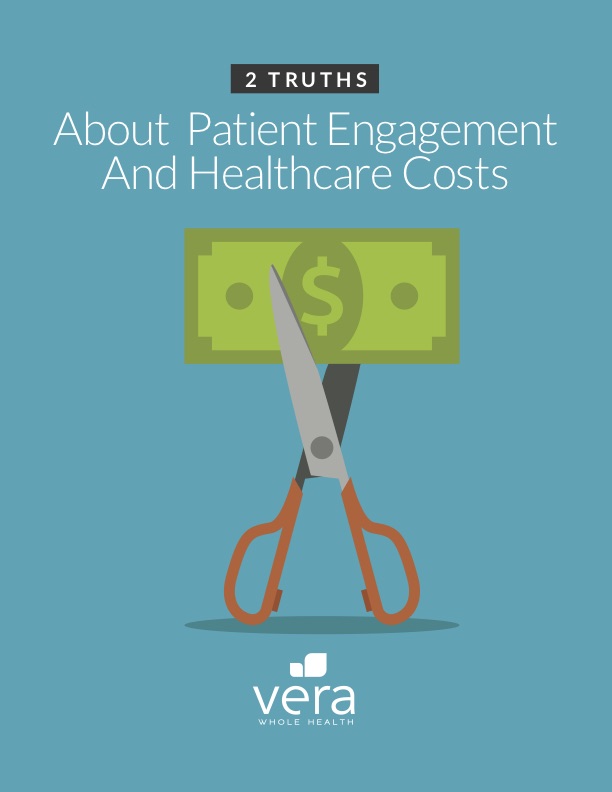 White Paper
In this study, we looked at 4,118 participating patients at Seattle Children's over the course of six years. 46% of these patients used the Vera onsite clinic. The remaining 54% did not.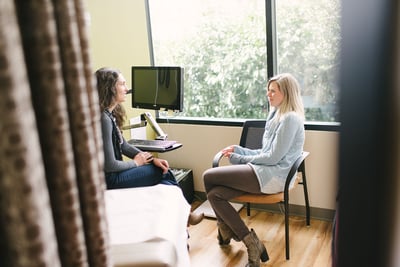 09.20.2017
Remember when you started going to the OB/GYN every year for a pelvic exam and pap smear? And then, when you got a little older, your doctor added a breast...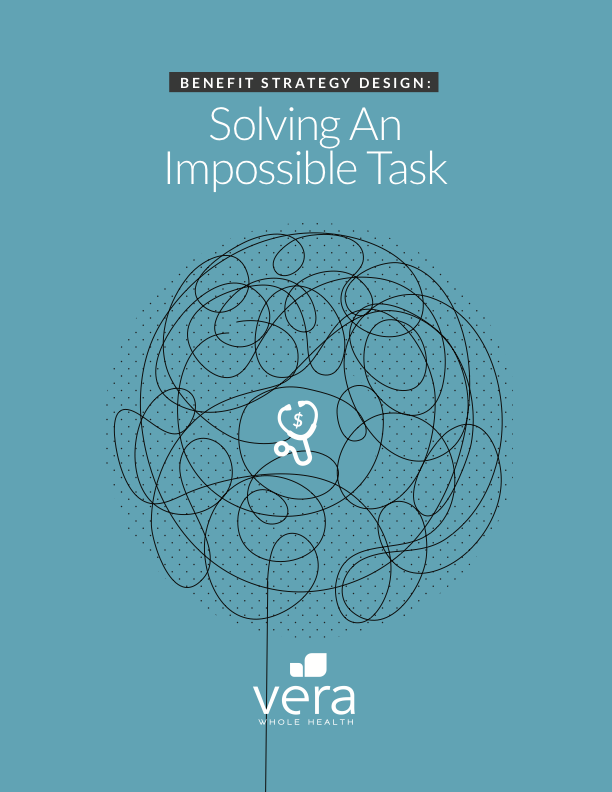 White Paper
Consistently rising costs in healthcare make crafting a benefit strategy a yearly challenge for employers. On average, large organizations can expect to spend 15% more on their benefits plan each year. What if employers have been asking the wrong questions? And it is possible to spend less by spending more?