Providers
Deliver healthcare the way it was meant to be. View our open provider positions and find your perfect fit.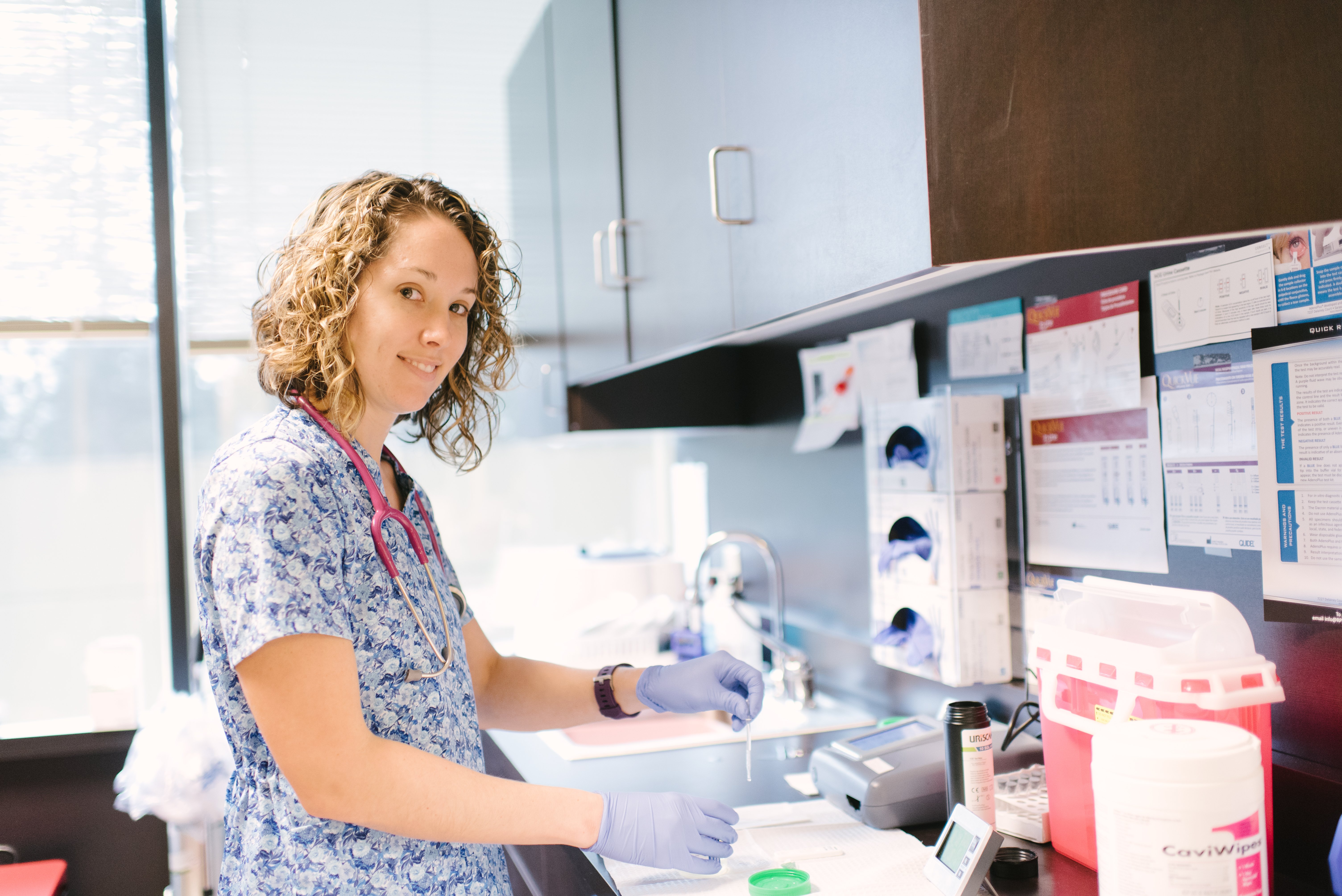 Work with providers like you: compassionate and invested in long-term patient health
We're looking for primary care providers who are adaptable, able to navigate change, lead people, and work through ambiguity. If you are excited about improving health outcomes for entire populations, which includes bending the cost curve, you'll appreciate our approach to preventive, time-rich, whole person care.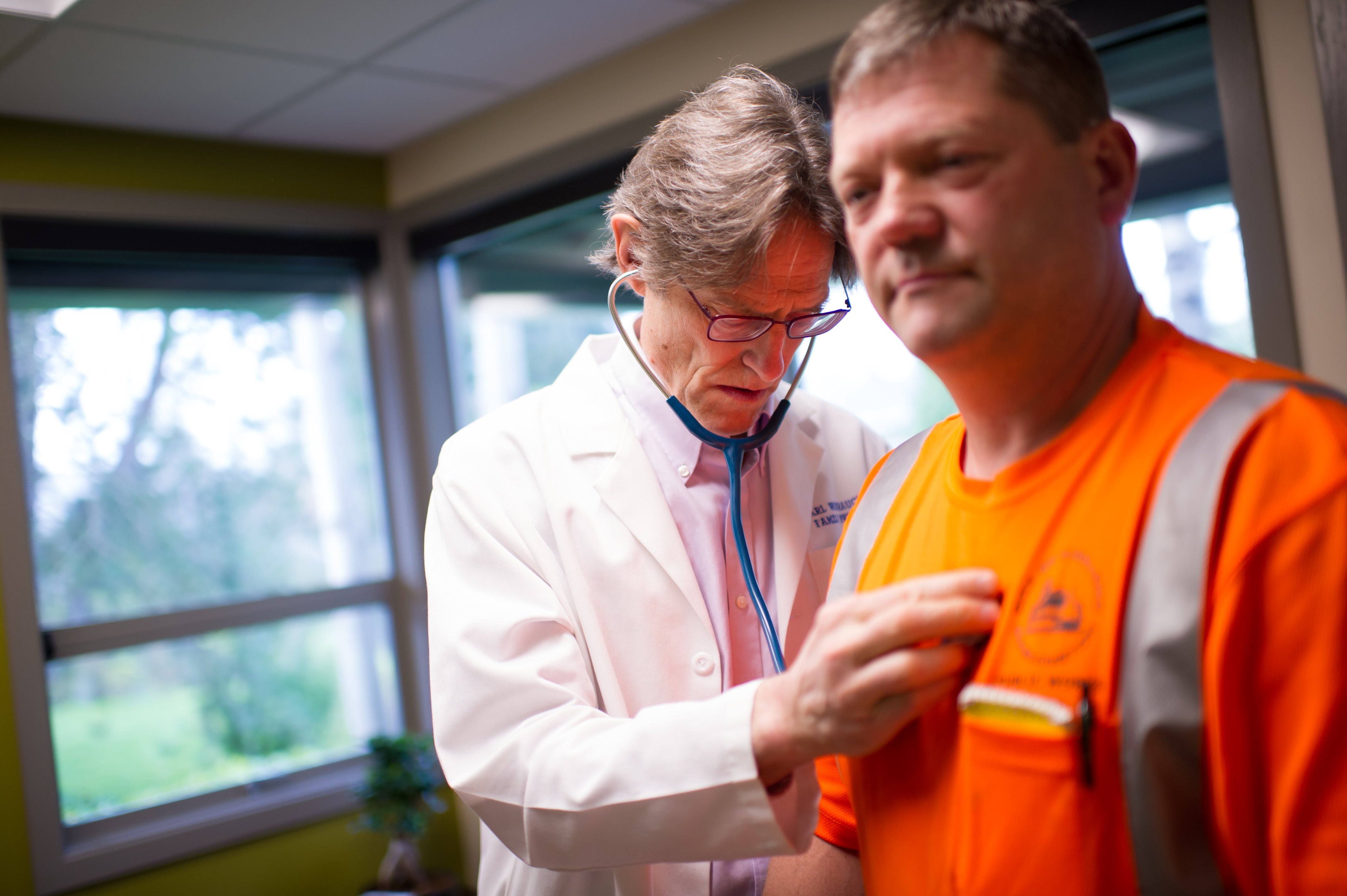 Even better, you'll have time to slow down and truly practice medicine
With an average of 10-15 patient encounters a day, you're able to spend more time forming strong relationships and getting to the core of each issue. Our providers spend an average of 30 to 60 minutes with each patient.