Join the health revolution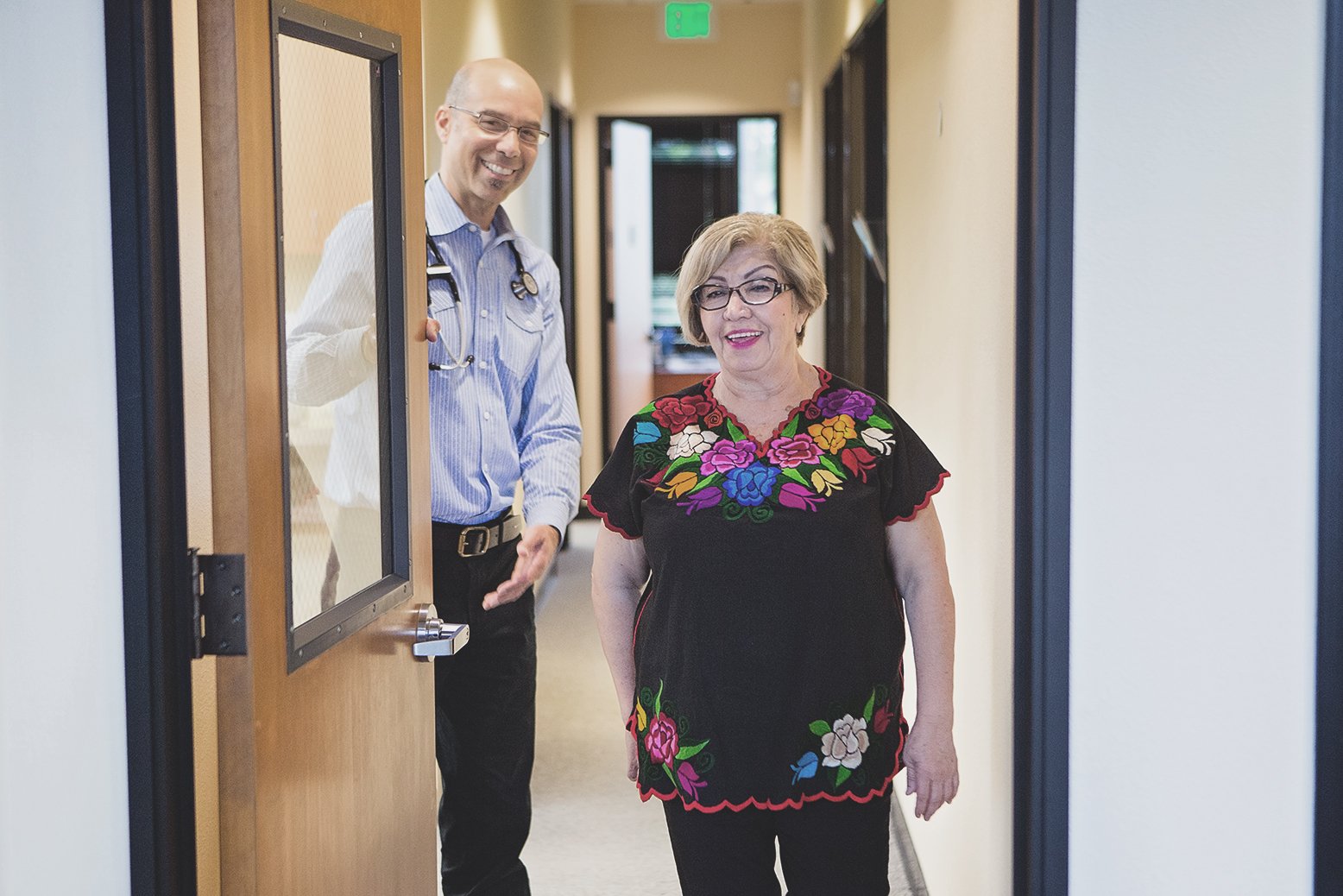 A model you can believe in
Our advanced primary care model changes the way healthcare is delivered, focusing on empathetic listening, strong provider-patient relationships, and behavior change as the key to effectively improving individual and population health. With the guidance of their primary care team and additional health coaching, patients are given the support and information they need to take charge of their health and meet their goals.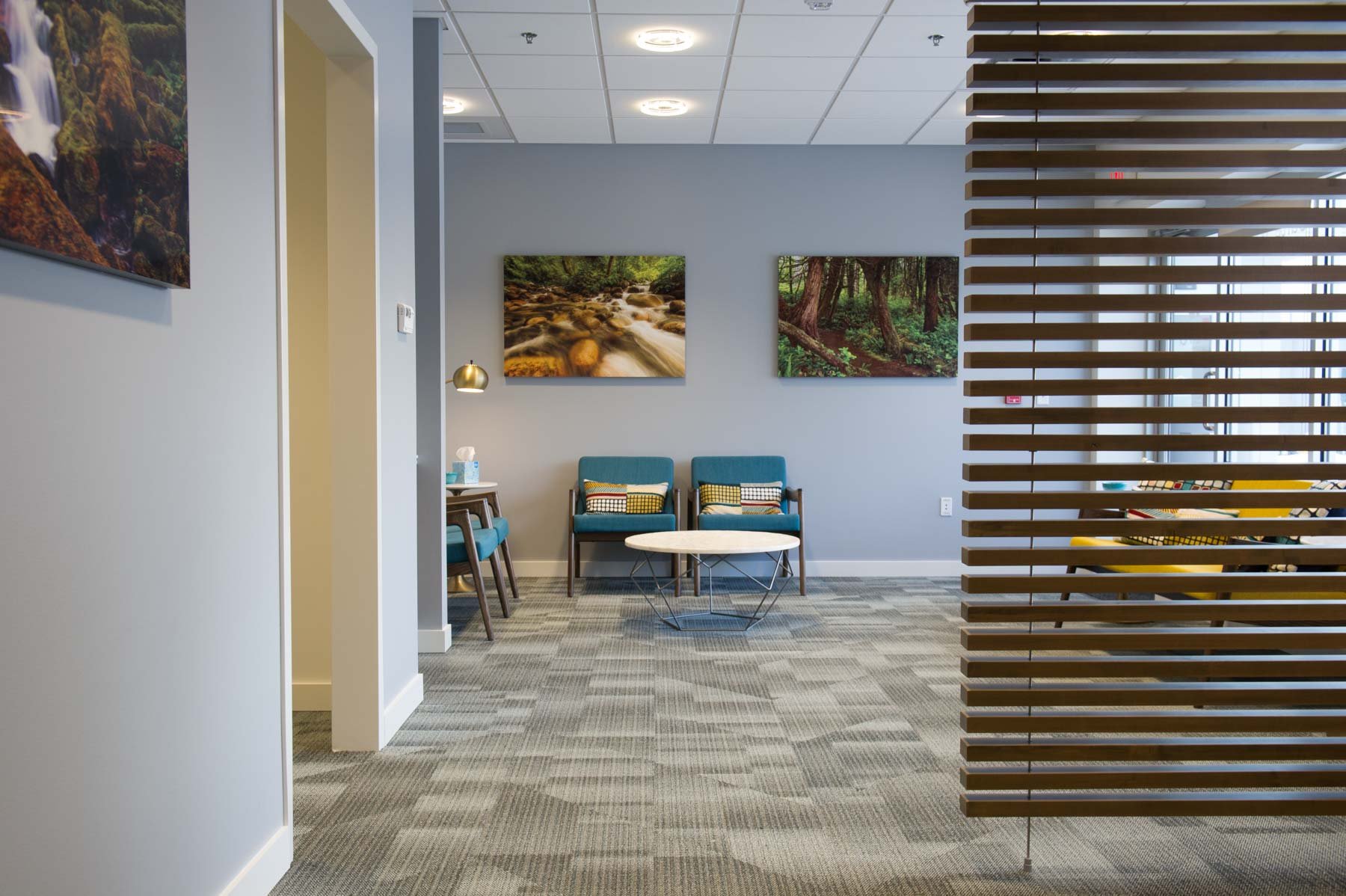 Care centers that engage
As a means of delivering advanced primary care, Vera care centers are the perfect vehicle. From a single location, patients may receive most of the healthcare they'll ever require. By centralizing consultation, treatment, and follow-up with a care team they know and trust, patients are more likely to seek out medical care more regularly, becoming active and engaged in their own health.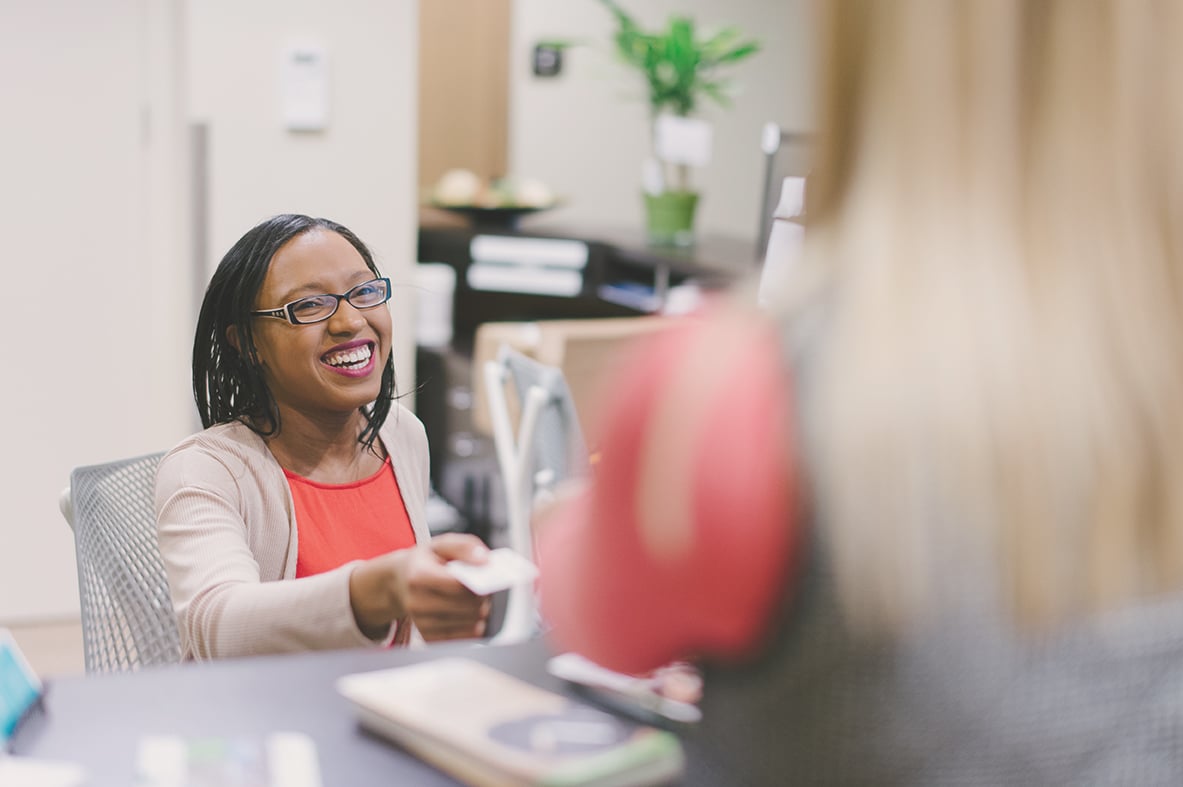 Committed to the right partners
Vera is committed to building relationships with business partners who understand the importance of investing in their people. For employers, advanced primary care offers the ability to provide better healthcare for employees while saving on overall healthcare costs in the long run. For insurers and payers, advanced primary care is an advantage that distinguishes them from competitors.