Employer results you can see
Advanced primary care is the right care at the right price. It's an investment that generates a return far into the future with healthier employees, reduced claims, and greater savings.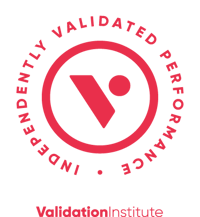 Validated outcomes
Vera has received validations for population health cost management and health outcomes.
Our performance guarantee includes a return up to 100% of our fees.