How advanced primary care transforms the member experience
Advanced primary care goes beyond symptomatic treatment and improves the bio, psycho, and social health of every member in dedicated care centers. Payers who implement advanced primary care give their members an entirely unexpected member experience, including:
And there's more: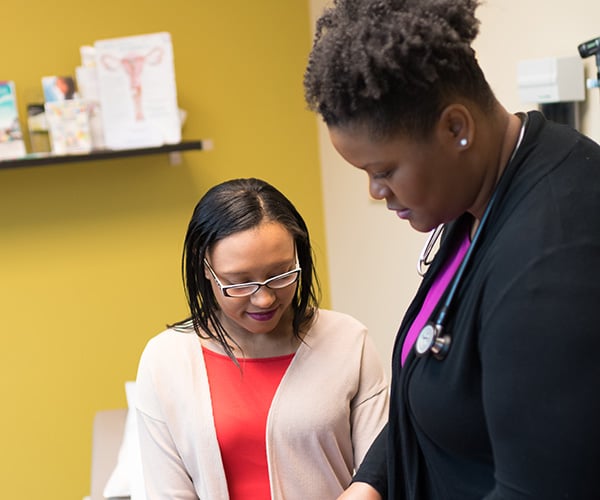 Specialty care that's ready — when it's needed
In the advanced primary care model, 80-90% of care is provided in the primary care setting. This empowers care teams to:
Provide care coordination where appropriate
Initiate follow-up and integration into members' care plans back at the care center
Prevent gaps in communication and treatment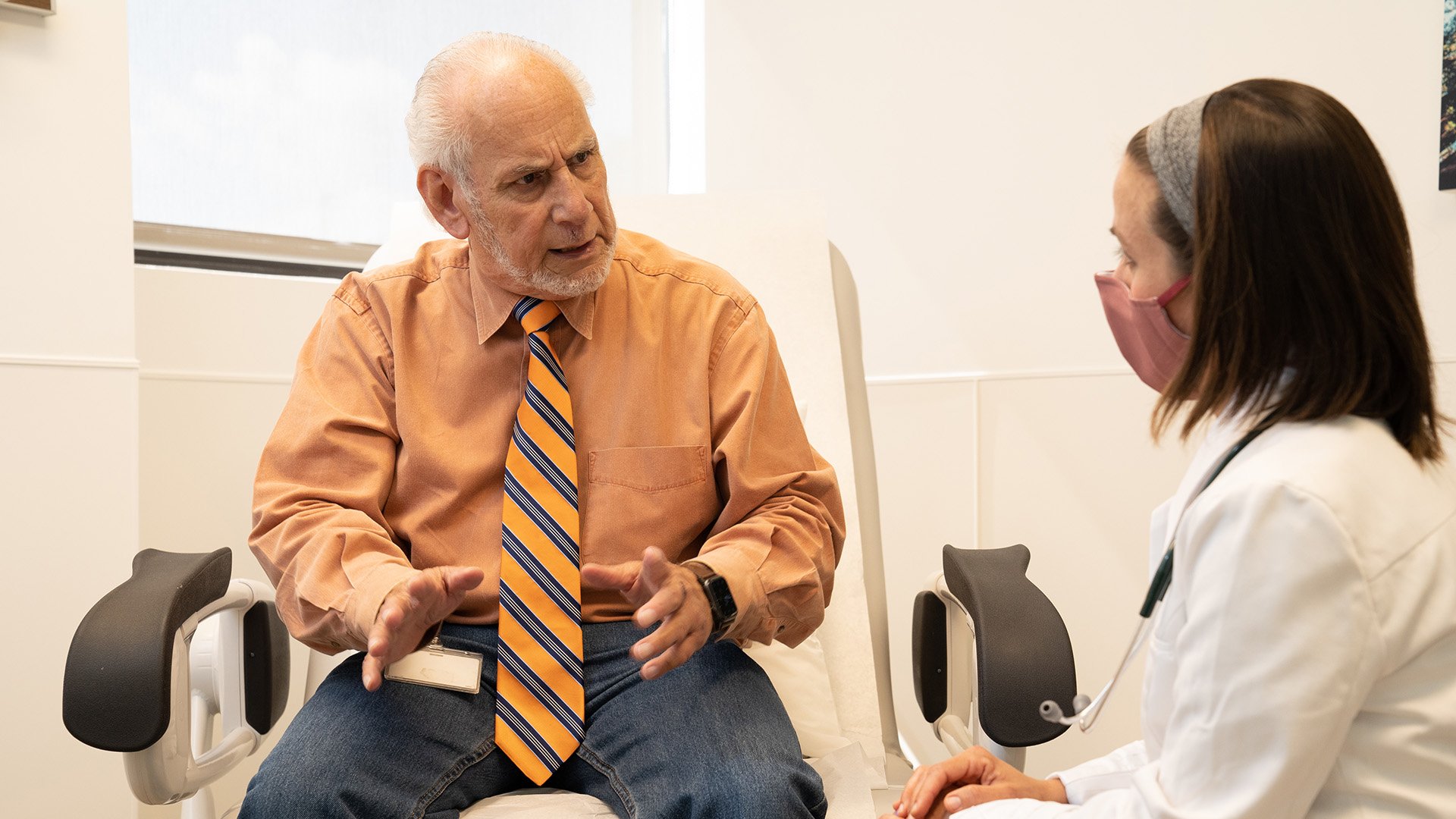 Added value for Medicare Advantage populations
Coordinated specialty care is particularly beneficial to Medicare Advantage populations who are often managing more than one chronic condition. By providing better care to these populations, overall population health outcomes increase — and payers are able to improve the member experience.