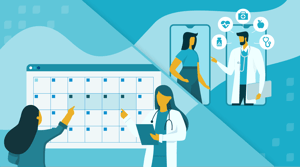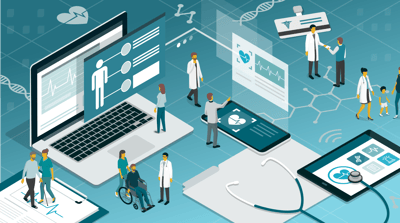 07.12.2022
The time is right for employers to invest in value-based primary care solutions, while leaving behind flawed, fee-for-service methods. Rising healthcare costs...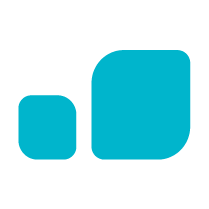 Keep up with Vera
Join the Vera News community and be the first to learn about interviews with Vera thought leaders & healthcare experts, new resources, and more!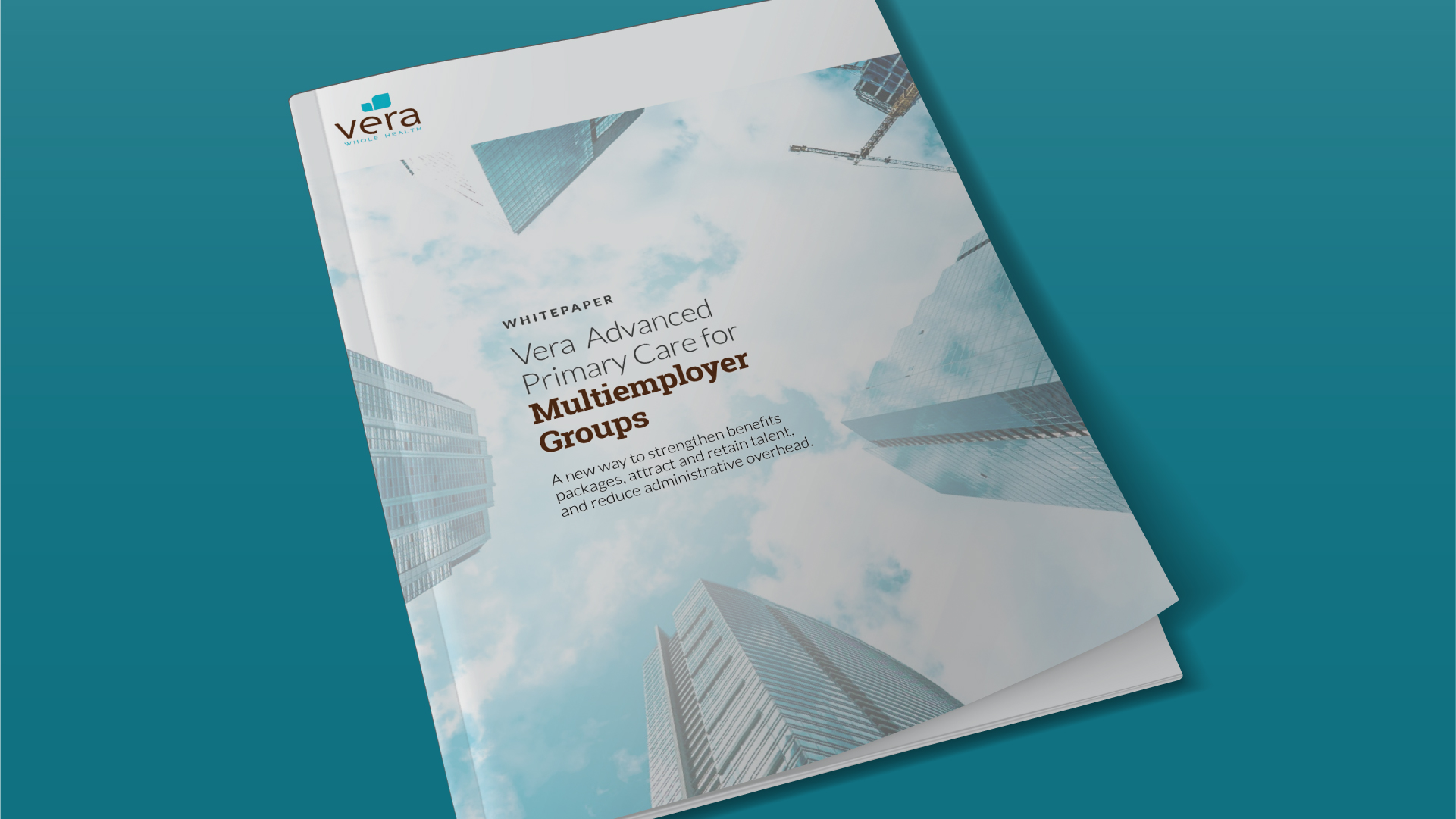 Guide
Multiemployer groups can control their investment yet continue to provide rich benefits, all while improving health outcomes for members. The advanced primary care (APC) model offers advantages traditional fee-for-service providers can't match.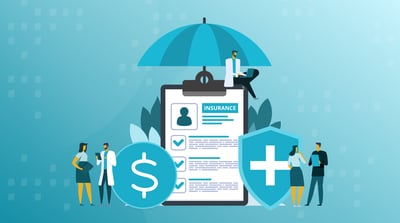 06.22.2022
At the most basic level, copays are a cost-sharing measure that insurance companies implement as part of coverage plans. Typically, a copay is a fixed amount...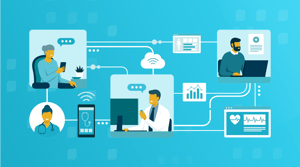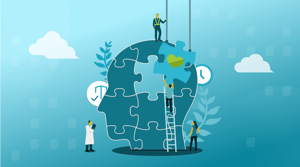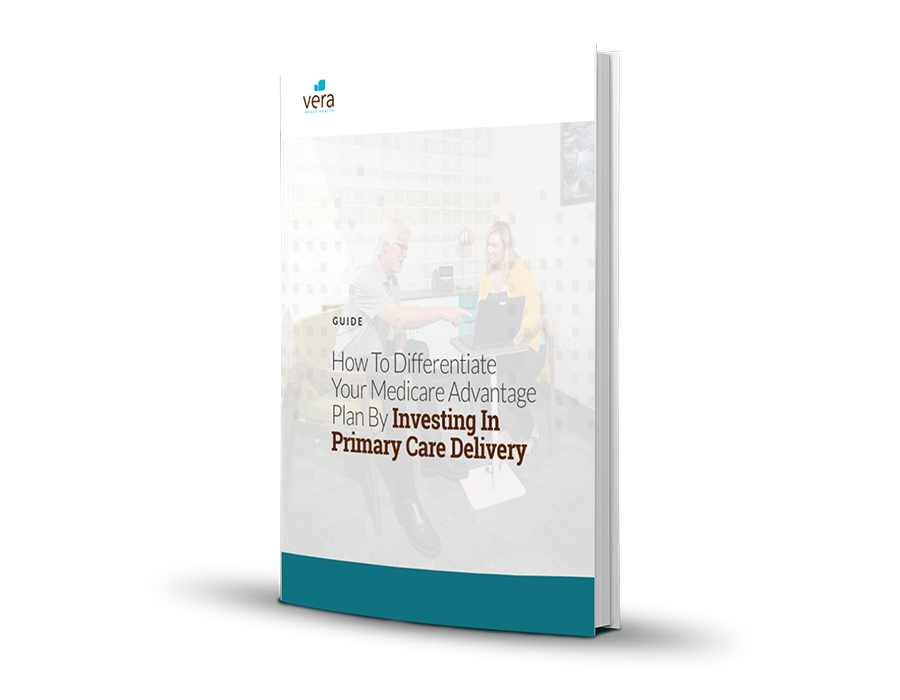 Guide
This resource explores how payers can solve these challenges by investing in advanced primary care (APC). APC is a value-based model that helps payers attract and retain members — and achieve growth in the MA care space.