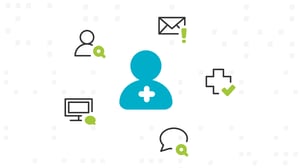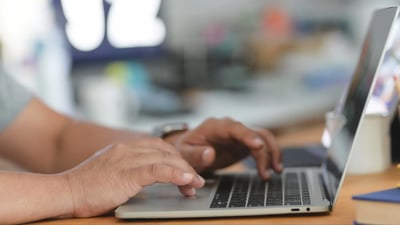 11.17.2020
There's no denying that telehealth is now an essential mode of healthcare delivery. Providers are relying on remote care to connect with patients during the...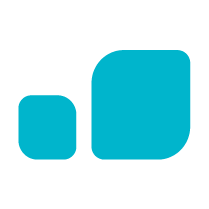 Keep up with Vera
Join the Vera News community and be the first to learn about interviews with Vera thought leaders & healthcare experts, new resources, and more!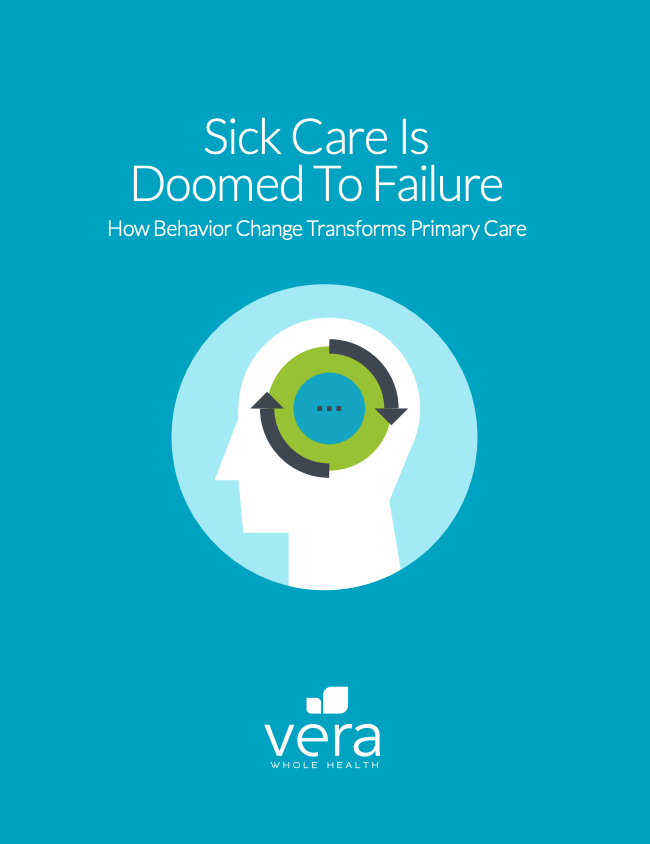 EBook
From dedicated care teams to empathetic listening practices, this eBook shows how Vera's commitment to behavior change unfolds in the real world. Learn about the obstacles patients and providers face when trying to cultivate behavior change in traditional healthcare systems.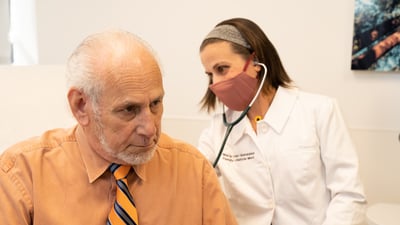 11.05.2020
Medicare is notorious for its low reimbursement levels, especially at the primary care level. In fee-for-service models, a "Level 3 Established Office Visit"...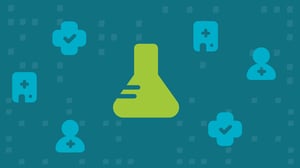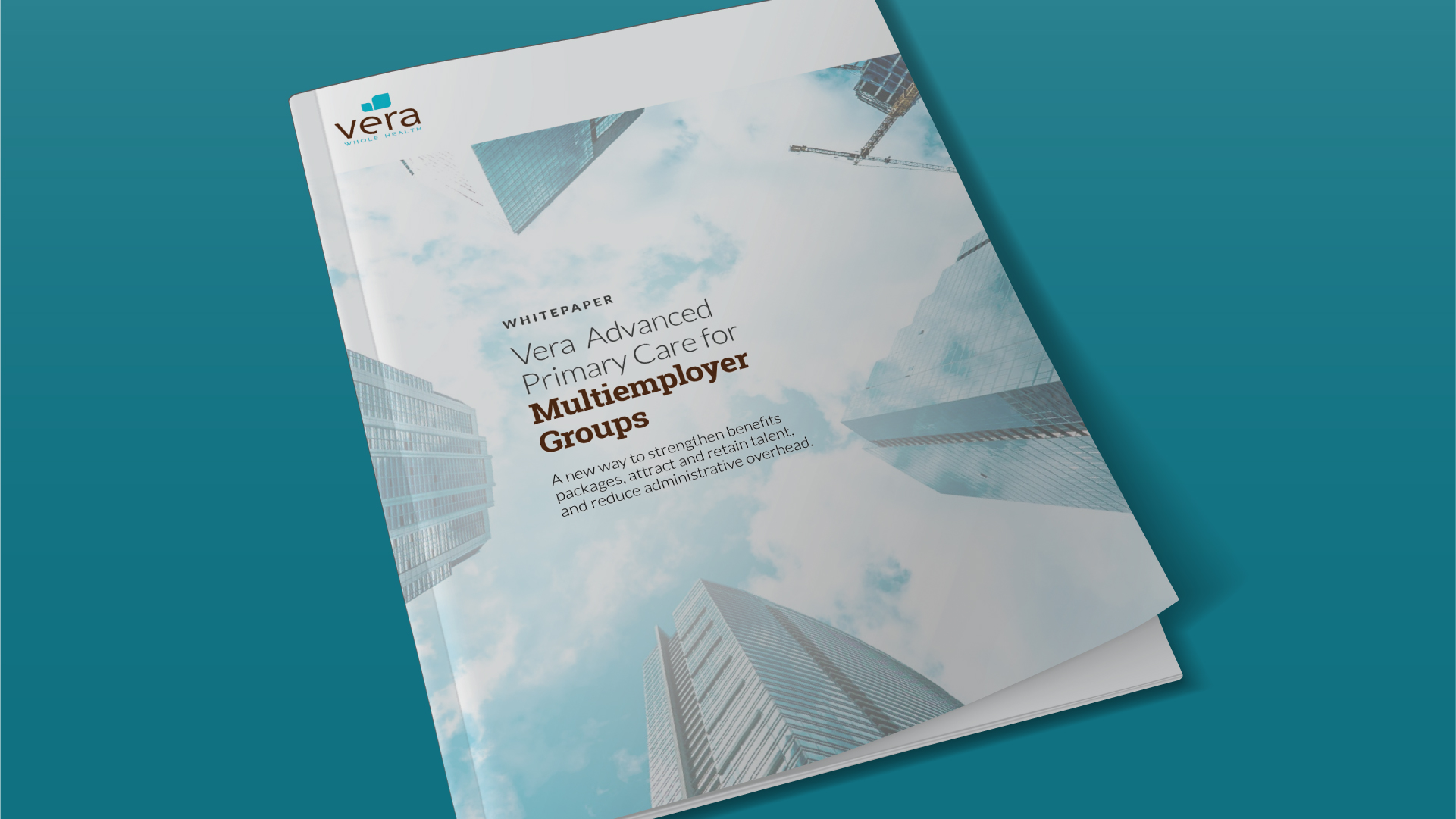 Guide
Multiemployer groups can control their investment yet continue to provide rich benefits, all while improving health outcomes for members. The advanced primary care (APC) model offers advantages traditional fee-for-service providers can't match.