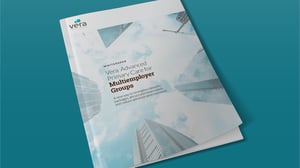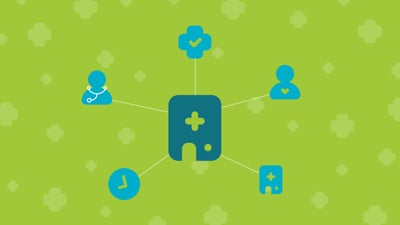 10.06.2020
Agility is an essential part of responding to a crisis like COVID-19. Without it, shifting care delivery to meet the needs of patients will be difficult to...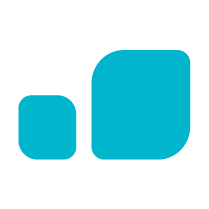 Keep up with Vera
Join the Vera News community and be the first to learn about interviews with Vera thought leaders & healthcare experts, new resources, and more!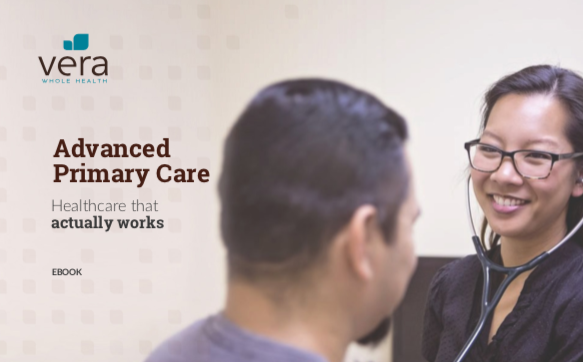 EBook
If you've ever felt underserved by the current healthcare system, you're not alone. Advanced primary care (APC) is what healthcare should be, but isn't ... yet.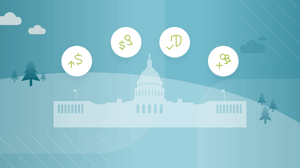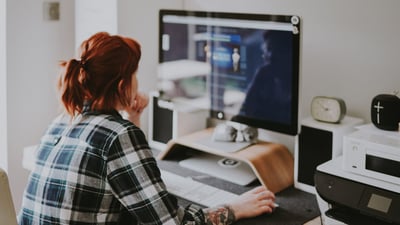 08.27.2020
COVID-19 isn't going away anytime soon. As summer stretches into fall, non-essential businesses and organizations are agonizing over the difficult decision of...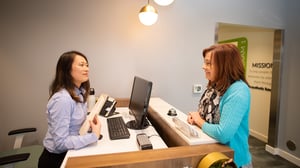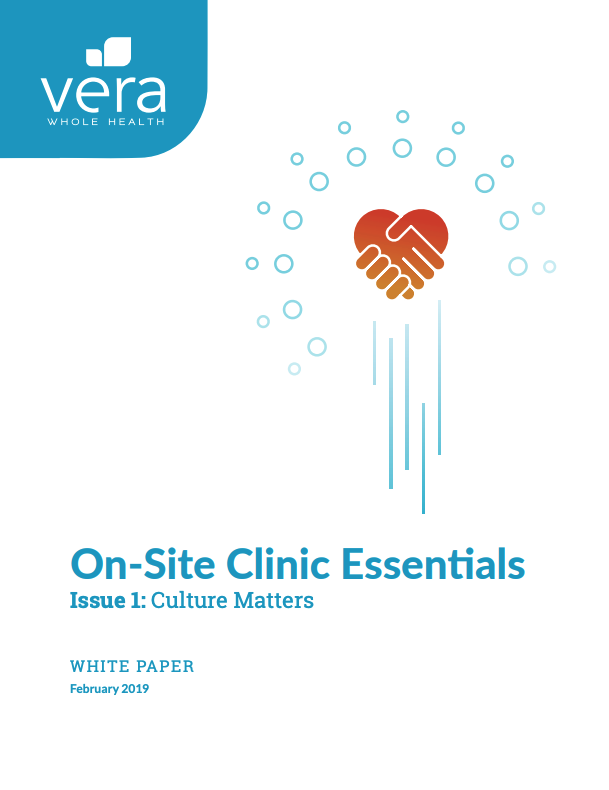 White Paper
Attracting and keeping top talent is more competitive today than it's ever been. And the competition will only become more fierce. How do you rise above the competition and stand out as THE place to work? One way is to sweeten the benefits package.