10.20.2020
Vera has released its latest white paper that takes a detailed look at how the advanced primary care model solves the unique challenges multiemployer groups,...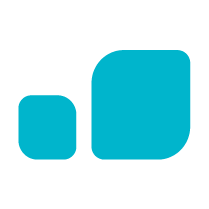 Keep up with Vera
Join the Vera News community and be the first to learn about interviews with Vera thought leaders & healthcare experts, new resources, and more!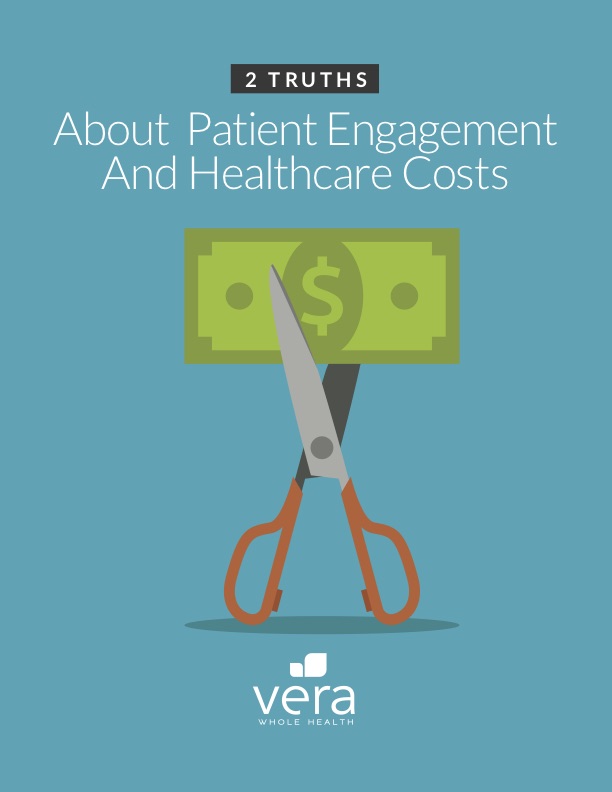 White Paper
In this study, we looked at 4,118 participating patients at Seattle Children's over the course of six years. 46% of these patients used the Vera onsite clinic. The remaining 54% did not.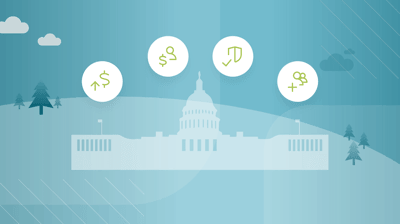 09.10.2020
Right now, healthcare innovation is a hot topic. The COVID-19 pandemic has exposed significant flaws and deficiencies in the current healthcare system. Primary...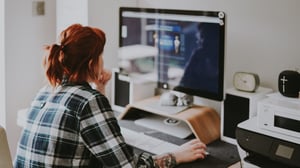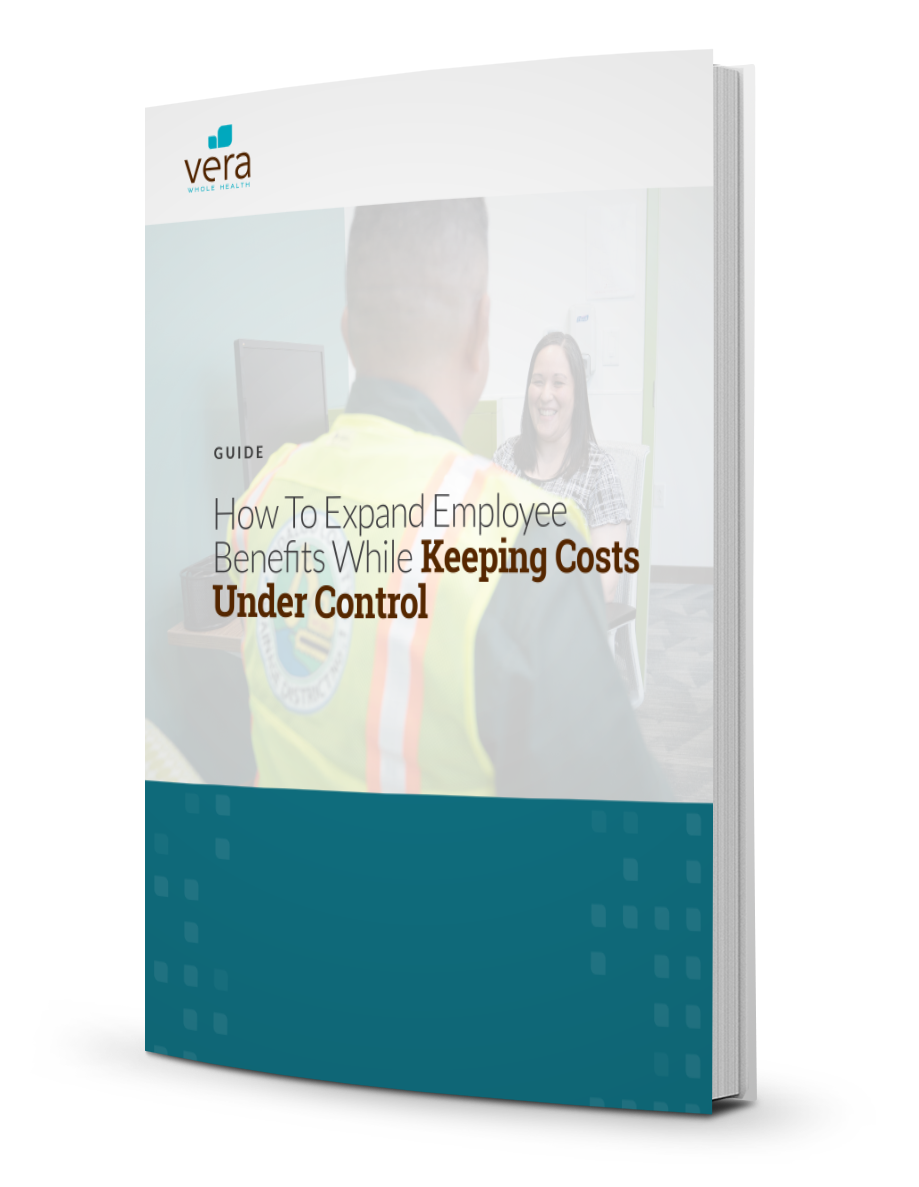 Guide
If you're thinking that there has to be a better way, you're right. This guide will help employers learn how to control rising costs while offering benefits that truly improve employee quality of life — without cutting corners. It outlines the limitations that employers face and explains how a new approach allows them to create a more competitive and sustainable benefit plan.