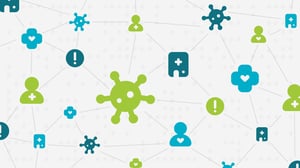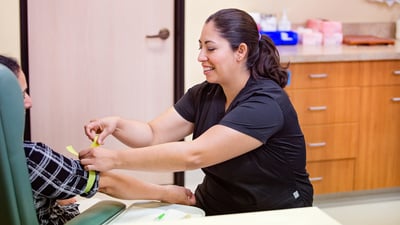 03.26.2020
In today's healthcare environment, primary care providers are stretched thin. Often they must sacrifice time spent with patients to accommodate a heavy patient...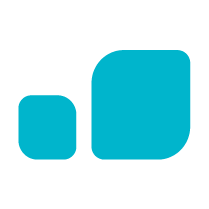 Keep up with Vera
Join the Vera News community and be the first to learn about interviews with Vera thought leaders & healthcare experts, new resources, and more!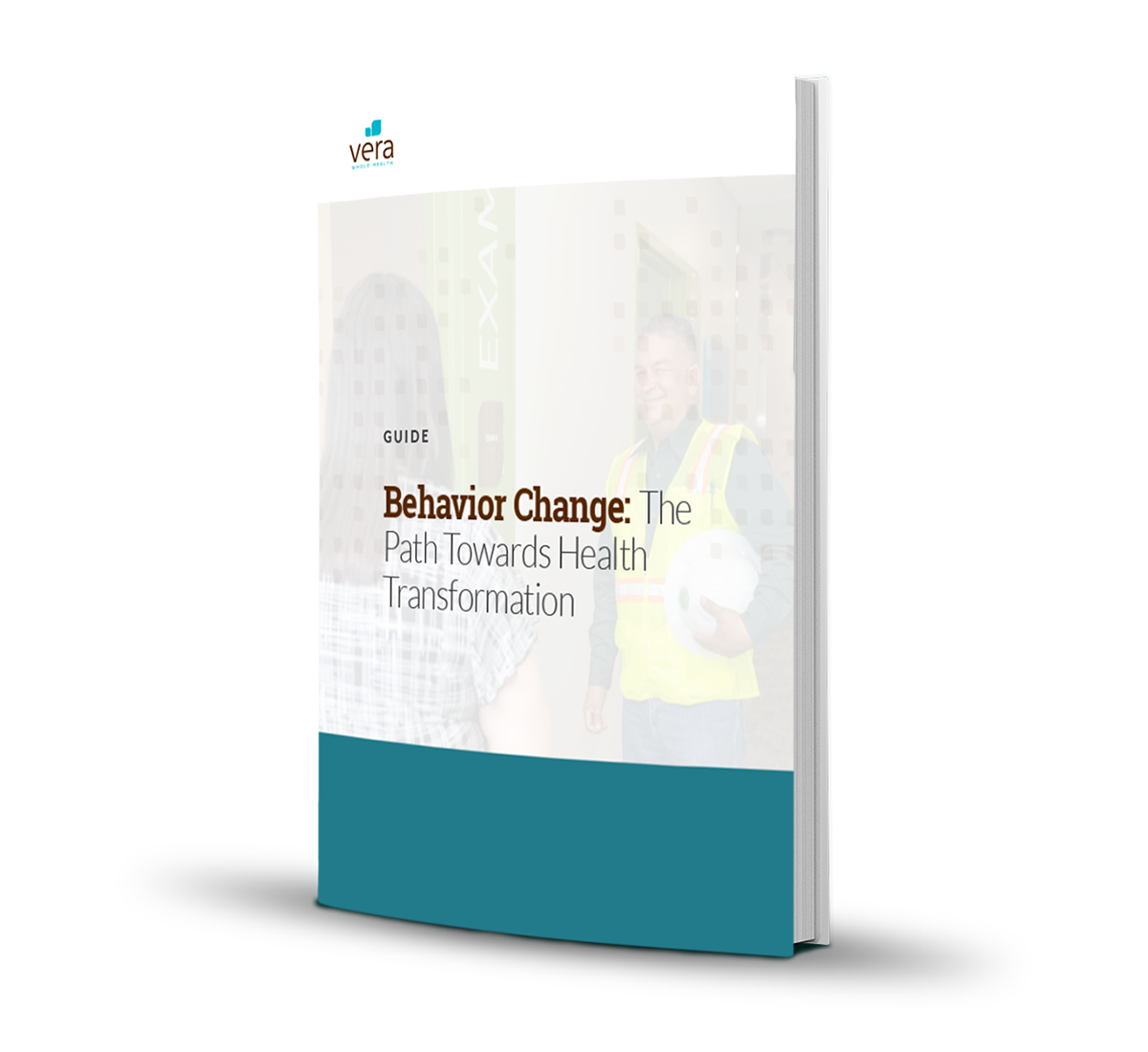 Guide
This resource includes an overview of the science of behavior change and why it's essential for patients, an explanation of the barriers preventing behavior change, and a new model of primary care that makes it possible again.
03.17.2020
In today's rapidly changing healthcare system, payers are looking to differentiate their business from the competition through health plans that attract and...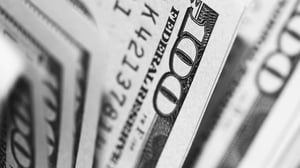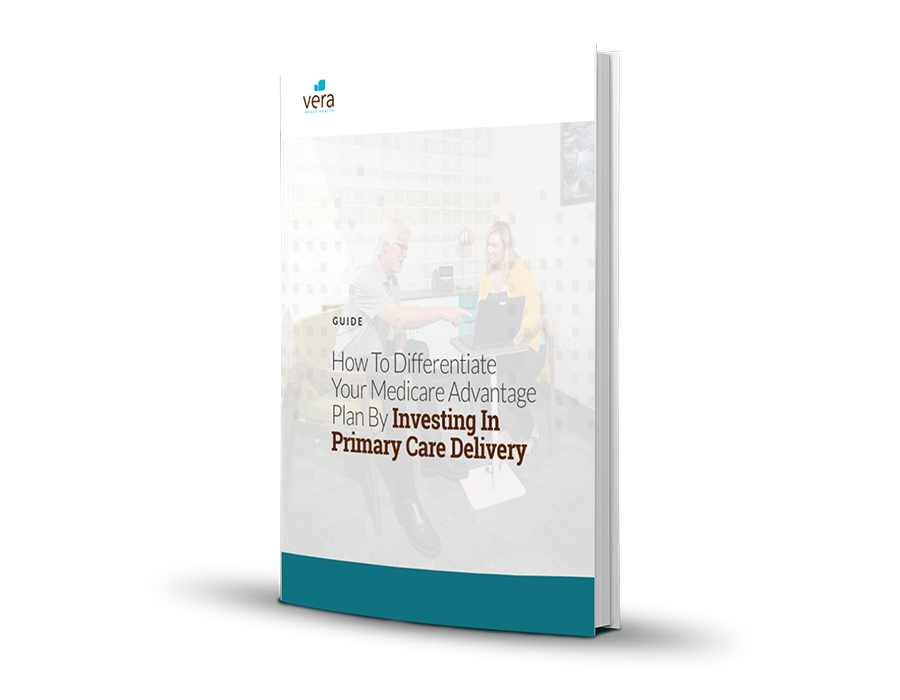 Guide
This resource explores how payers can solve these challenges by investing in advanced primary care (APC). APC is a value-based model that helps payers attract and retain members — and achieve growth in the MA care space.