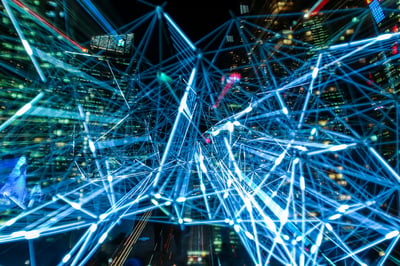 04.16.2019
"Crossover Health closes a deal that creates an innovative healthcare delivery model for self-insured employers and presents opportunities for health systems."...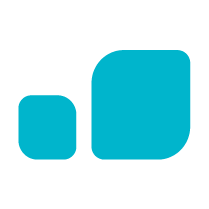 Keep up with Vera
Join the Vera News community and be the first to learn about interviews with Vera thought leaders & healthcare experts, new resources, and more!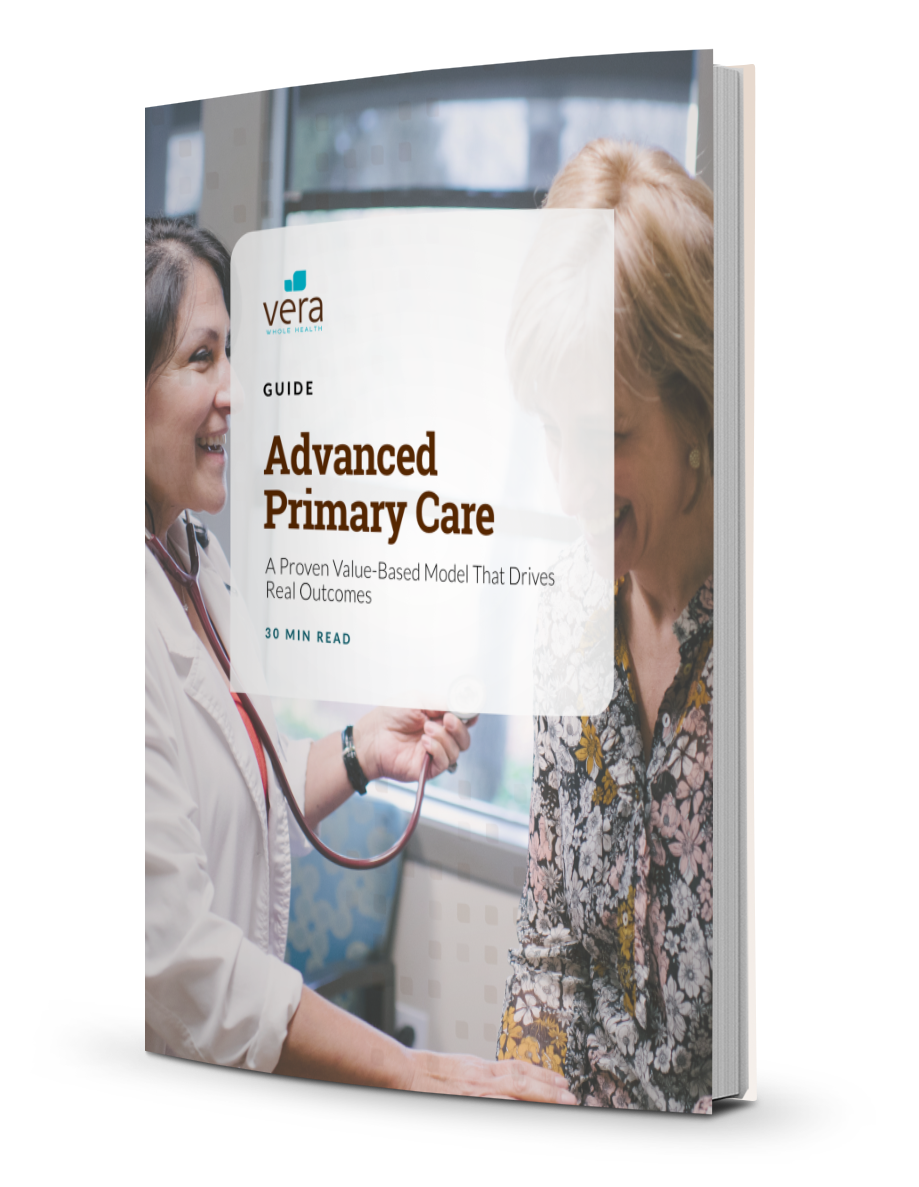 Guide
There is a better way — a healthcare model with proven results where everyone truly wins. Advanced primary care can help put an end to skyrocketing costs while improving health outcomes and increasing the quality of members' care experience.
04.11.2019
"Healthcare is an industry in transition, but the resistance to necessary change is deeply entrenched. Rather than embracing new models that they perceive as...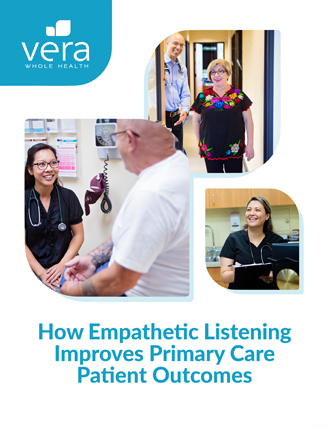 White Paper
At Vera, we're using empathetic listening to inspire behavior change and drive lasting, positive health outcomes. If comprehensive, preventive, coordinated care aligns with your values, download our new white paper to learn more.