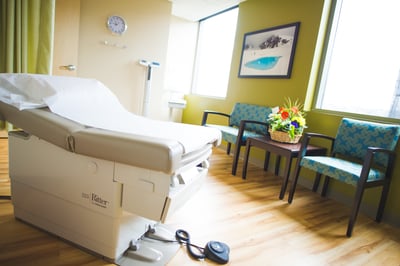 01.16.2019
"If we improve engagement with the right products, services and tools we'll improve health outcomes, and we know when we improve health outcomes we lower...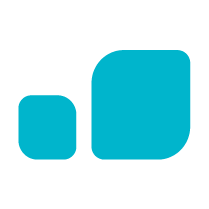 Keep up with Vera
Join the Vera News community and be the first to learn about interviews with Vera thought leaders & healthcare experts, new resources, and more!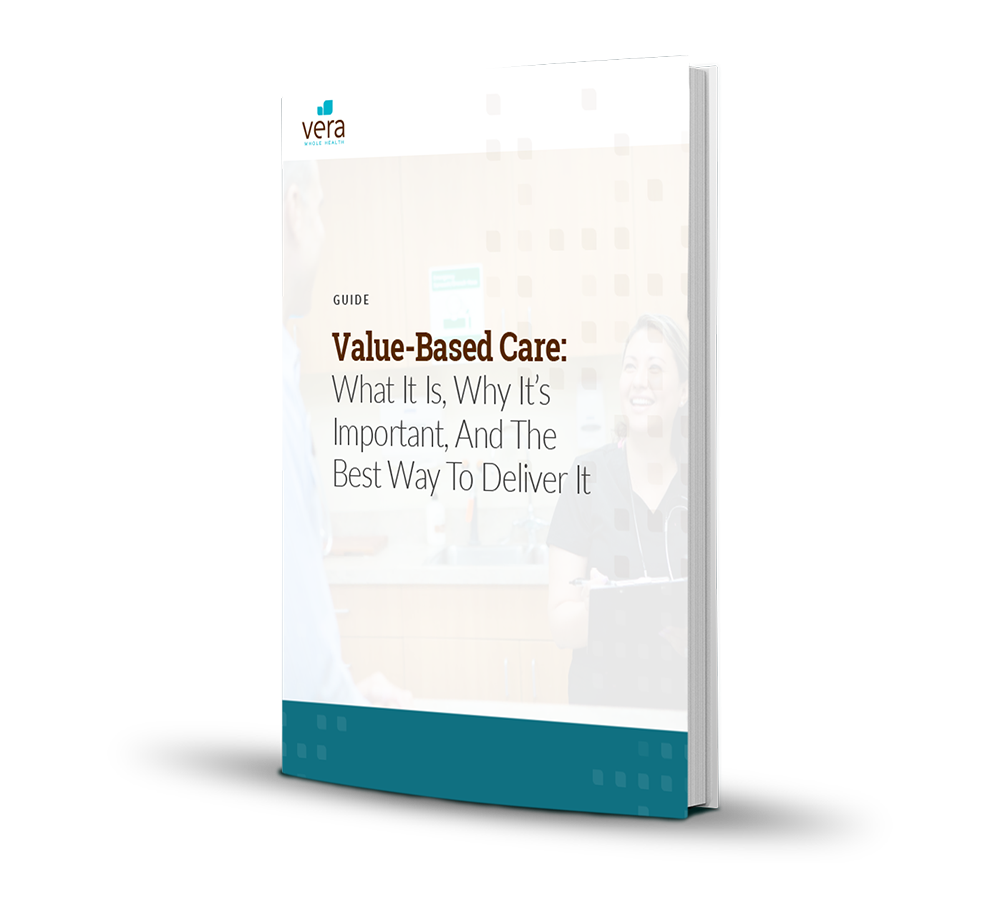 Guide
This resource unpacks the benefits of aligning financial incentives around health outcomes — and the most important factors for payers to consider when moving into payvider territory.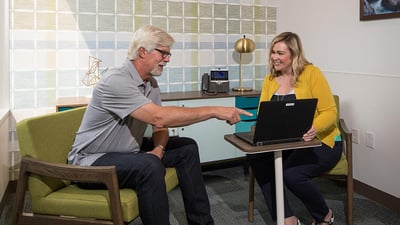 01.10.2019
Low morale and chronic health issues are some of the most significant sources of productivity loss for organizations.
It's simple. When your employees don't...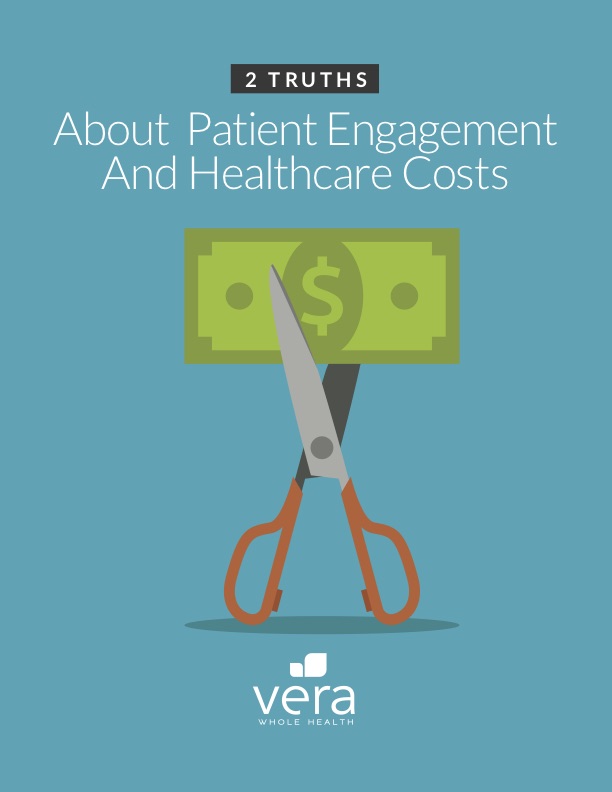 White Paper
In this study, we looked at 4,118 participating patients at Seattle Children's over the course of six years. 46% of these patients used the Vera onsite clinic. The remaining 54% did not.