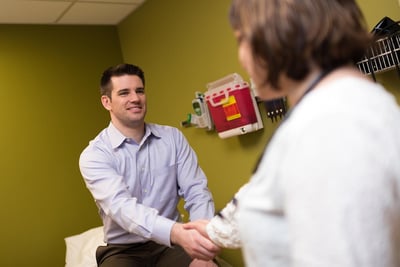 05.29.2018
Appointments that focus on empathetic listening practices and forming meaningful connections are one of the cornerstones of Vera Whole Health's clinical...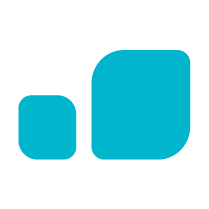 Keep up with Vera
Join the Vera News community and be the first to learn about interviews with Vera thought leaders & healthcare experts, new resources, and more!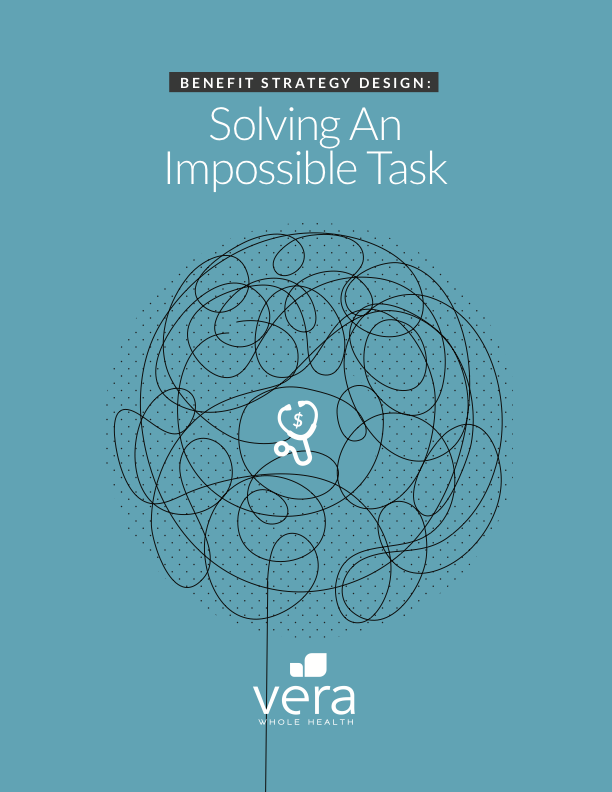 White Paper
Consistently rising costs in healthcare make crafting a benefit strategy a yearly challenge for employers. On average, large organizations can expect to spend 15% more on their benefits plan each year. What if employers have been asking the wrong questions? And it is possible to spend less by spending more?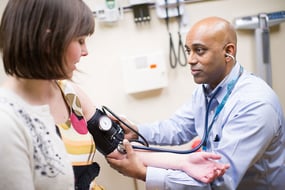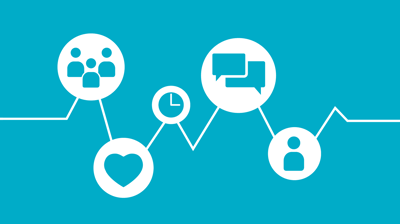 02.13.2018
Most healthcare plans offer the same benefits to every organization they serve. It's a one-size-fits-all approach that only ends up working out perfectly for...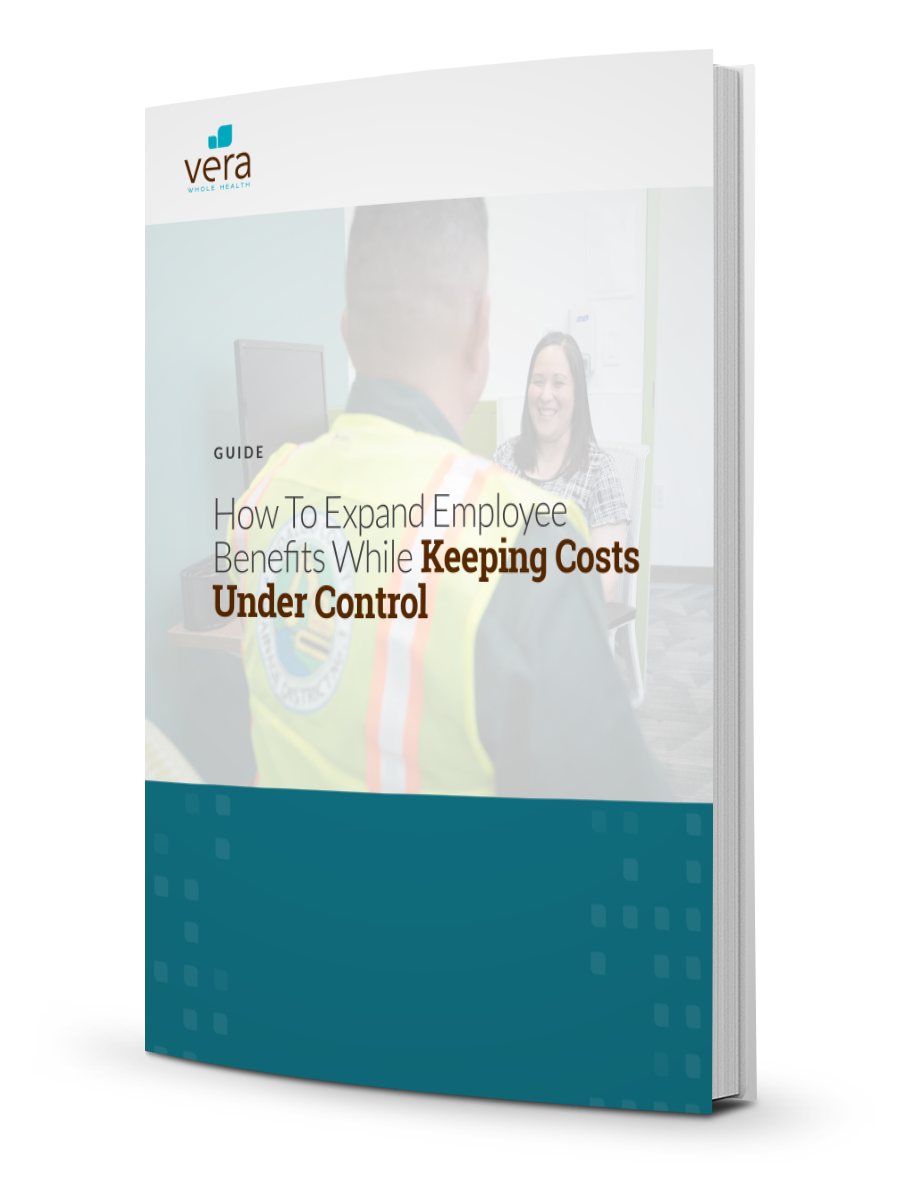 Guide
If you're thinking that there has to be a better way, you're right. This guide will help employers learn how to control rising costs while offering benefits that truly improve employee quality of life — without cutting corners. It outlines the limitations that employers face and explains how a new approach allows them to create a more competitive and sustainable benefit plan.