05.29.2018
Appointments that focus on empathetic listening practices and forming meaningful connections are one of the cornerstones of Vera Whole Health's clinical...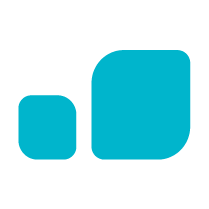 Keep up with Vera
Join the Vera News community and be the first to learn about interviews with Vera thought leaders & healthcare experts, new resources, and more!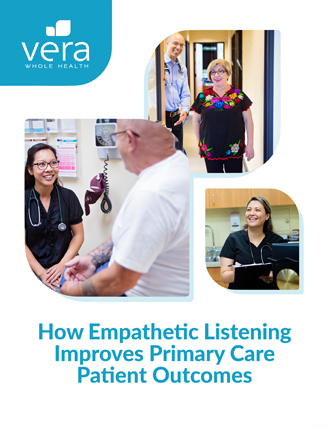 White Paper
At Vera, we're using empathetic listening to inspire behavior change and drive lasting, positive health outcomes. If comprehensive, preventive, coordinated care aligns with your values, download our new white paper to learn more.
02.15.2018
"By spending time with patients, primary care physicians have the opportunity to get a full picture of the patient's health, including outside factors that...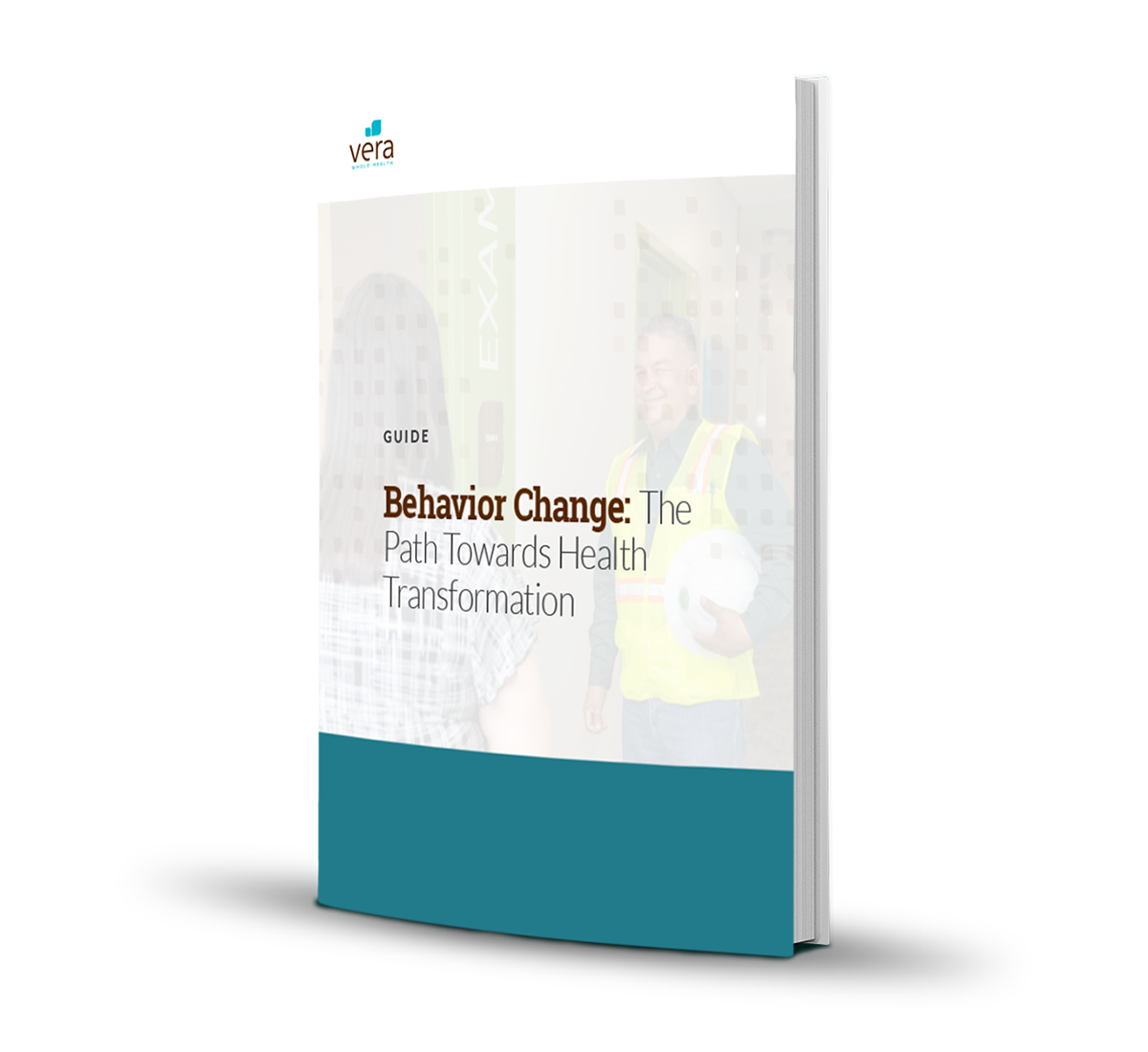 Guide
This resource includes an overview of the science of behavior change and why it's essential for patients, an explanation of the barriers preventing behavior change, and a new model of primary care that makes it possible again.