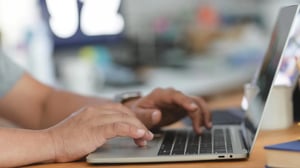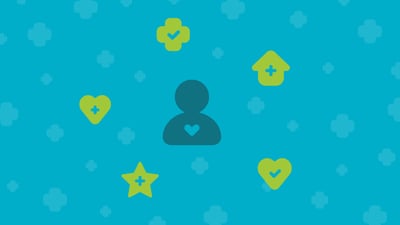 09.08.2020
An exceptional member experience is the most effective way to ensure that you can acquire and retain more members and grow your market share.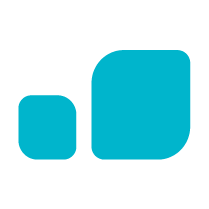 Keep up with Vera
Join the Vera News community and be the first to learn about interviews with Vera thought leaders & healthcare experts, new resources, and more!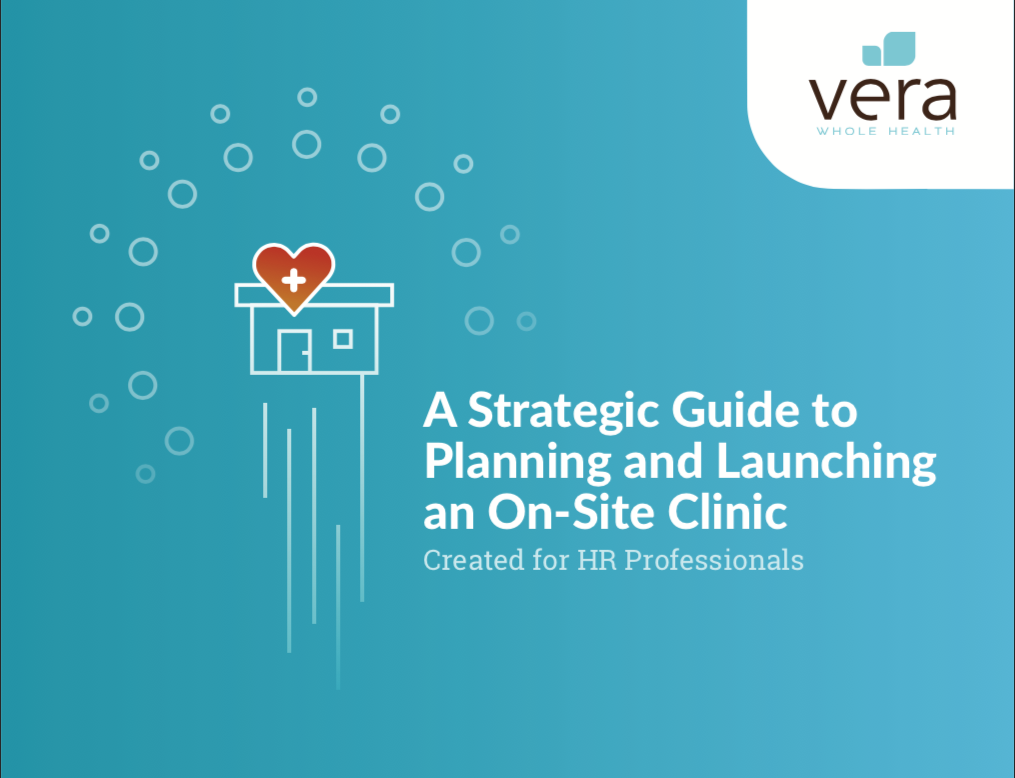 EBook
A Strategic Guide to Planning and Launching an On-Site Clinic is an ideal resource for HR leaders committed to the idea of a worksite or care center. It's also an excellent resource for CEOs who are performing their due diligence on the potential value of their own clinic.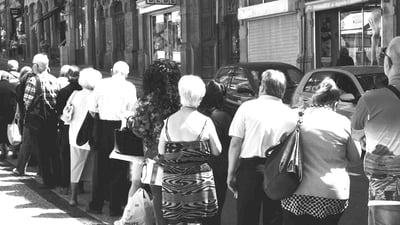 03.18.2020
In the current healthcare system, providers are often measured on productivity. The more members they see, the more they are rewarded. But sheer volume is a...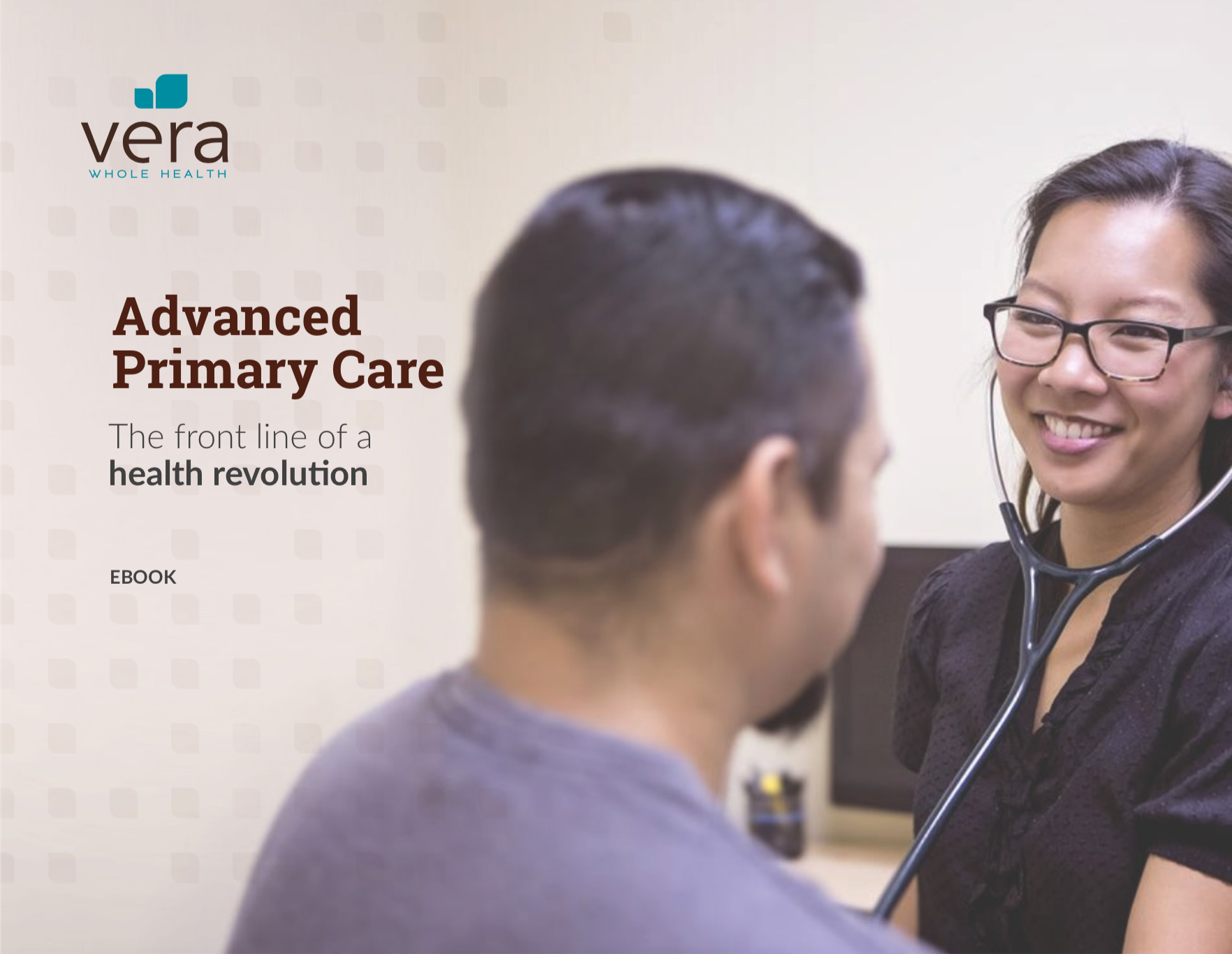 EBook
Better healthcare needs champions. If you've ever felt underserved by the current healthcare system, you're not alone. Advanced primary care (APC) is what healthcare should be, but isn't ... yet.