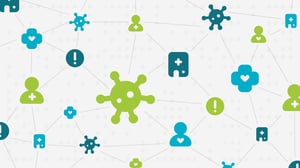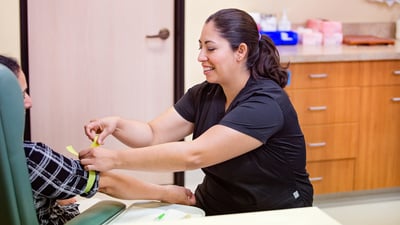 03.26.2020
In today's healthcare environment, primary care providers are stretched thin. Often they must sacrifice time spent with patients to accommodate a heavy patient...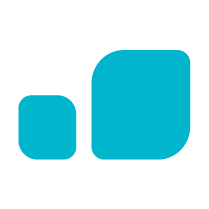 Keep up with Vera
Join the Vera News community and be the first to learn about interviews with Vera thought leaders & healthcare experts, new resources, and more!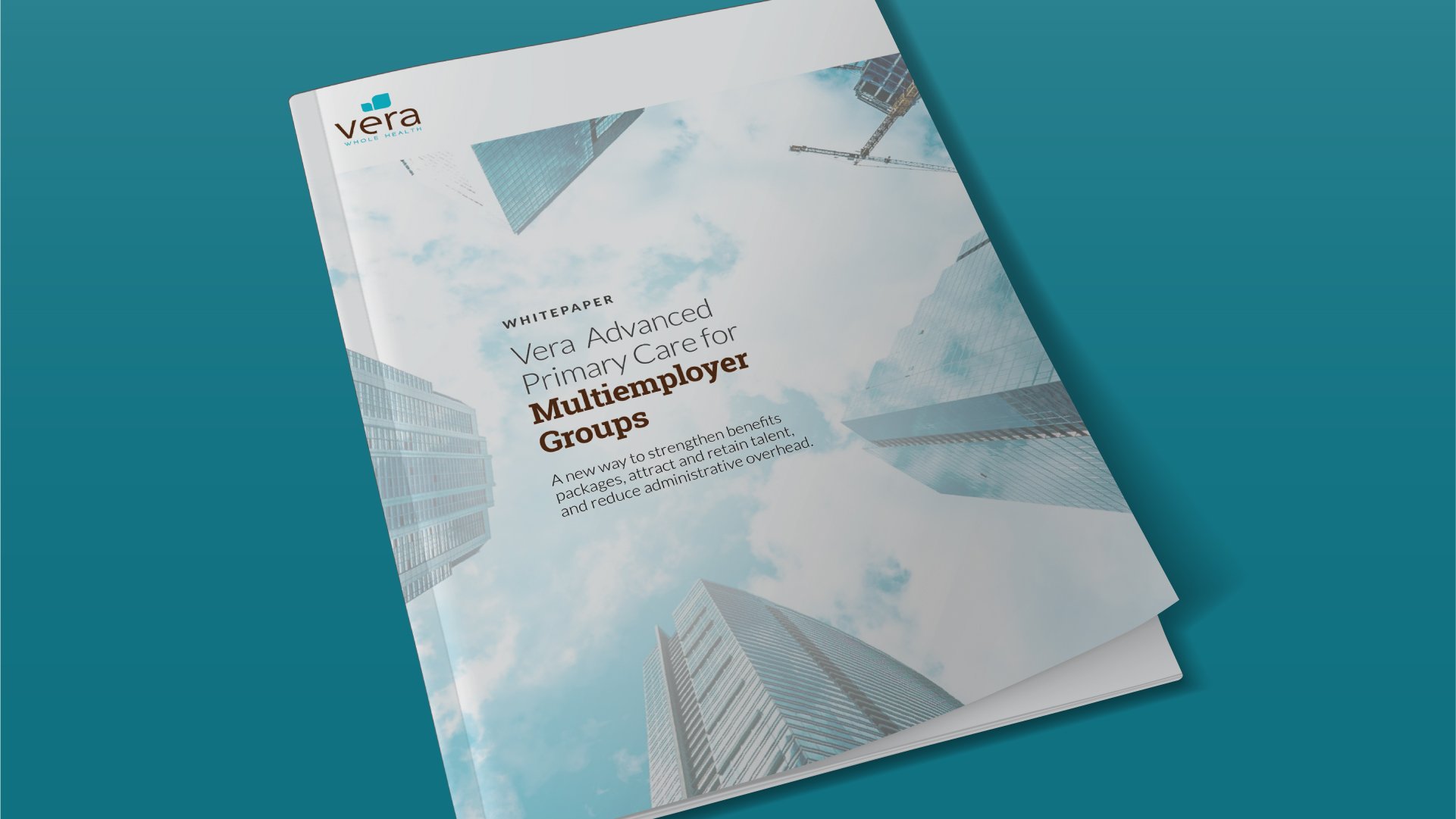 Guide
Multiemployer groups can control their investment yet continue to provide rich benefits, all while improving health outcomes for members. The advanced primary care (APC) model offers advantages traditional fee-for-service providers can't match.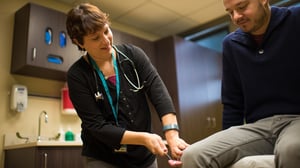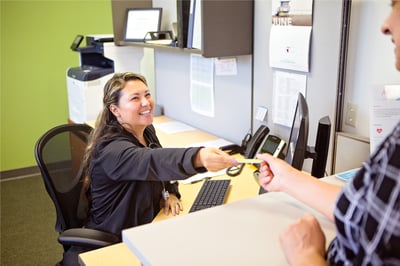 02.18.2020
In 2013, we partnered with Seattle Children's to open a near-site care center that would serve their employees, delivering advanced primary care and other...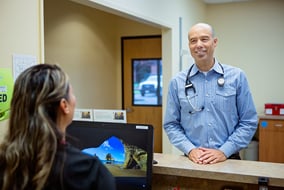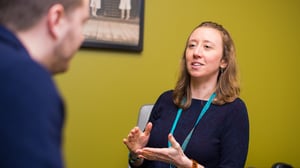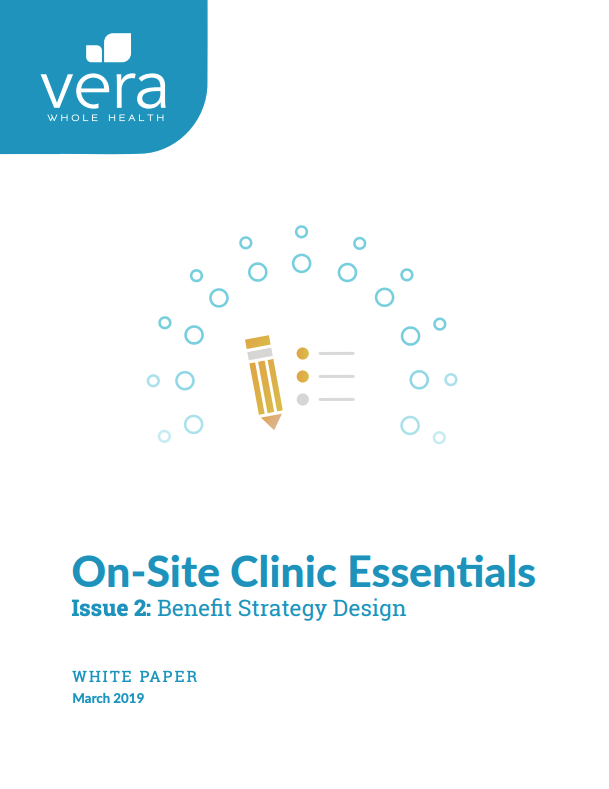 White Paper
You might think it's impossible to make personalized healthcare more accessible to your employees and drive down overall healthcare costs. That's why we created this white paper — to show you what happens when you center your benefit strategy around an onsite clinic.