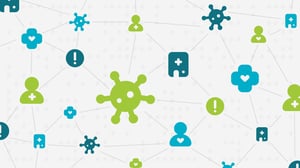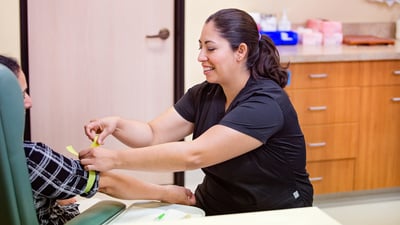 03.26.2020
In today's healthcare environment, primary care providers are stretched thin. Often they must sacrifice time spent with patients to accommodate a heavy patient...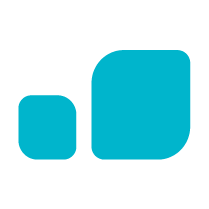 Keep up with Vera
Join the Vera News community and be the first to learn about interviews with Vera thought leaders & healthcare experts, new resources, and more!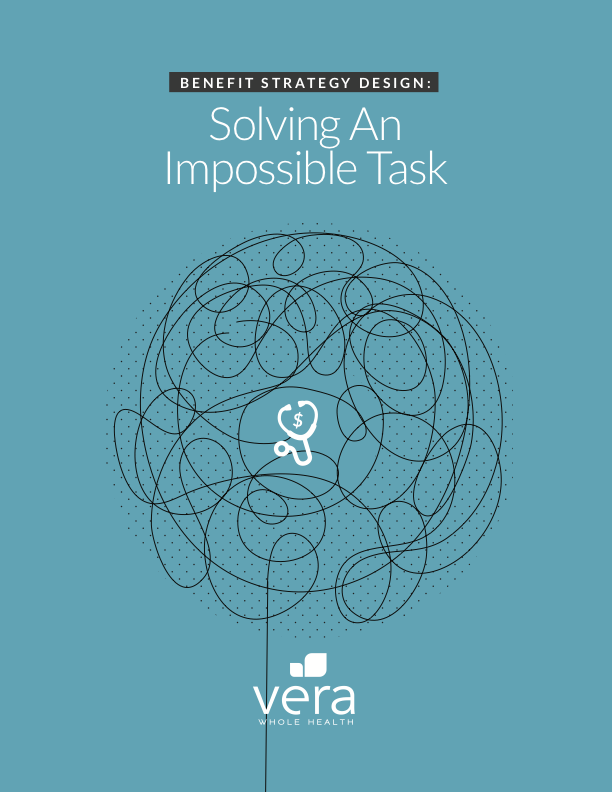 White Paper
Consistently rising costs in healthcare make crafting a benefit strategy a yearly challenge for employers. On average, large organizations can expect to spend 15% more on their benefits plan each year. What if employers have been asking the wrong questions? And it is possible to spend less by spending more?
02.18.2020
In 2013, we partnered with Seattle Children's to open a near-site care center that would serve their employees, delivering advanced primary care and other...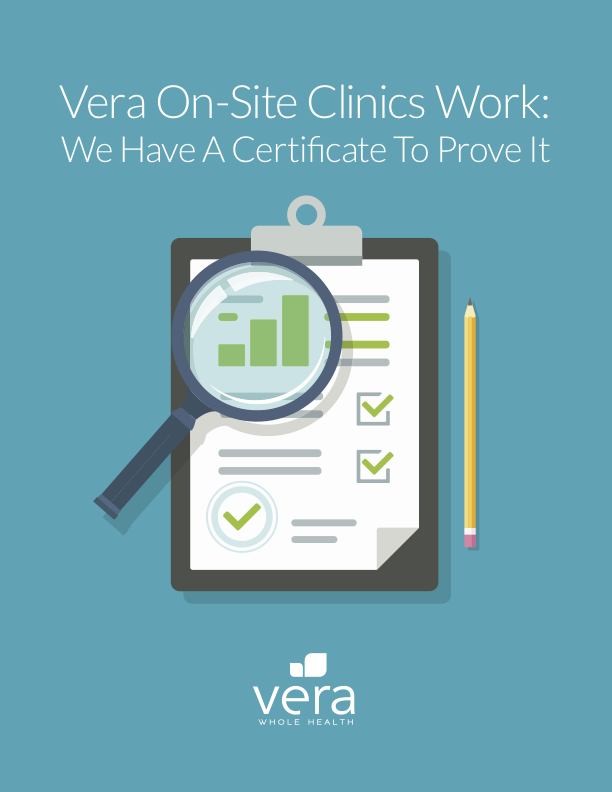 White Paper
Vera is the first direct-to-employer on-site clinic provider in the US to earn a Certificate of Validation by the Care Innovations™ Validation Institute. Certification from the Validation Institute backs Vera's claims and supports the effectiveness of an on-site clinic.