Filter by: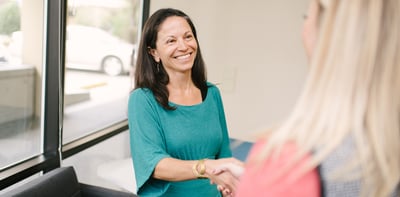 09.22.2022
Who are you? It's a question we all ask ourselves, from birth until our last moments.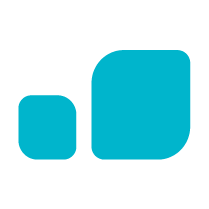 Keep up with Vera
Join the Vera News community and be the first to learn about interviews with Vera thought leaders & healthcare experts, new resources, and more!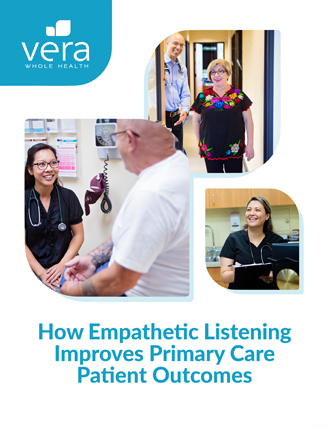 White Paper
At Vera, we're using empathetic listening to inspire behavior change and drive lasting, positive health outcomes. If comprehensive, preventive, coordinated care aligns with your values, download our new white paper to learn more.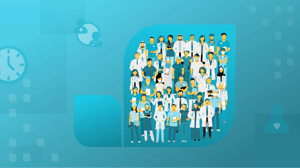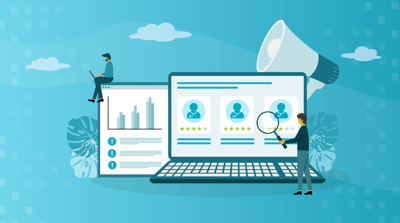 07.26.2022
The Great Resignation has left many companies short staffed and forced to reevaluate their recruitment and hiring practices. This is especially true within the...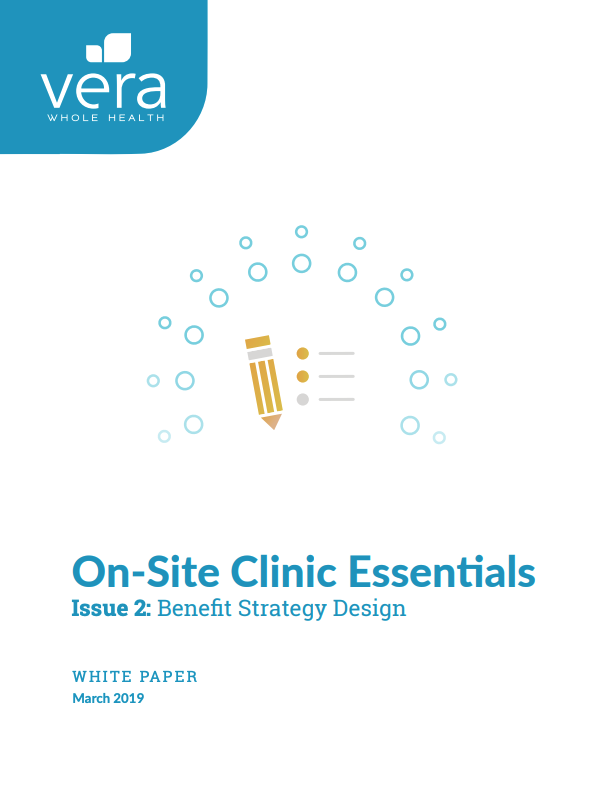 White Paper
You might think it's impossible to make personalized healthcare more accessible to your employees and drive down overall healthcare costs. That's why we created this white paper — to show you what happens when you center your benefit strategy around an onsite clinic.