Filter by: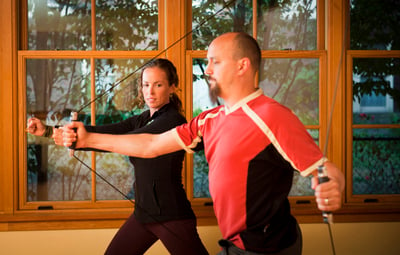 09.25.2019
When setting long-term fitness goals, it can be difficult to sustain our motivation. We often "run out of steam." So, why is it hard to sustain long-term...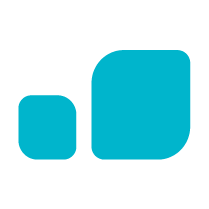 Keep up with Vera
Join the Vera News community and be the first to learn about interviews with Vera thought leaders & healthcare experts, new resources, and more!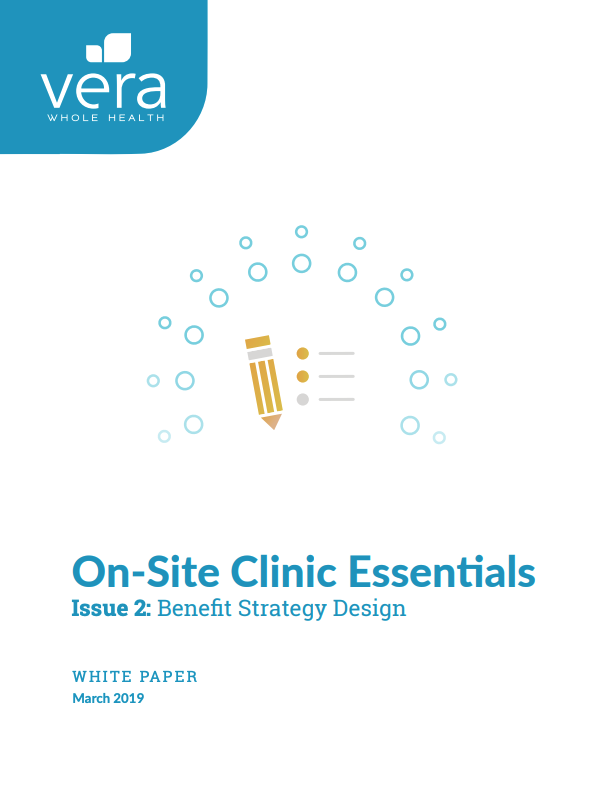 White Paper
You might think it's impossible to make personalized healthcare more accessible to your employees and drive down overall healthcare costs. That's why we created this white paper — to show you what happens when you center your benefit strategy around an onsite clinic.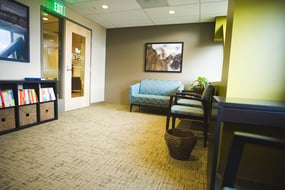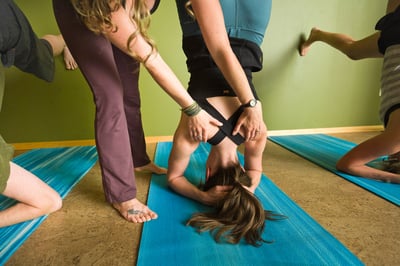 08.14.2019
"I know what to do, but I don't know HOW to make it happen" – Every person at some point, probably
It's a common debacle. We envision the changes we want to...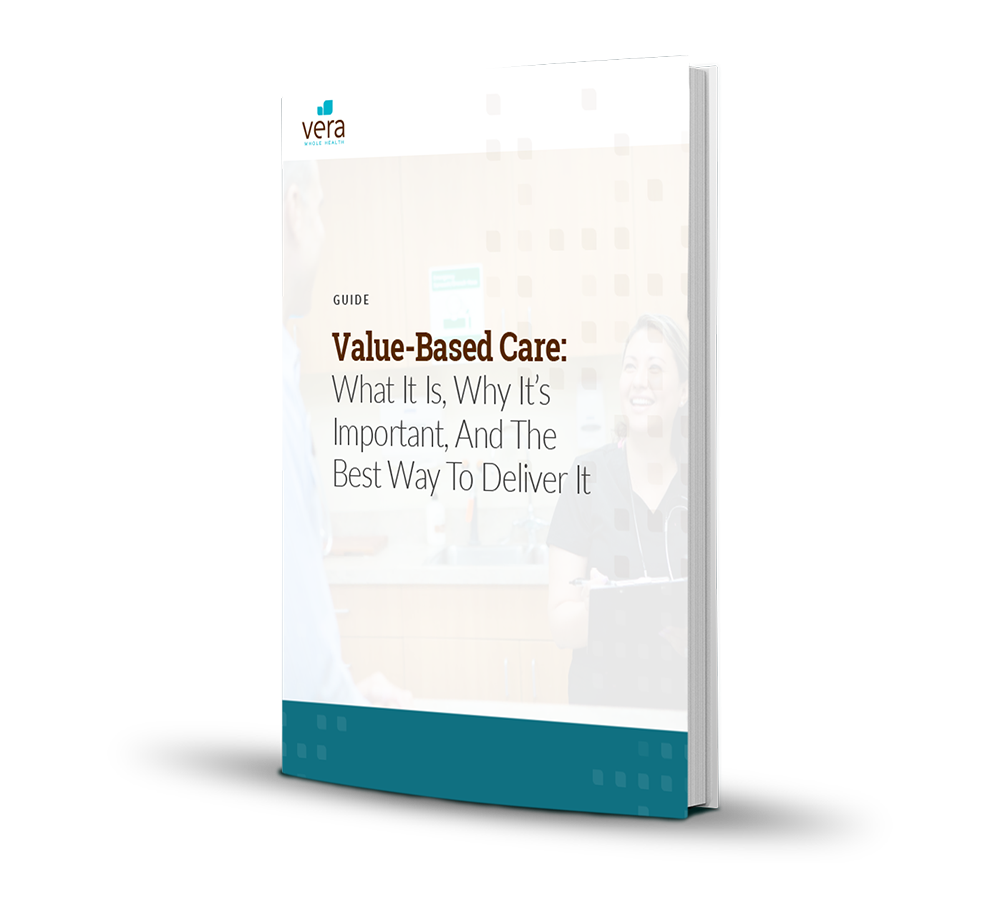 Guide
This resource unpacks the benefits of aligning financial incentives around health outcomes — and the most important factors for payers to consider when moving into payvider territory.