Filter by: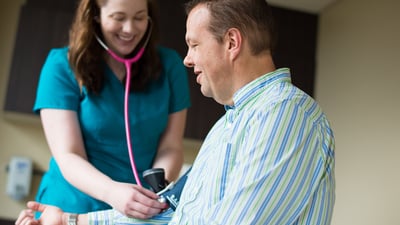 02.01.2021
Millions of Americans are affected by hypertension. What does that mean for you? Even if you have heard of hypertension before, you may have questions about...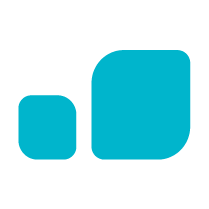 Keep up with Vera
Join the Vera News community and be the first to learn about interviews with Vera thought leaders & healthcare experts, new resources, and more!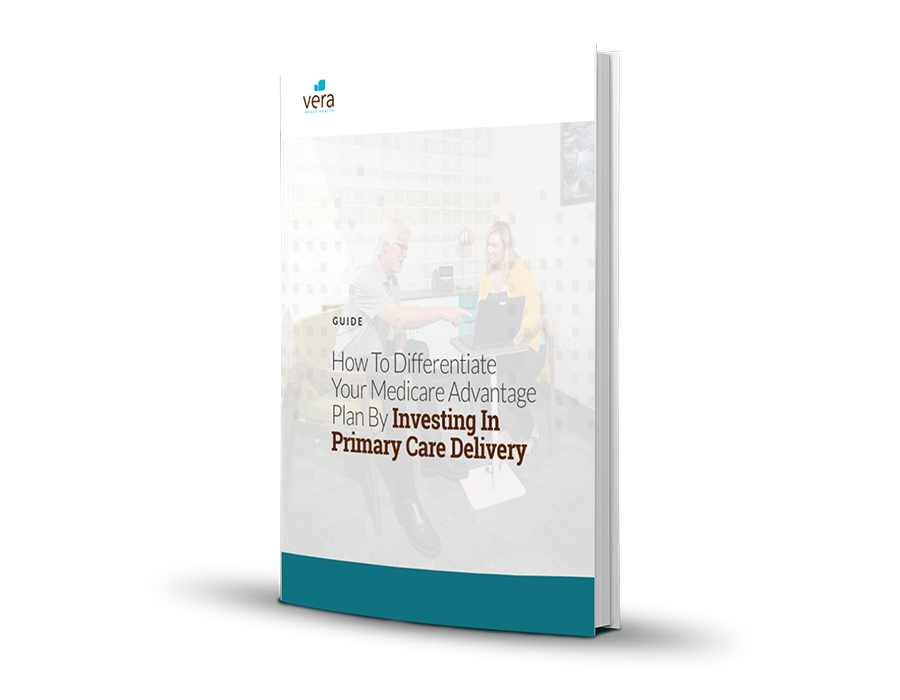 Guide
This resource explores how payers can solve these challenges by investing in advanced primary care (APC). APC is a value-based model that helps payers attract and retain members — and achieve growth in the MA care space.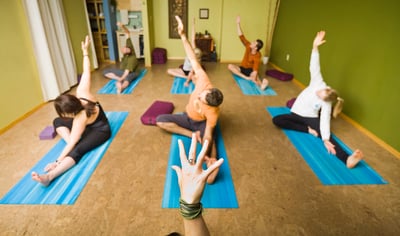 08.01.2019
Late summer is a time of preparation. It's still warm (even hot!), but kids and teachers are preparing to return to school, and before long we'll be enjoying...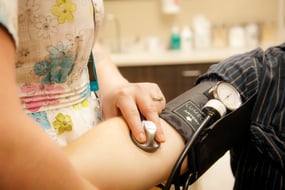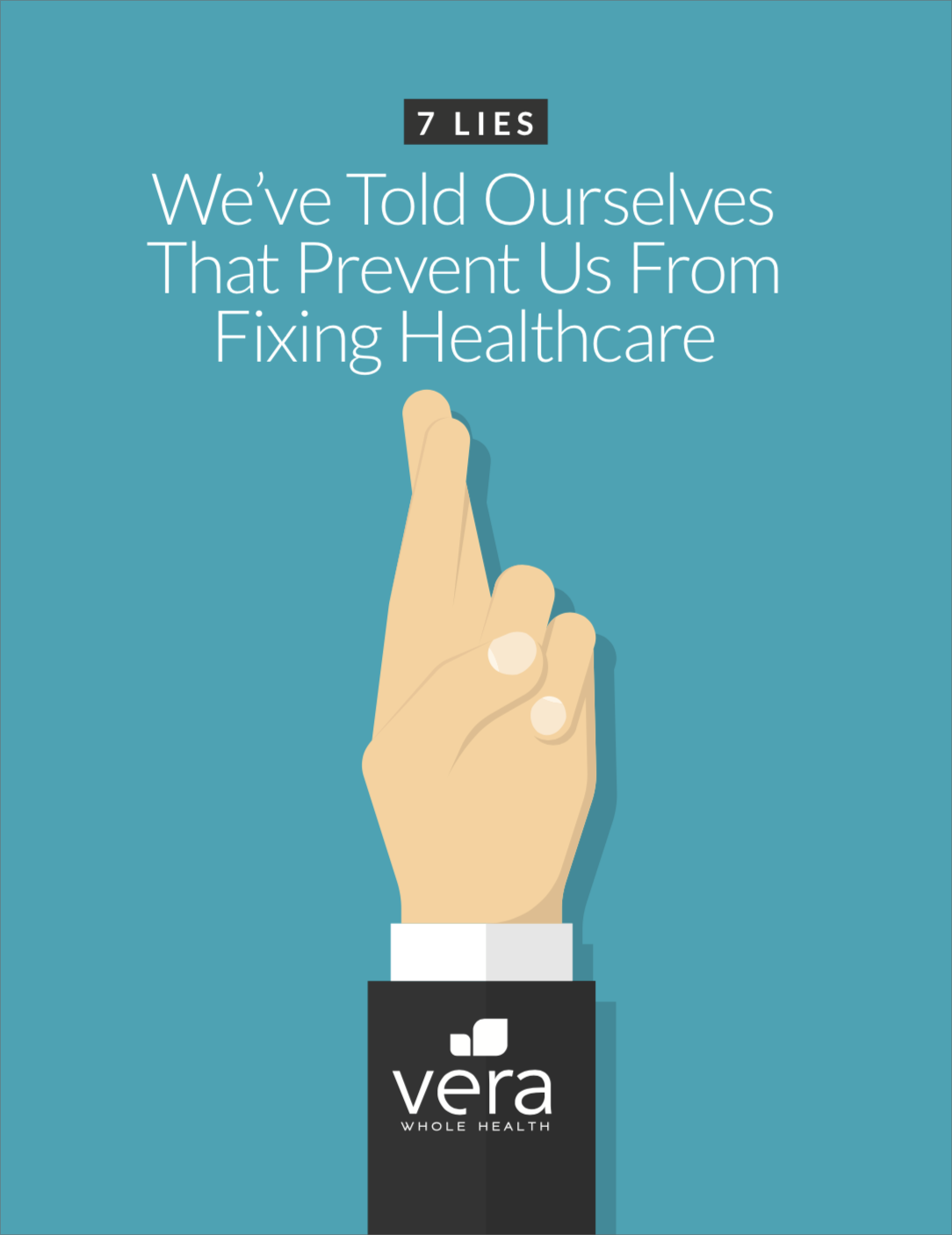 White Paper
We constantly talk about fixing healthcare, but we lie to ourselves about what's driving our system's flaws. The result is that our self-deception prevents us from seeing what's really going on, and guarantees we'll keep making the same mistakes. In this white paper, we take on seven of those mistakes, and the lies that are driving them.