Filter by: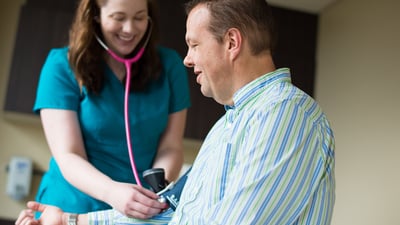 02.01.2021
Millions of Americans are affected by hypertension. What does that mean for you? Even if you have heard of hypertension before, you may have questions about...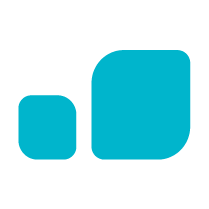 Keep up with Vera
Join the Vera News community and be the first to learn about interviews with Vera thought leaders & healthcare experts, new resources, and more!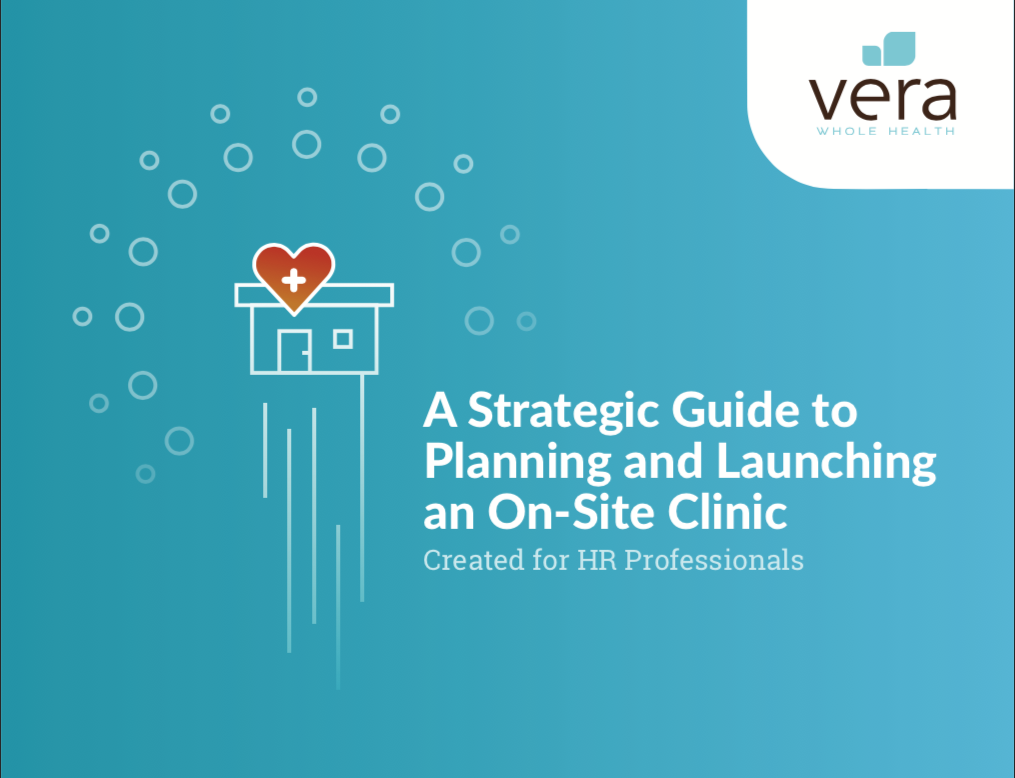 EBook
A Strategic Guide to Planning and Launching an On-Site Clinic is an ideal resource for HR leaders committed to the idea of a worksite or care center. It's also an excellent resource for CEOs who are performing their due diligence on the potential value of their own clinic.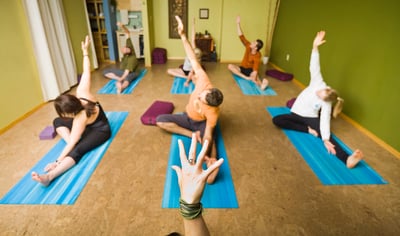 08.01.2019
Late summer is a time of preparation. It's still warm (even hot!), but kids and teachers are preparing to return to school, and before long we'll be enjoying...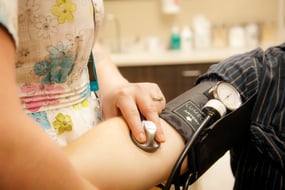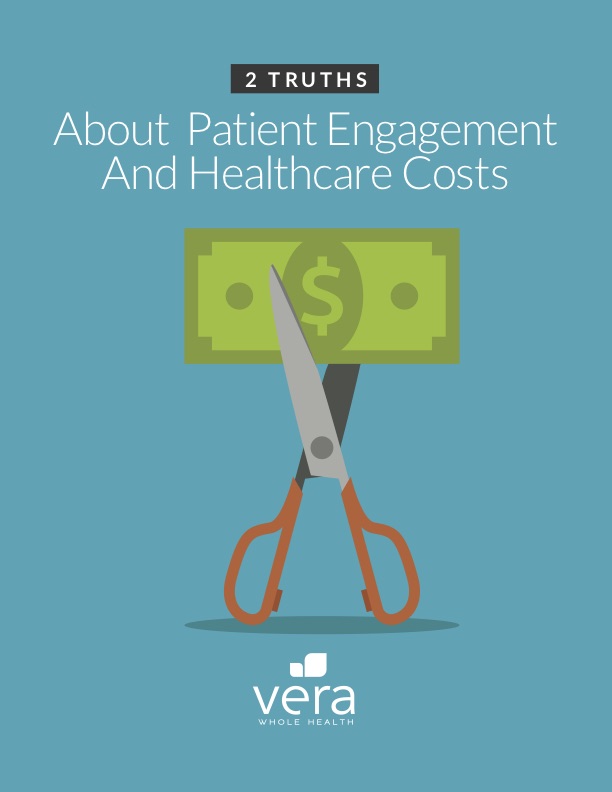 White Paper
In this study, we looked at 4,118 participating patients at Seattle Children's over the course of six years. 46% of these patients used the Vera onsite clinic. The remaining 54% did not.