Blog Post
08.01.2019
Late summer is a time of preparation. It's still warm (even hot!), but kids and teachers are preparing to return to school, and before long we'll be enjoying...
Blog Post
03.07.2019
As James approached his 50th birthday, checking in with a doctor was a gift he knew he needed to give himself. It had been 10 years since his last annual...
Blog Post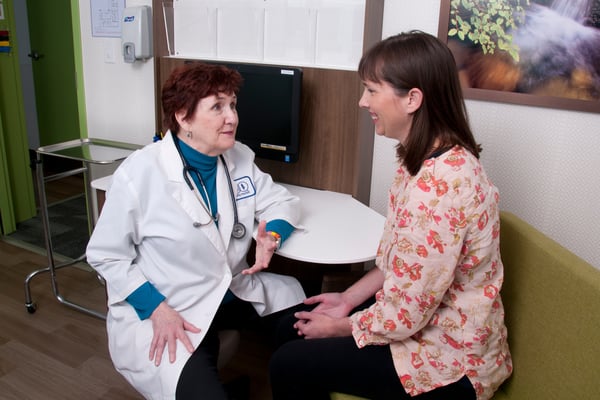 10.23.2018
When a patient engages with their provider, health coach, or clinic, everyone wins. Why? Because engaging is the first step for a patient to take ownership of...