A healthier workforce without skyrocketing costs
Promote health and wellness with a fixed-fee model that will reduce claims, flatten your overall benefit costs, and increase employee productivity.
With Vera, employers have seen a 21% reduction in healthcare costs during the first year alone.
Here are a few more compelling figures: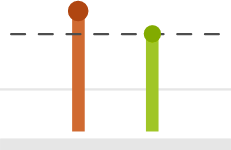 17-21%
reduction in total
healthcare costs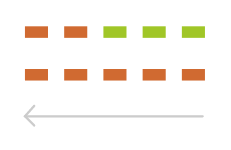 31%
reduction in
primary care claims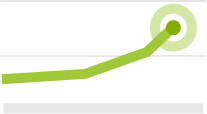 1.44:1
ROI in year 1
(1.60:1 in year 3)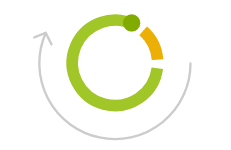 67-82%
employee
engagement
You belong in the driver's seat
Advanced primary care provides you with clear visibility into the total cost of care. We'll work with you to take advantage of rich claims data and informatics to gain actionable insight, increase care center utilization, and close gaps in care.