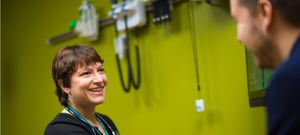 06.11.2019
Managed care was, traditionally, designed to be a solution to control costs by shepherding a patient's care along their health journey.
The intention was...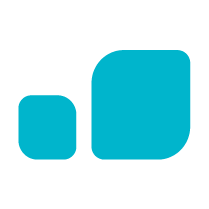 Keep up with Vera
Join the Vera News community and be the first to learn about interviews with Vera thought leaders & healthcare experts, new resources, and more!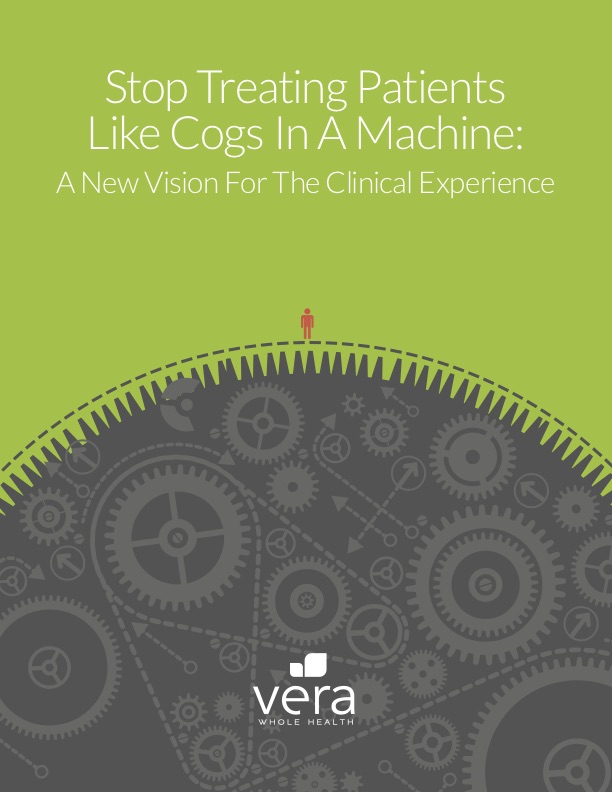 White Paper
Learn why Vera on-site clinics transform workplaces. Discover what makes the Vera model effective by experiencing a visit through the eyes of a patient. Understand how Vera's approach to managed care drives cost savings.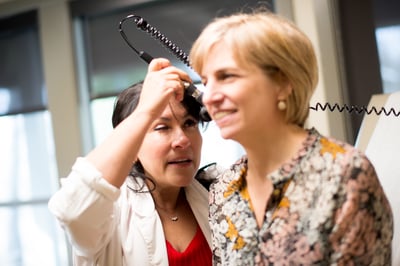 05.23.2019
Who is your primary healthcare provider?
Depending on your birthdate, your answer could vary widely from your friends and colleagues—especially if your...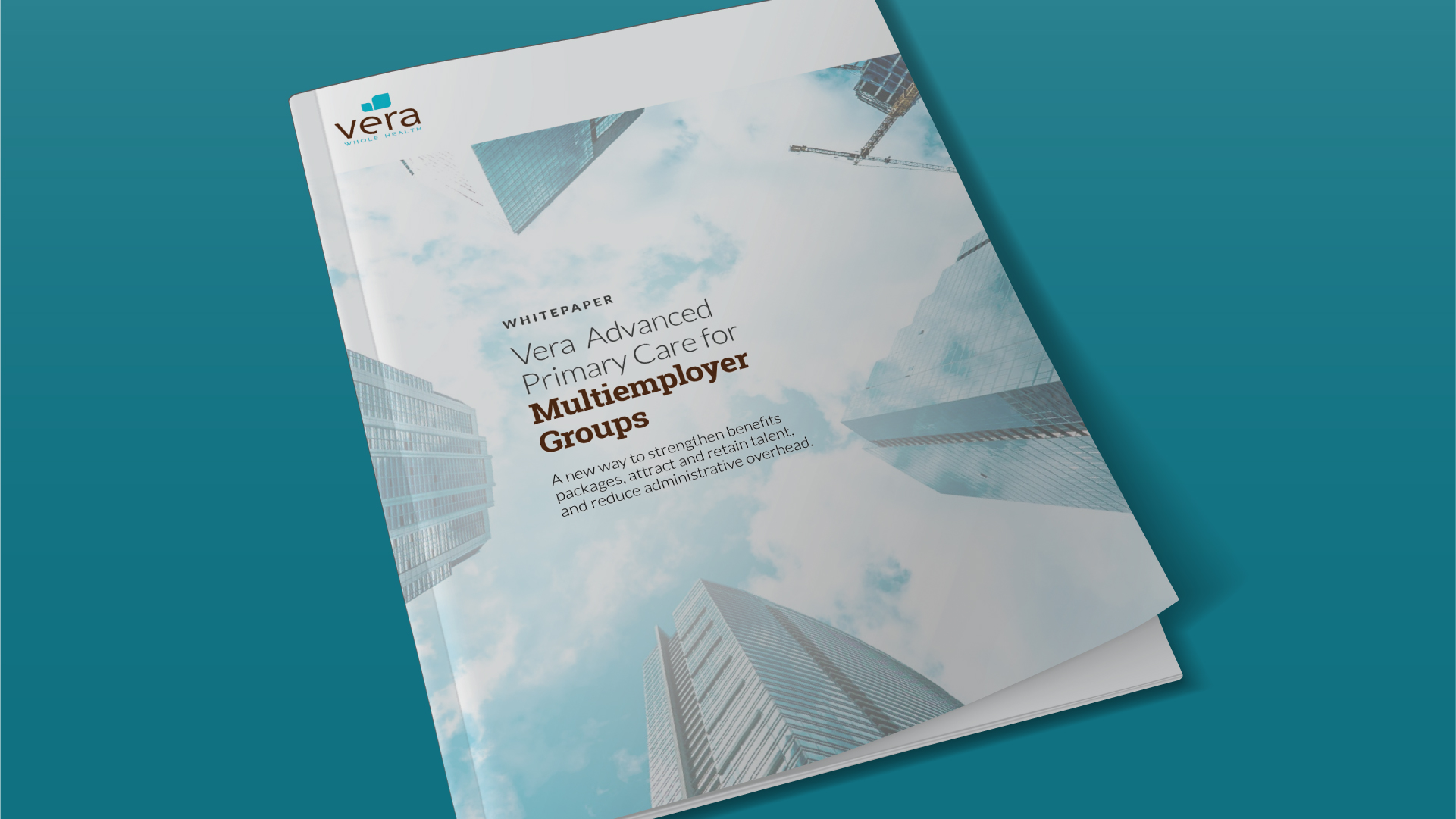 Guide
Multiemployer groups can control their investment yet continue to provide rich benefits, all while improving health outcomes for members. The advanced primary care (APC) model offers advantages traditional fee-for-service providers can't match.