Filter by:
04.29.2021
Editor's Note: This post was originally published on October 31, 2018 and has been recently updated to include the latest insights and best practices.
It's...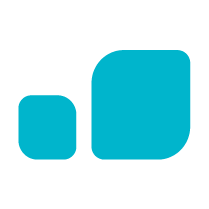 Keep up with Vera
Join the Vera News community and be the first to learn about interviews with Vera thought leaders & healthcare experts, new resources, and more!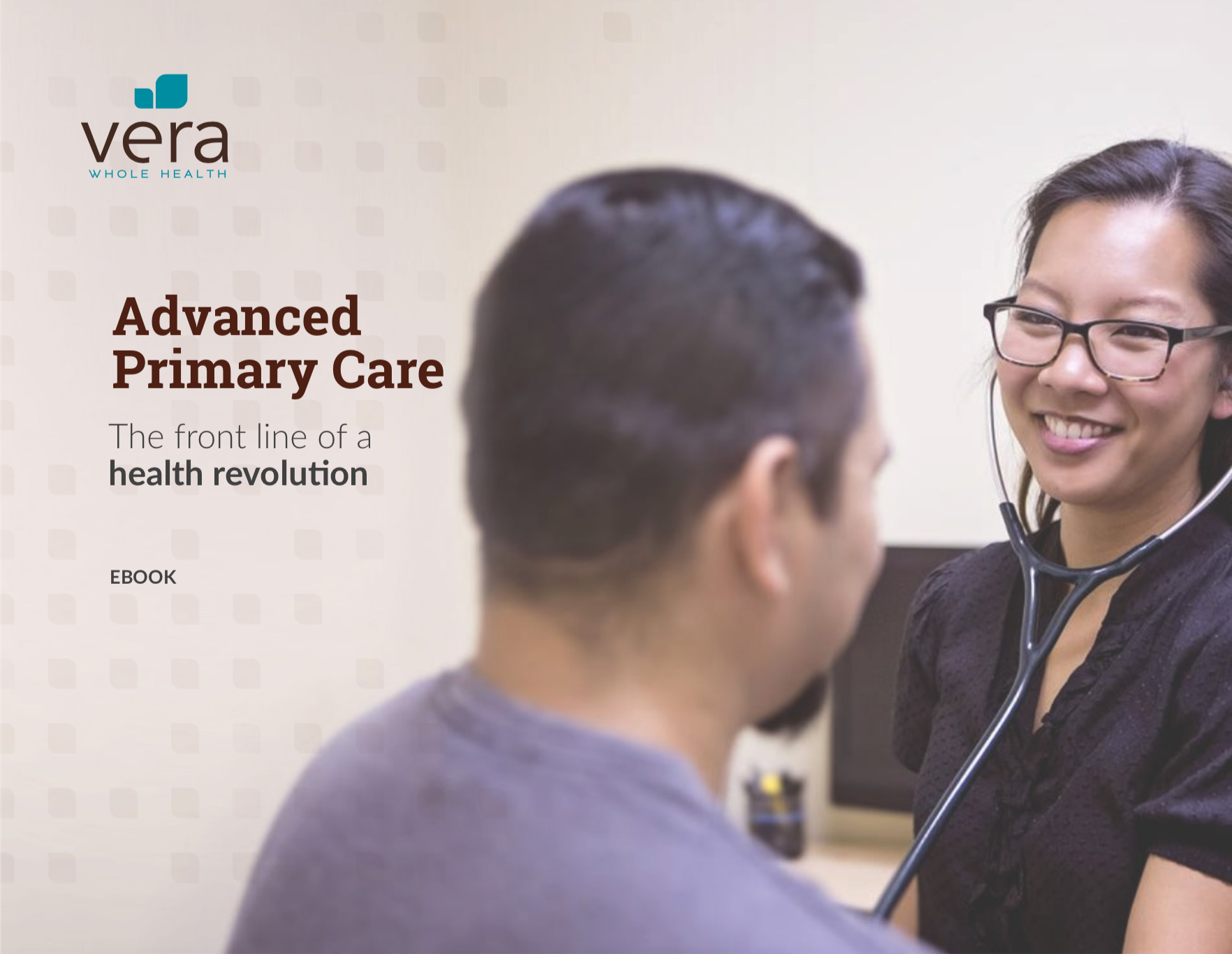 EBook
Better healthcare needs champions. If you've ever felt underserved by the current healthcare system, you're not alone. Advanced primary care (APC) is what healthcare should be, but isn't ... yet.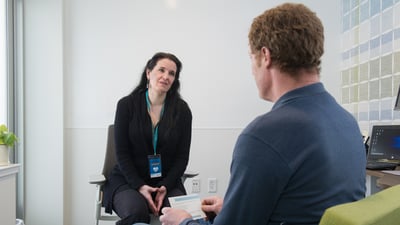 12.01.2020
The hustle and bustle of the holiday season is here — and during this season, your to-do list might be a little longer than usual. As you prepare to celebrate,...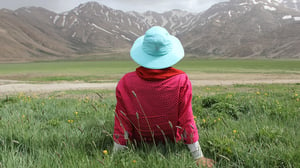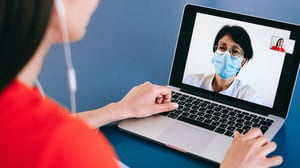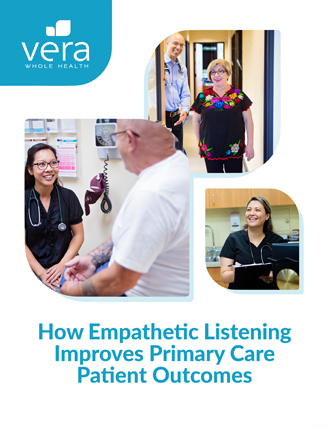 White Paper
At Vera, we're using empathetic listening to inspire behavior change and drive lasting, positive health outcomes. If comprehensive, preventive, coordinated care aligns with your values, download our new white paper to learn more.