Filter by: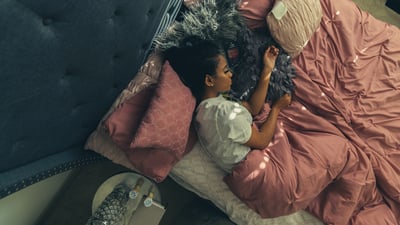 06.01.2021
How many hours of sleep do you get a night?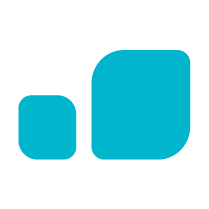 Keep up with Vera
Join the Vera News community and be the first to learn about interviews with Vera thought leaders & healthcare experts, new resources, and more!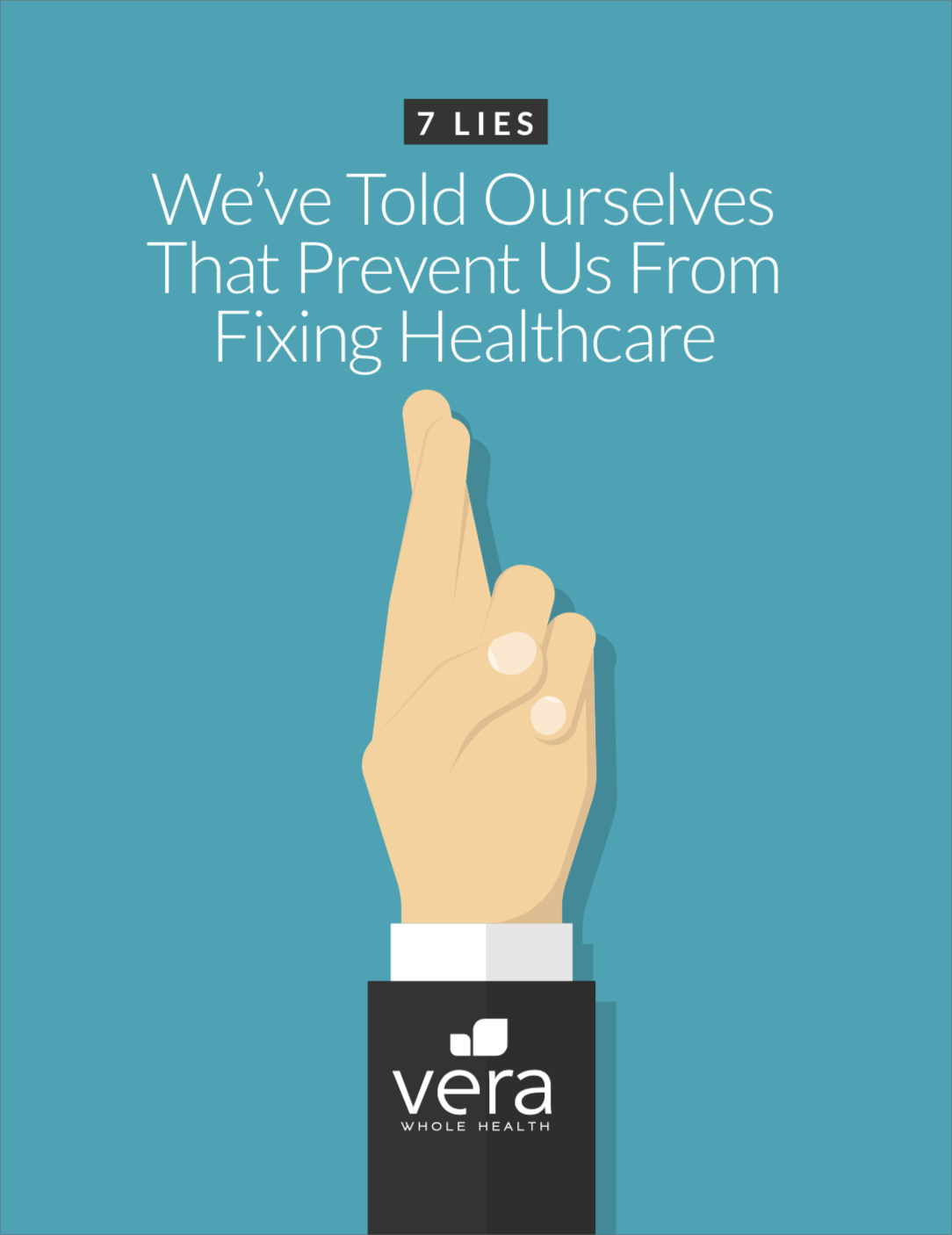 White Paper
We constantly talk about fixing healthcare, but we lie to ourselves about what's driving our system's flaws. The result is that our self-deception prevents us from seeing what's really going on, and guarantees we'll keep making the same mistakes. In this white paper, we take on seven of those mistakes, and the lies that are driving them.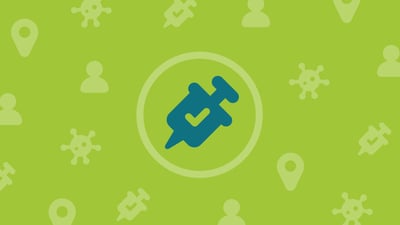 02.16.2021
As we approach the one-year mark in the COVID-19 pandemic, the researchers who have been working hard since the onset of the pandemic have made vaccines a...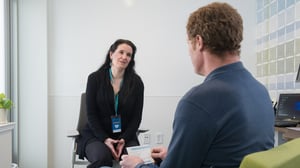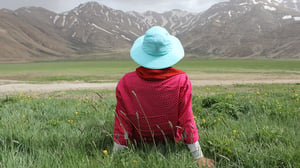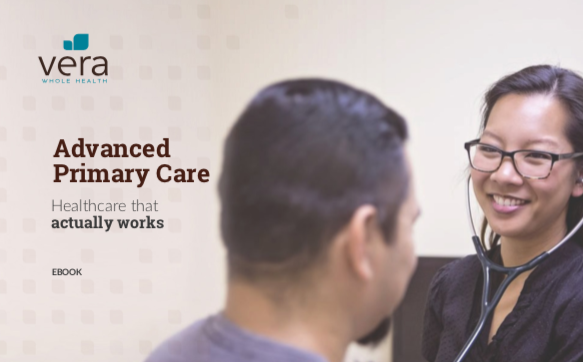 EBook
If you've ever felt underserved by the current healthcare system, you're not alone. Advanced primary care (APC) is what healthcare should be, but isn't ... yet.