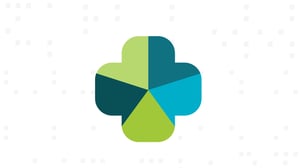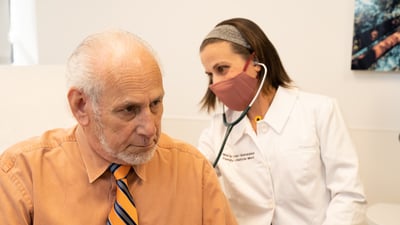 11.05.2020
Medicare is notorious for its low reimbursement levels, especially at the primary care level. In fee-for-service models, a "Level 3 Established Office Visit"...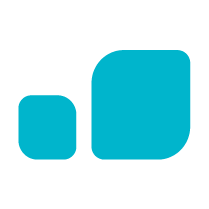 Keep up with Vera
Join the Vera News community and be the first to learn about interviews with Vera thought leaders & healthcare experts, new resources, and more!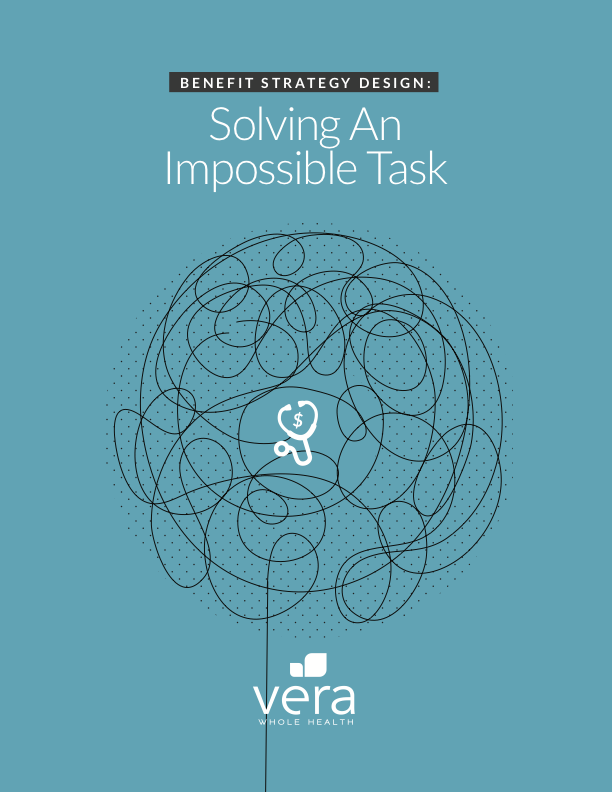 White Paper
Consistently rising costs in healthcare make crafting a benefit strategy a yearly challenge for employers. On average, large organizations can expect to spend 15% more on their benefits plan each year. What if employers have been asking the wrong questions? And it is possible to spend less by spending more?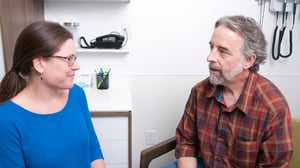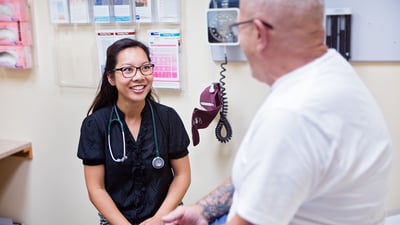 07.28.2020
Medicare Advantage (MA) plan members often face significant challenges that payers must solve to attract and retain more MA members. Some of these challenges...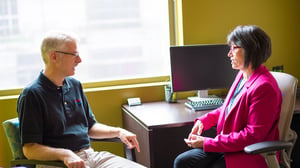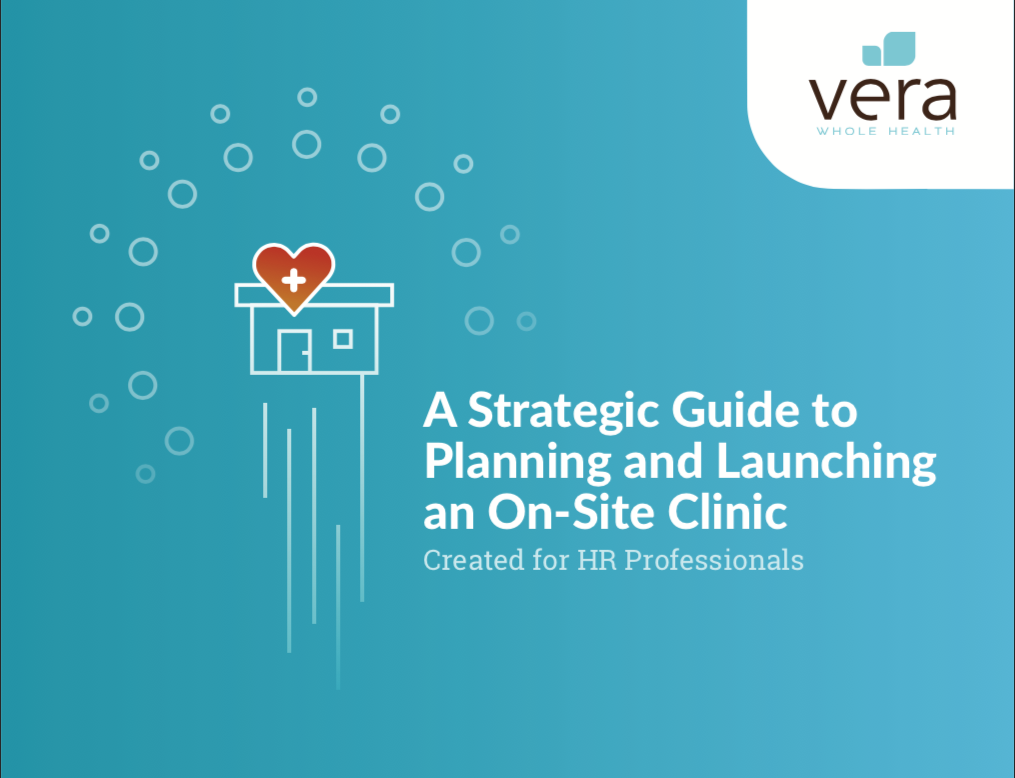 EBook
A Strategic Guide to Planning and Launching an On-Site Clinic is an ideal resource for HR leaders committed to the idea of a worksite or care center. It's also an excellent resource for CEOs who are performing their due diligence on the potential value of their own clinic.