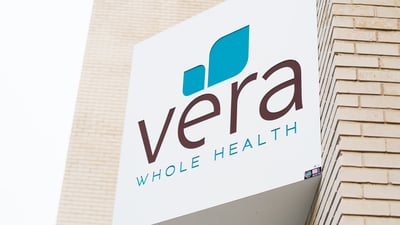 06.16.2021
Baylor College of Medicine and Vera Whole Health announced the launch of a new primary care benefit for Baylor employees at the flagship Vera Whole Health Care...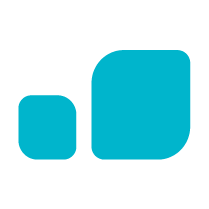 Keep up with Vera
Join the Vera News community and be the first to learn about interviews with Vera thought leaders & healthcare experts, new resources, and more!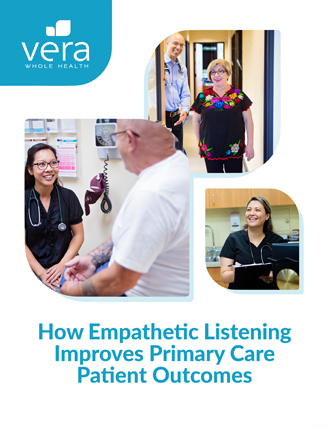 White Paper
At Vera, we're using empathetic listening to inspire behavior change and drive lasting, positive health outcomes. If comprehensive, preventive, coordinated care aligns with your values, download our new white paper to learn more.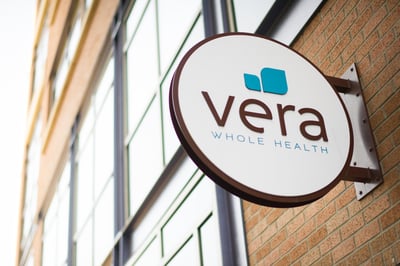 05.29.2019
King of Prussia, PA and Seattle, Washington (May 29, 2019) – Universal Health Services, Inc. (NYSE: UHS) and Vera Whole Health (Vera) announced today that they...