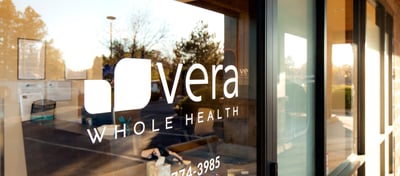 08.05.2021
Morgan Health, the JPMorgan Chase & Co. (NYSE:JPM) business focused on improving the quality, cost, and equity of employee healthcare, is investing in an...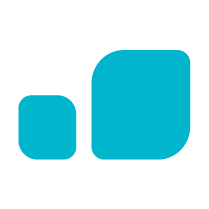 Keep up with Vera
Join the Vera News community and be the first to learn about interviews with Vera thought leaders & healthcare experts, new resources, and more!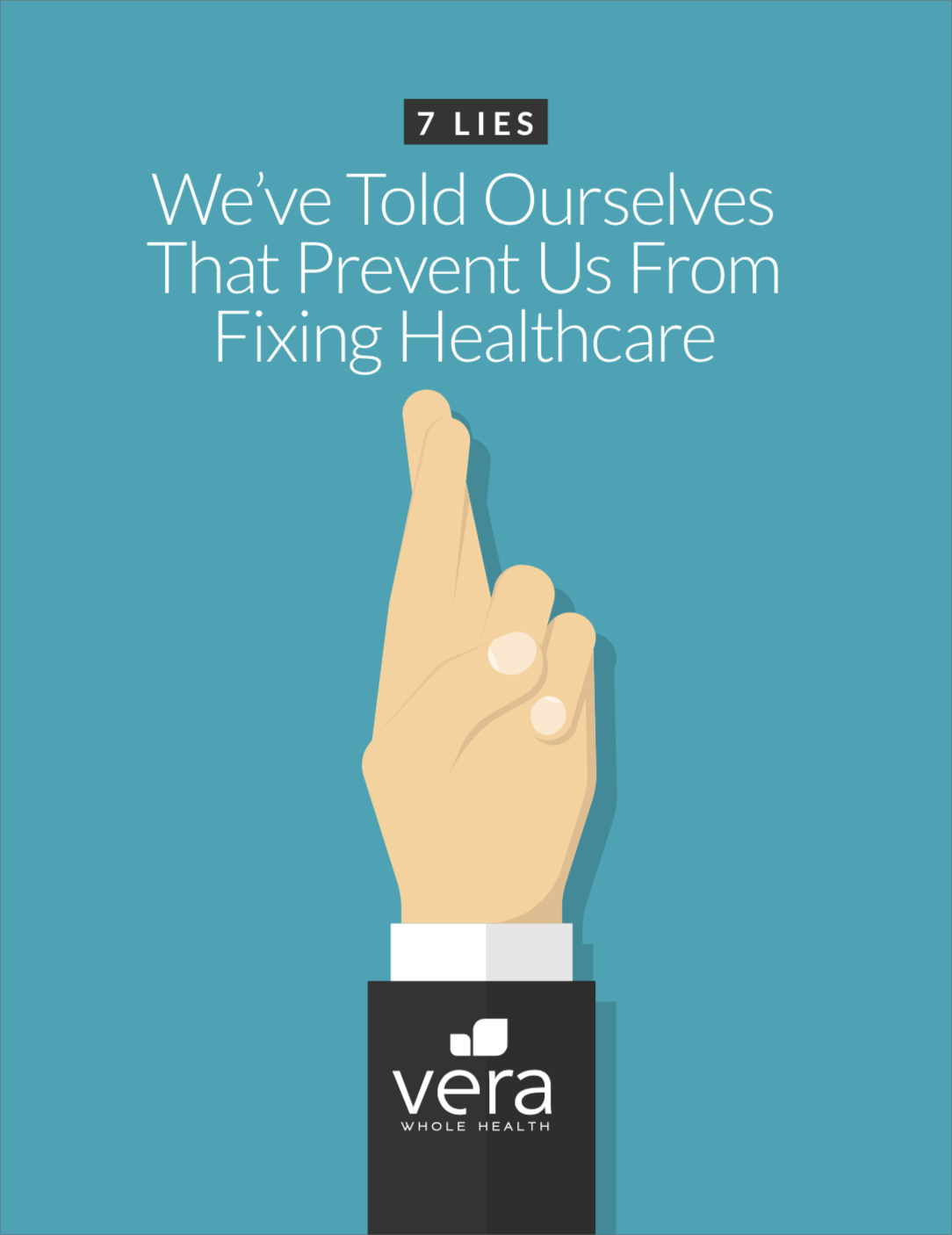 White Paper
We constantly talk about fixing healthcare, but we lie to ourselves about what's driving our system's flaws. The result is that our self-deception prevents us from seeing what's really going on, and guarantees we'll keep making the same mistakes. In this white paper, we take on seven of those mistakes, and the lies that are driving them.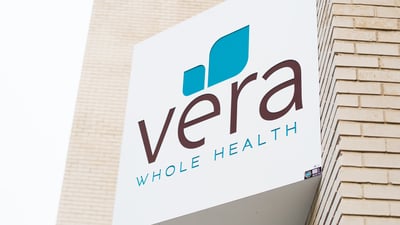 06.16.2021
Baylor College of Medicine and Vera Whole Health announced the launch of a new primary care benefit for Baylor employees at the flagship Vera Whole Health Care...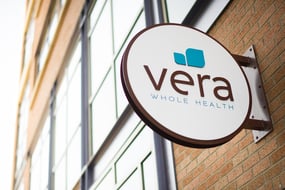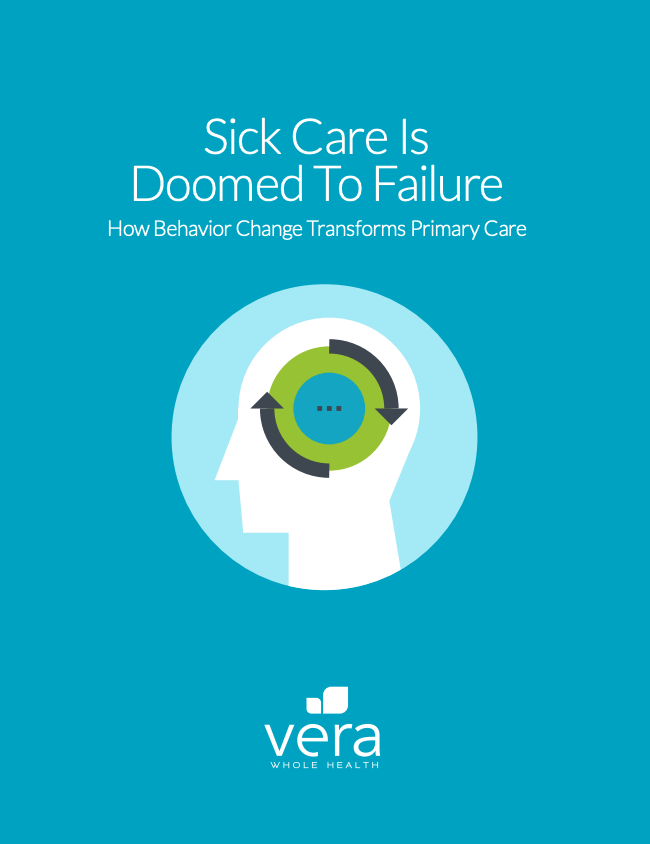 EBook
From dedicated care teams to empathetic listening practices, this eBook shows how Vera's commitment to behavior change unfolds in the real world. Learn about the obstacles patients and providers face when trying to cultivate behavior change in traditional healthcare systems.