Filter by: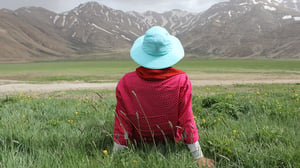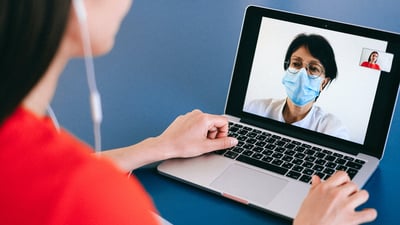 10.30.2020
At Vera, we want to make it easy for you to get the care you need. Like in-person appointments, virtual visits are an opportunity to have a meaningful...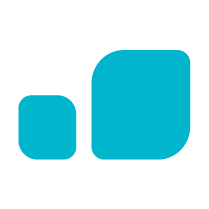 Keep up with Vera
Join the Vera News community and be the first to learn about interviews with Vera thought leaders & healthcare experts, new resources, and more!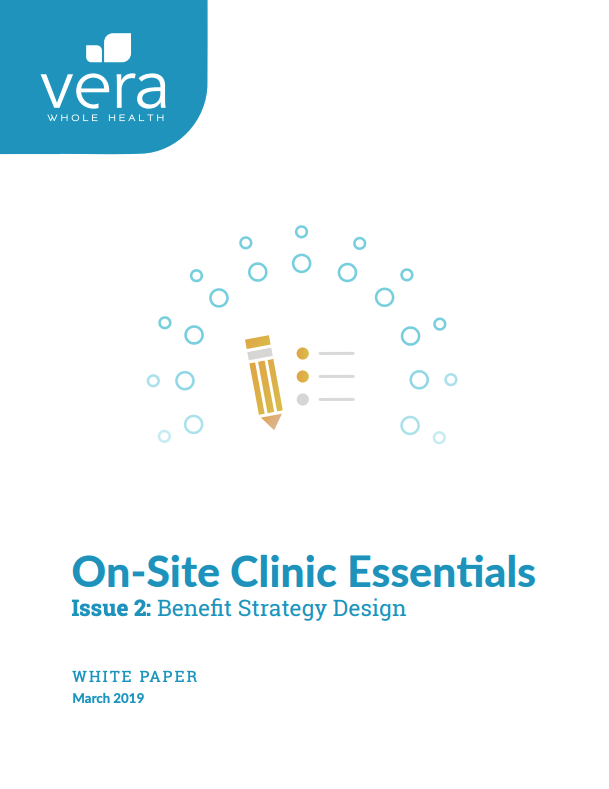 White Paper
You might think it's impossible to make personalized healthcare more accessible to your employees and drive down overall healthcare costs. That's why we created this white paper — to show you what happens when you center your benefit strategy around an onsite clinic.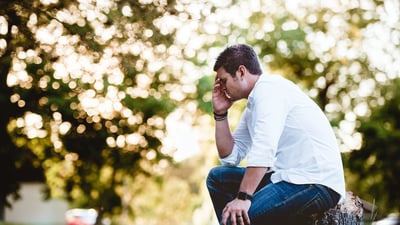 09.01.2020
The World Health Organization's definition of health is "a state of complete physical, mental, and social well-being, and not merely the absence of disease or...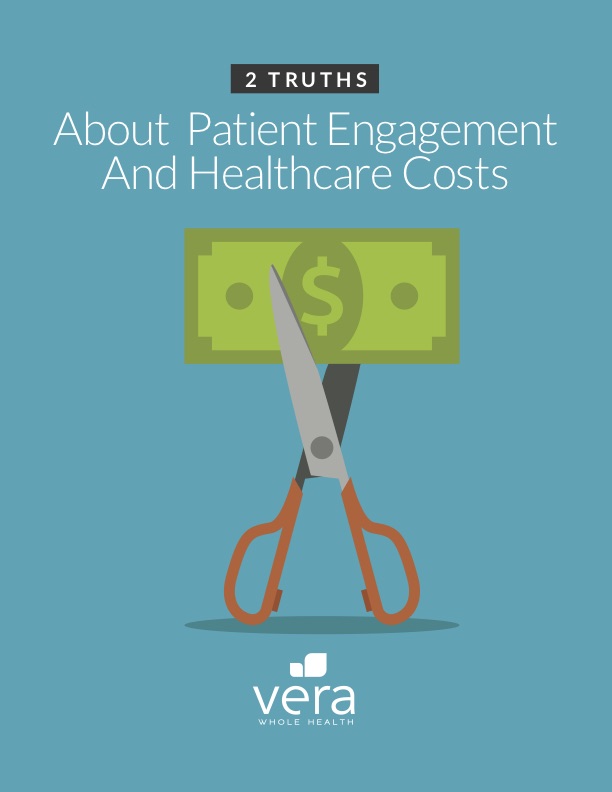 White Paper
In this study, we looked at 4,118 participating patients at Seattle Children's over the course of six years. 46% of these patients used the Vera onsite clinic. The remaining 54% did not.