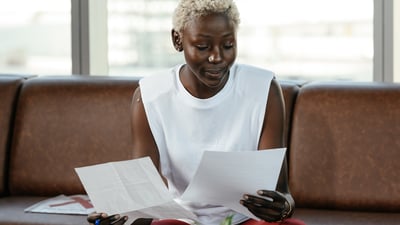 04.08.2021
Two years ago, Deloitte published a report on the future of health with substantial predictions that challenge historic trends. As we enter the second year of...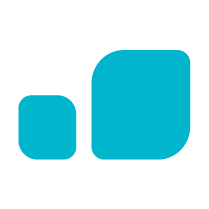 Keep up with Vera
Join the Vera News community and be the first to learn about interviews with Vera thought leaders & healthcare experts, new resources, and more!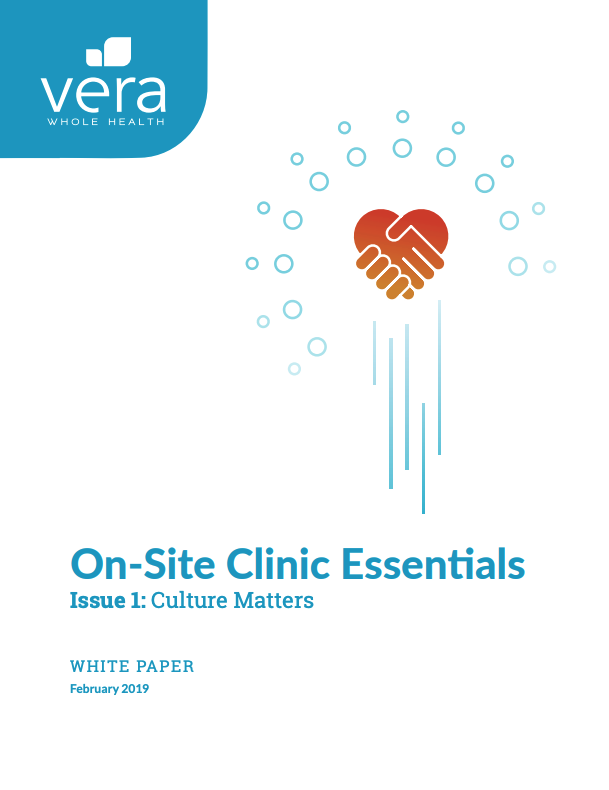 White Paper
Attracting and keeping top talent is more competitive today than it's ever been. And the competition will only become more fierce. How do you rise above the competition and stand out as THE place to work? One way is to sweeten the benefits package.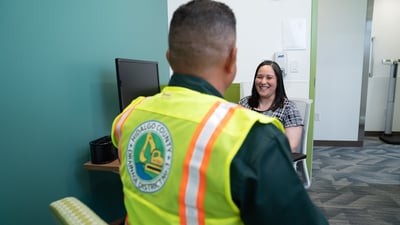 01.20.2021
An effective benefit strategy must support the health, wellness, and morale of employees — but it also needs to do more than that. An exceptional benefit...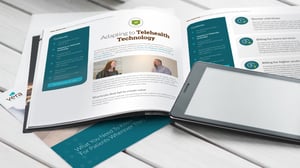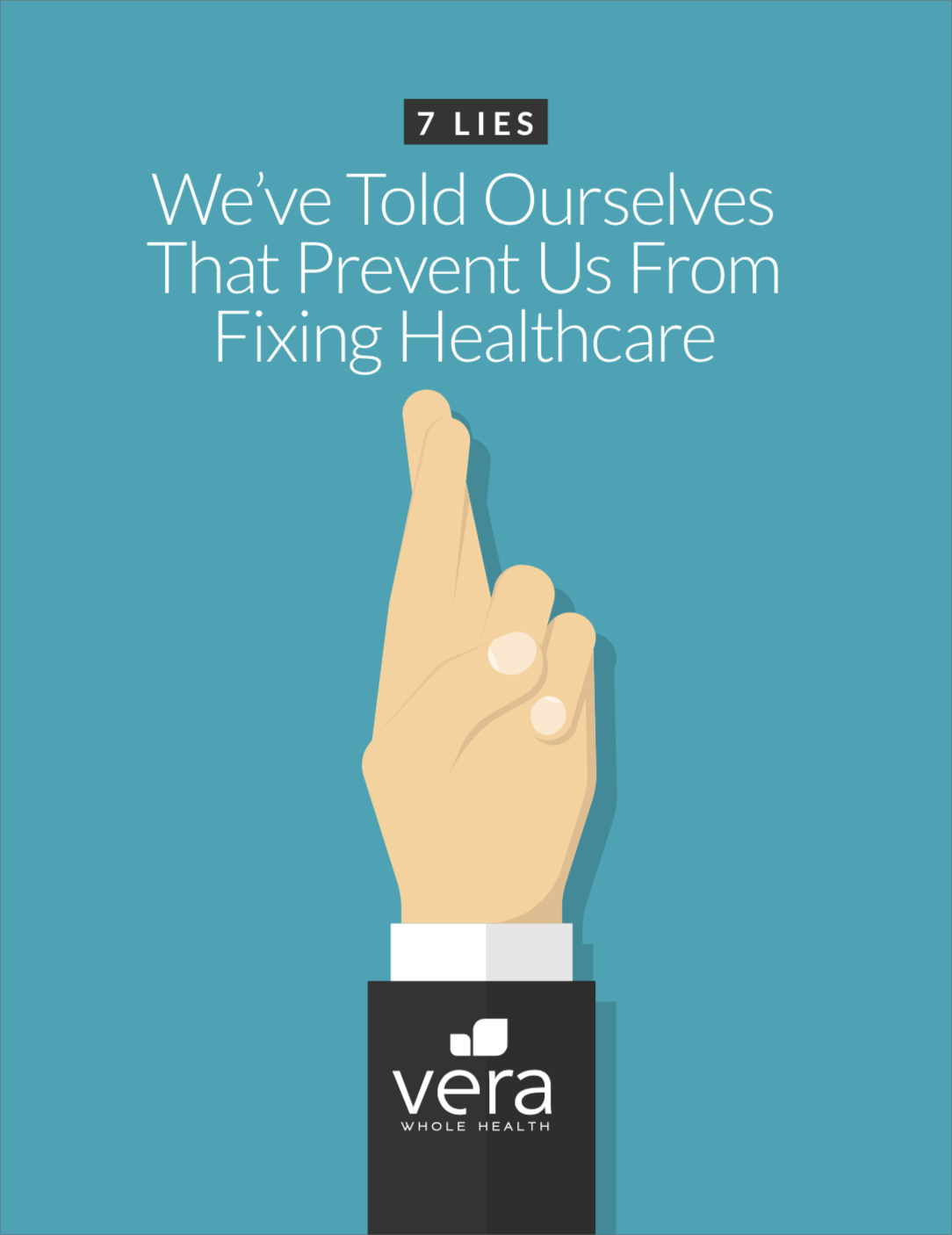 White Paper
We constantly talk about fixing healthcare, but we lie to ourselves about what's driving our system's flaws. The result is that our self-deception prevents us from seeing what's really going on, and guarantees we'll keep making the same mistakes. In this white paper, we take on seven of those mistakes, and the lies that are driving them.