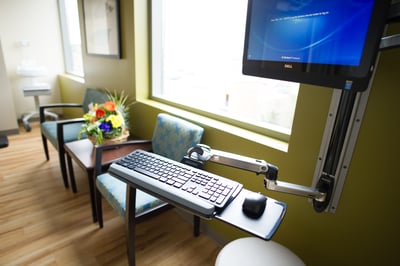 05.16.2019
If you've made the decision to implement an on-site clinic as part of your benefit strategy, congratulations!
The time you spent on research and comparison may...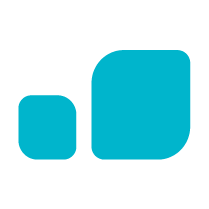 Keep up with Vera
Join the Vera News community and be the first to learn about interviews with Vera thought leaders & healthcare experts, new resources, and more!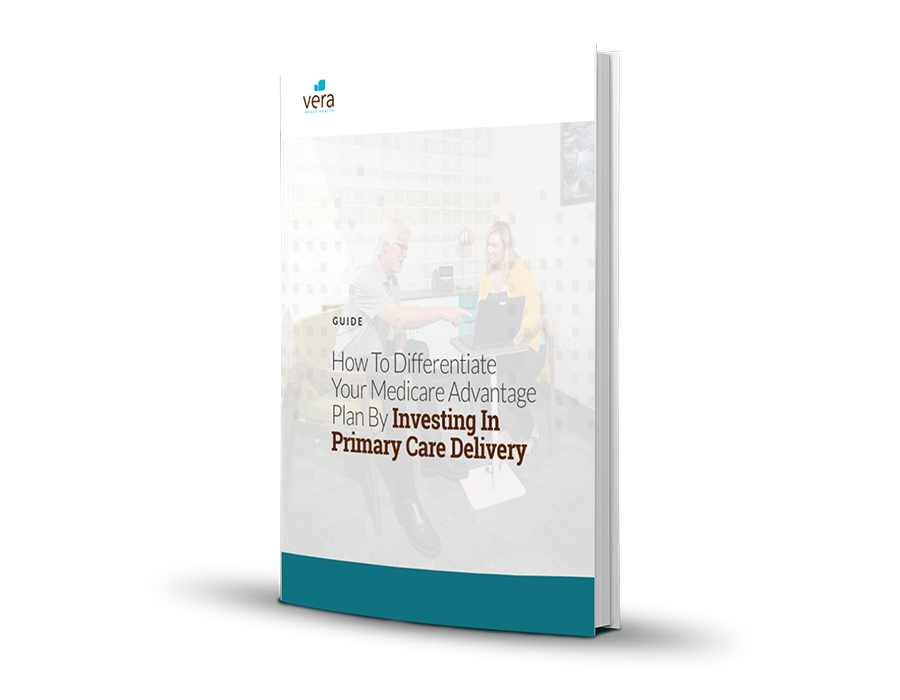 Guide
This resource explores how payers can solve these challenges by investing in advanced primary care (APC). APC is a value-based model that helps payers attract and retain members — and achieve growth in the MA care space.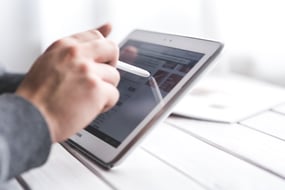 04.08.2019
Prior to radically shifting their benefit strategy around a near-site clinic five years ago, Seattle Children's faced healthcare costs growing every year at a...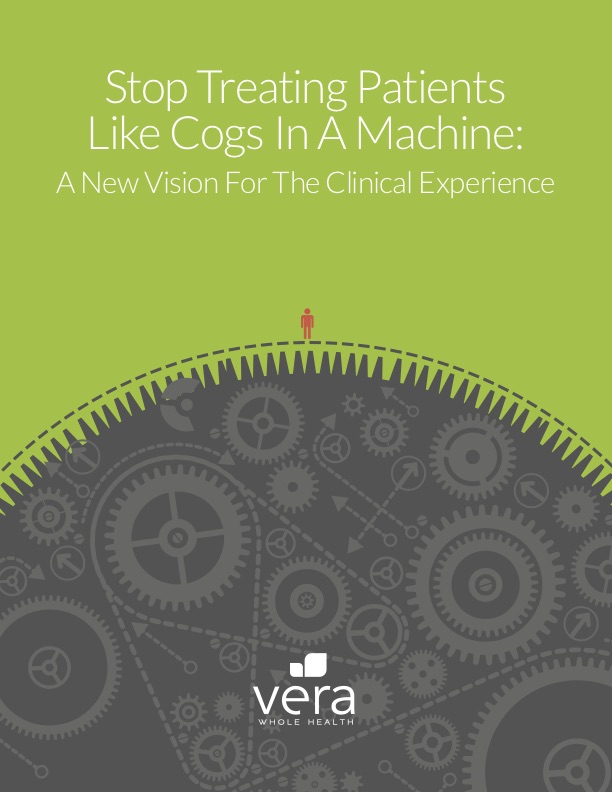 White Paper
Learn why Vera on-site clinics transform workplaces. Discover what makes the Vera model effective by experiencing a visit through the eyes of a patient. Understand how Vera's approach to managed care drives cost savings.