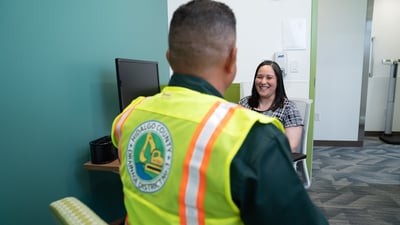 01.20.2021
An effective benefit strategy must support the health, wellness, and morale of employees — but it also needs to do more than that. An exceptional benefit...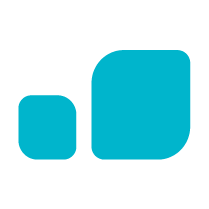 Keep up with Vera
Join the Vera News community and be the first to learn about interviews with Vera thought leaders & healthcare experts, new resources, and more!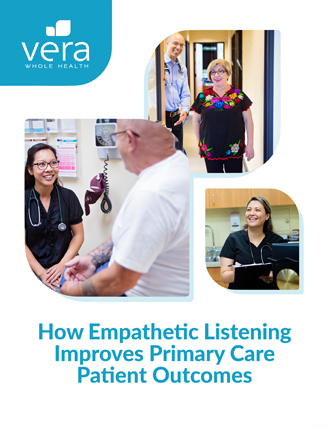 White Paper
At Vera, we're using empathetic listening to inspire behavior change and drive lasting, positive health outcomes. If comprehensive, preventive, coordinated care aligns with your values, download our new white paper to learn more.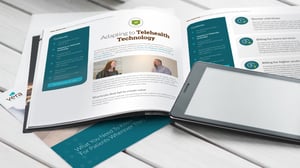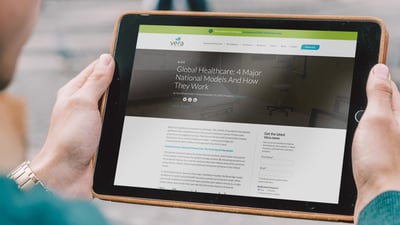 12.23.2020
2020 has been a turning point for the future of healthcare. As providers and payers continue to look for ways to provide the best care in the year to come,...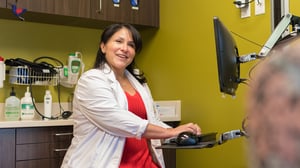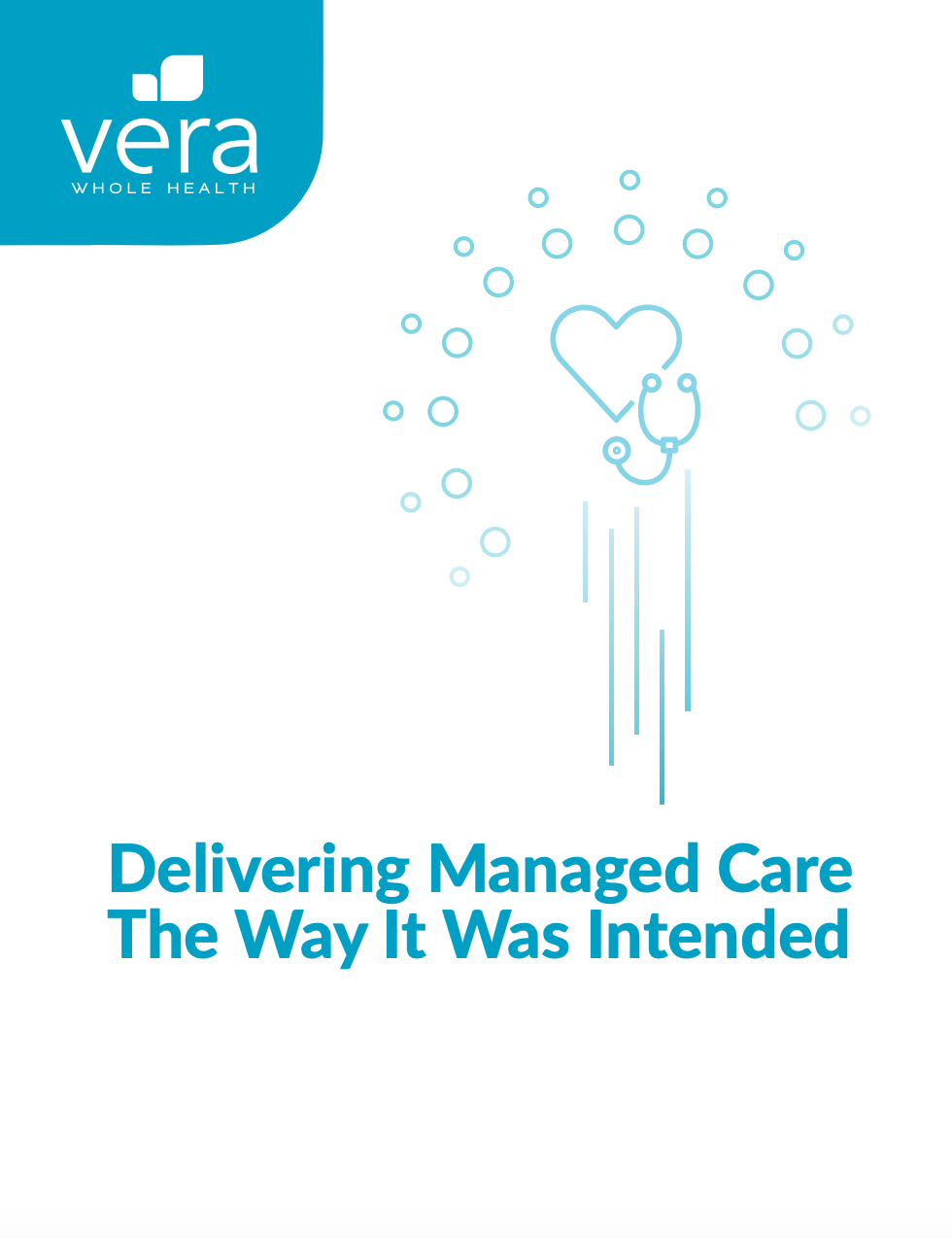 White Paper
Managed care, the kind you're thinking of, never really had a chance. In fact, it was nothing more than a lie. But now it's a different story. Today's new managed care is different. Its aim is to actually manage a patient's care. Find out what that means but, more importantly, why you should care.