07.16.2019
At the most basic level, copays are a cost-sharing measure that insurance companies implement as part of their coverage plans. Typically, a copay is a fixed...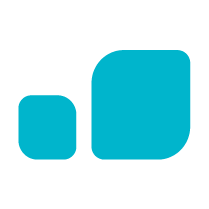 Keep up with Vera
Join the Vera News community and be the first to learn about interviews with Vera thought leaders & healthcare experts, new resources, and more!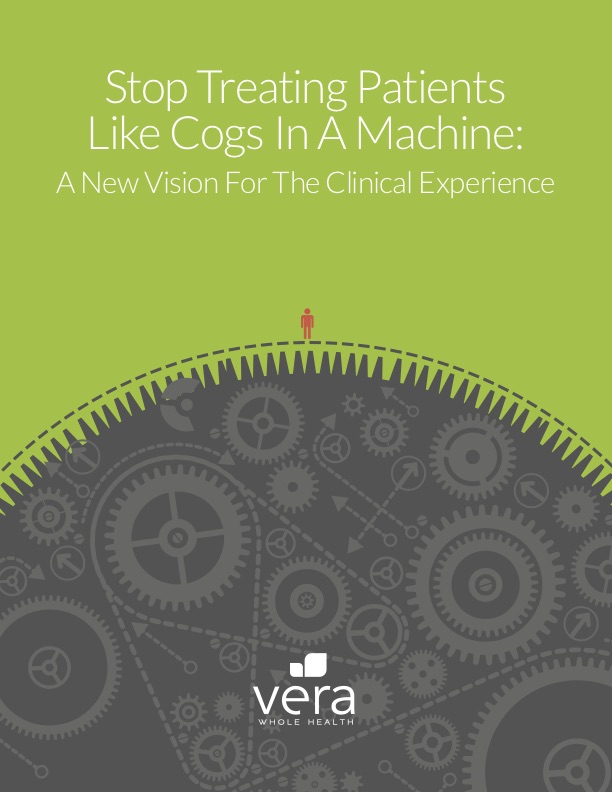 White Paper
Learn why Vera on-site clinics transform workplaces. Discover what makes the Vera model effective by experiencing a visit through the eyes of a patient. Understand how Vera's approach to managed care drives cost savings.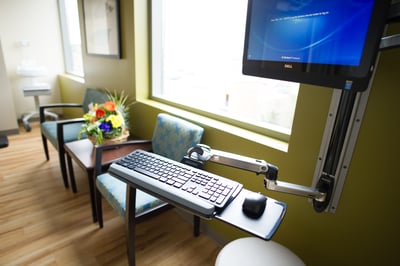 05.16.2019
If you've made the decision to implement an on-site clinic as part of your benefit strategy, congratulations!
The time you spent on research and comparison may...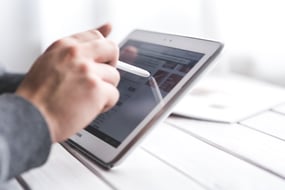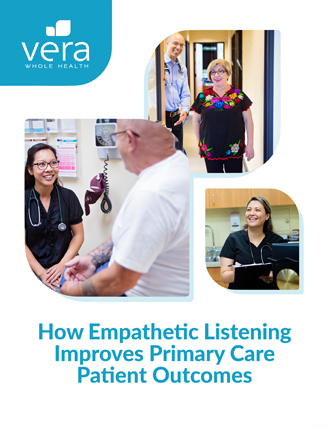 White Paper
At Vera, we're using empathetic listening to inspire behavior change and drive lasting, positive health outcomes. If comprehensive, preventive, coordinated care aligns with your values, download our new white paper to learn more.