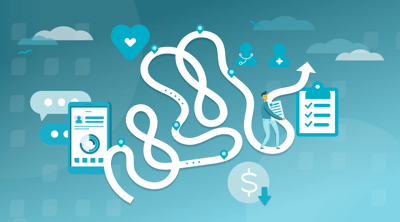 11.19.2021
"Health is a state of complete physical, mental and social well-being and not merely the absence of disease or infirmity." - The Constitution of the World...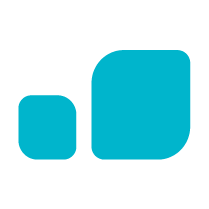 Keep up with Vera
Join the Vera News community and be the first to learn about interviews with Vera thought leaders & healthcare experts, new resources, and more!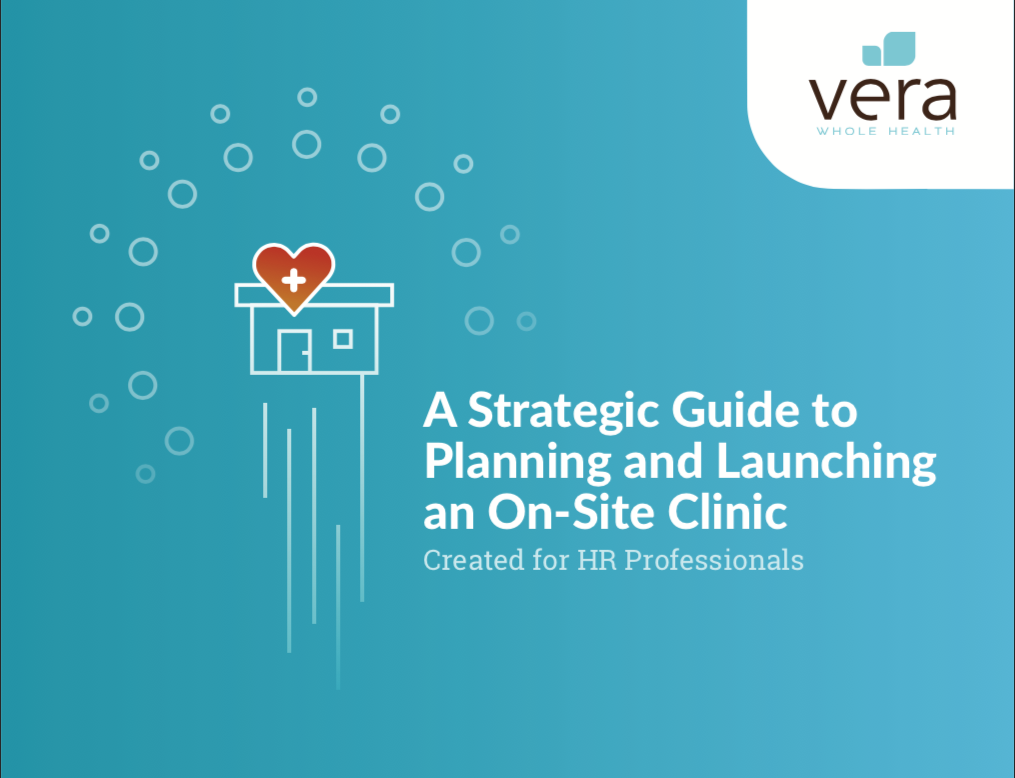 EBook
A Strategic Guide to Planning and Launching an On-Site Clinic is an ideal resource for HR leaders committed to the idea of a worksite or care center. It's also an excellent resource for CEOs who are performing their due diligence on the potential value of their own clinic.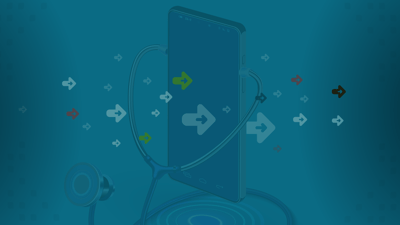 10.21.2021
Since COVID-19 began, virtual care has catapulted into the healthcare mainstream. Research firm Frost Sullivan projects that virtual care usage will grow at a...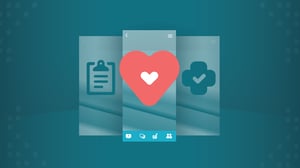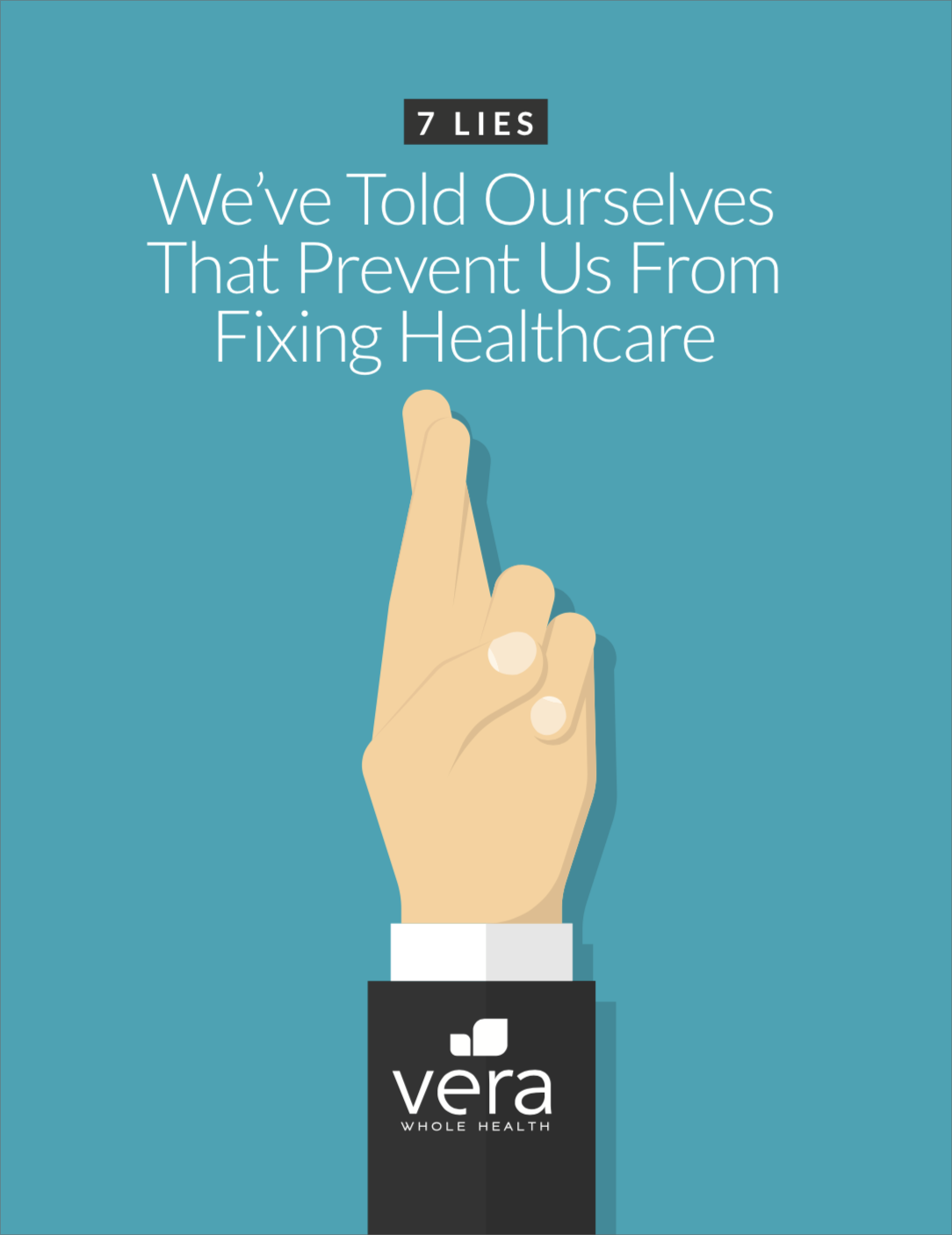 White Paper
We constantly talk about fixing healthcare, but we lie to ourselves about what's driving our system's flaws. The result is that our self-deception prevents us from seeing what's really going on, and guarantees we'll keep making the same mistakes. In this white paper, we take on seven of those mistakes, and the lies that are driving them.