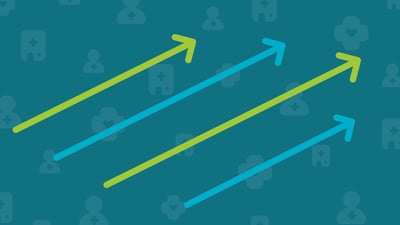 01.13.2021
Early signals point to another year of transformation in healthcare, as the effects of COVID-19 will leave their long-term mark. Now it's time to think about...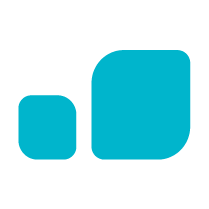 Keep up with Vera
Join the Vera News community and be the first to learn about interviews with Vera thought leaders & healthcare experts, new resources, and more!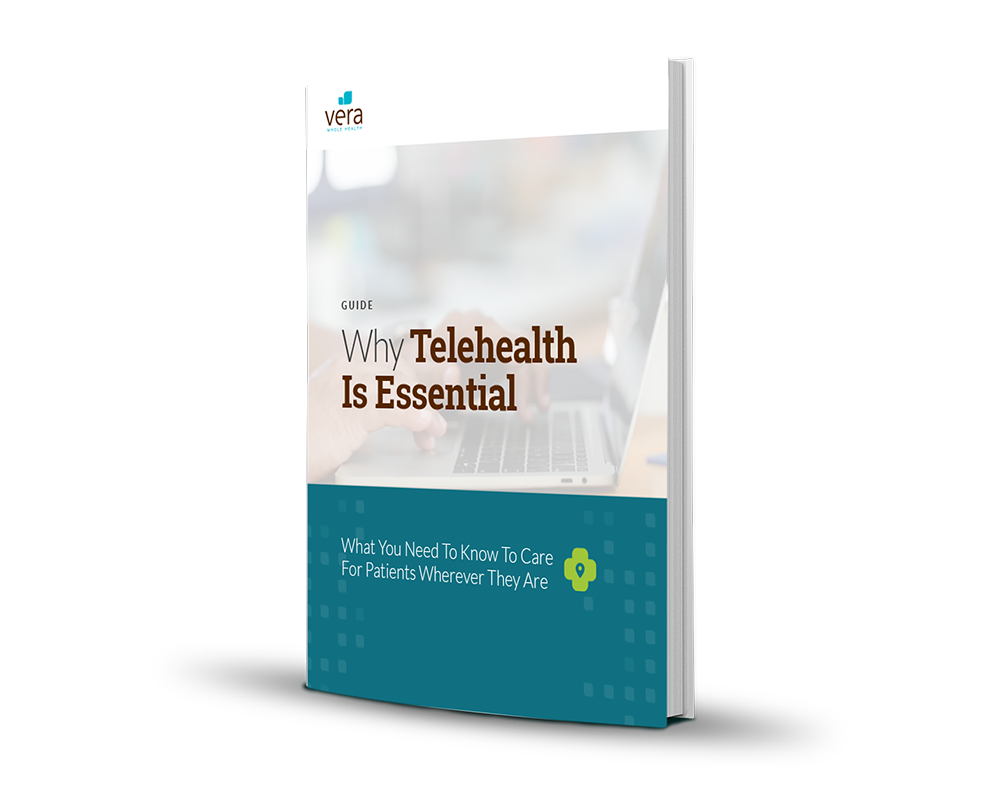 Guide
This resource outlines what telehealth is; how to successfully adopt it; and how it can improve healthcare access, facilitate more timely health interventions, and decrease the cost of care. Specifically: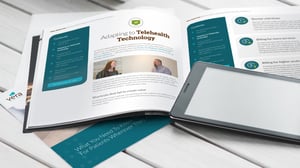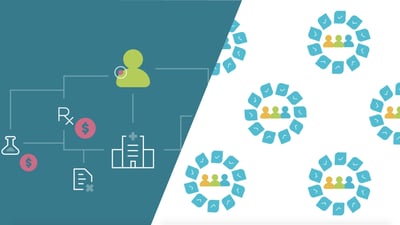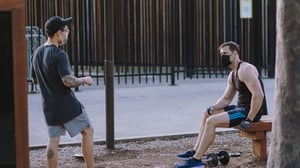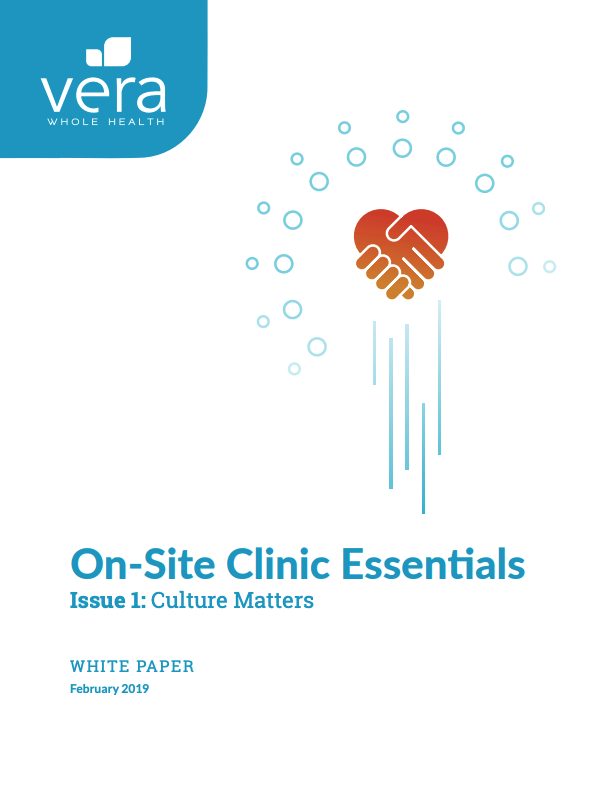 White Paper
Attracting and keeping top talent is more competitive today than it's ever been. And the competition will only become more fierce. How do you rise above the competition and stand out as THE place to work? One way is to sweeten the benefits package.