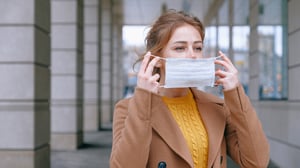 09.10.2020
Right now, healthcare innovation is a hot topic. The COVID-19 pandemic has exposed significant flaws and deficiencies in the current healthcare system. Primary...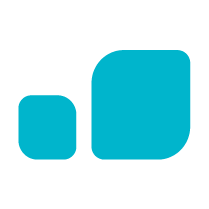 Keep up with Vera
Join the Vera News community and be the first to learn about interviews with Vera thought leaders & healthcare experts, new resources, and more!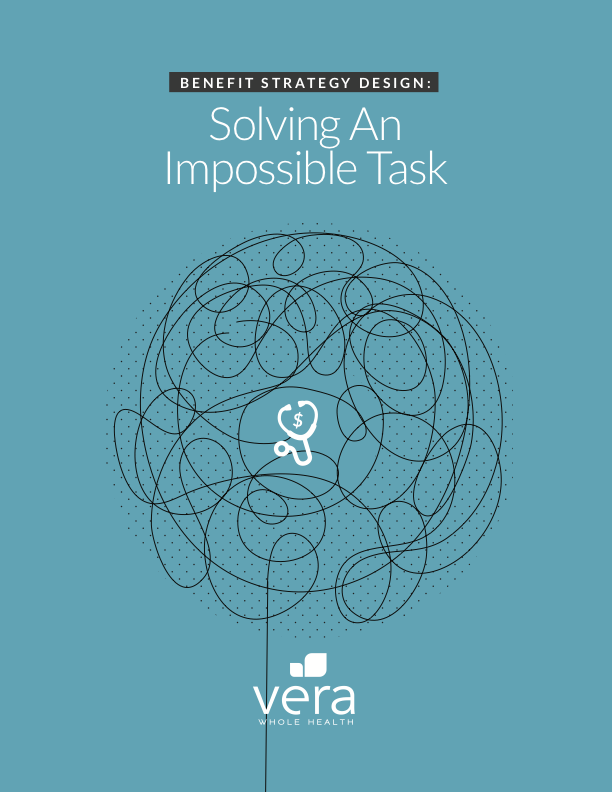 White Paper
Consistently rising costs in healthcare make crafting a benefit strategy a yearly challenge for employers. On average, large organizations can expect to spend 15% more on their benefits plan each year. What if employers have been asking the wrong questions? And it is possible to spend less by spending more?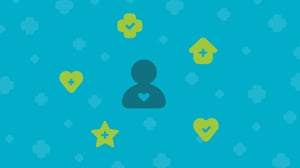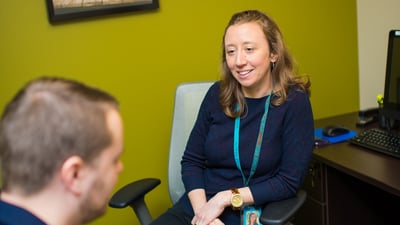 09.01.2020
The economics of primary care in today's fee-for-service medical system don't work. As Stephen Schimpff, MD, MACP, unpacked in his Medical Economics article...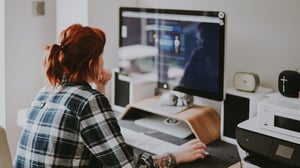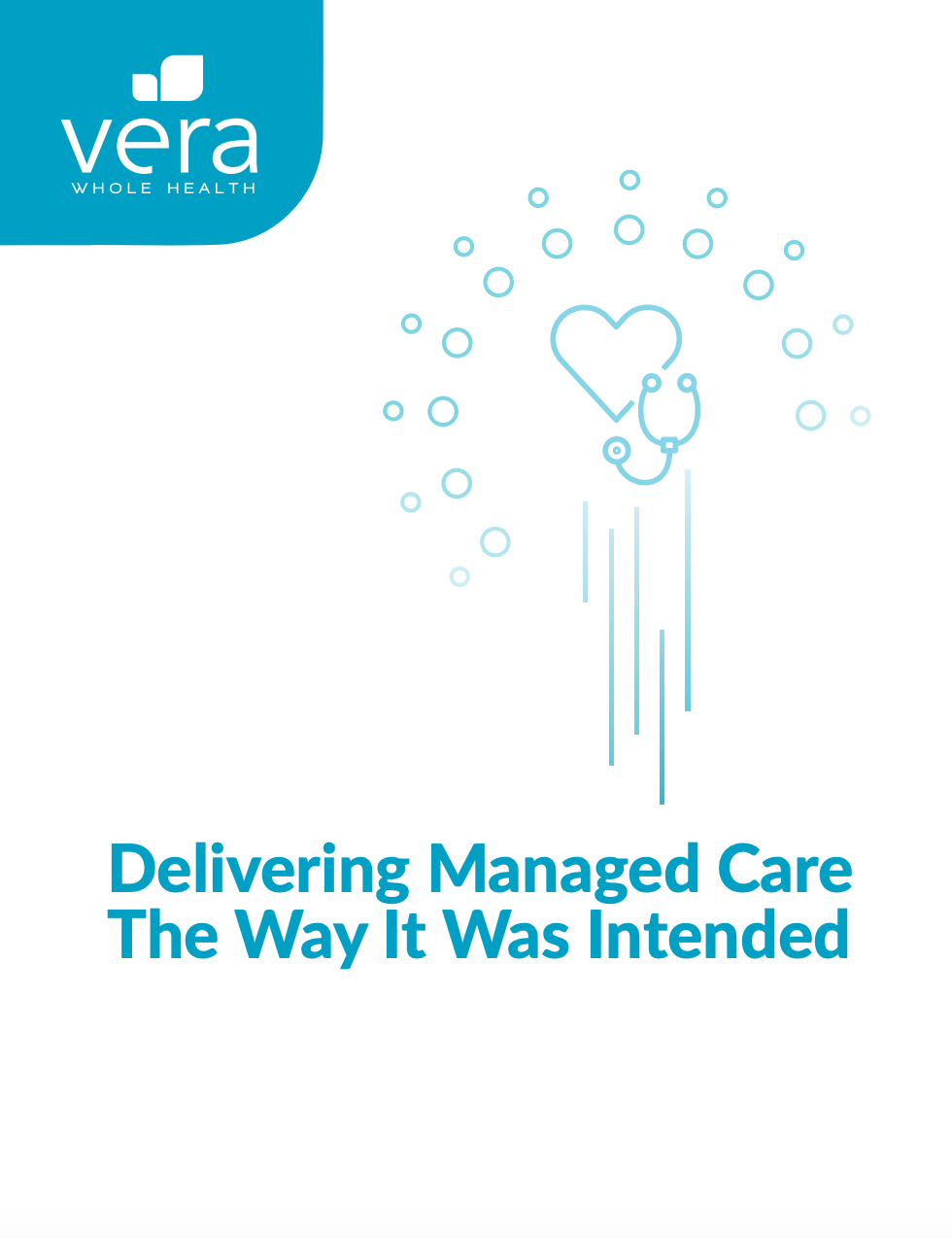 White Paper
Managed care, the kind you're thinking of, never really had a chance. In fact, it was nothing more than a lie. But now it's a different story. Today's new managed care is different. Its aim is to actually manage a patient's care. Find out what that means but, more importantly, why you should care.